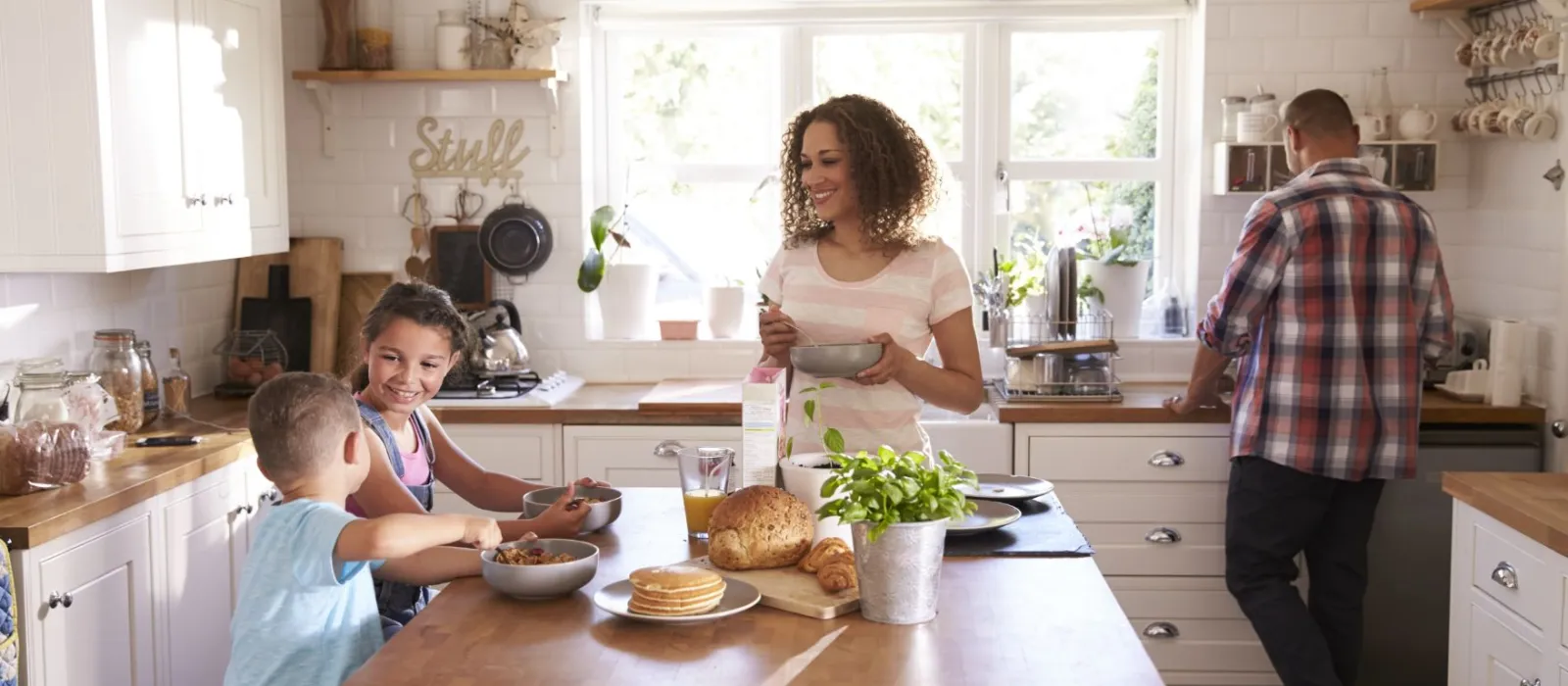 Our Process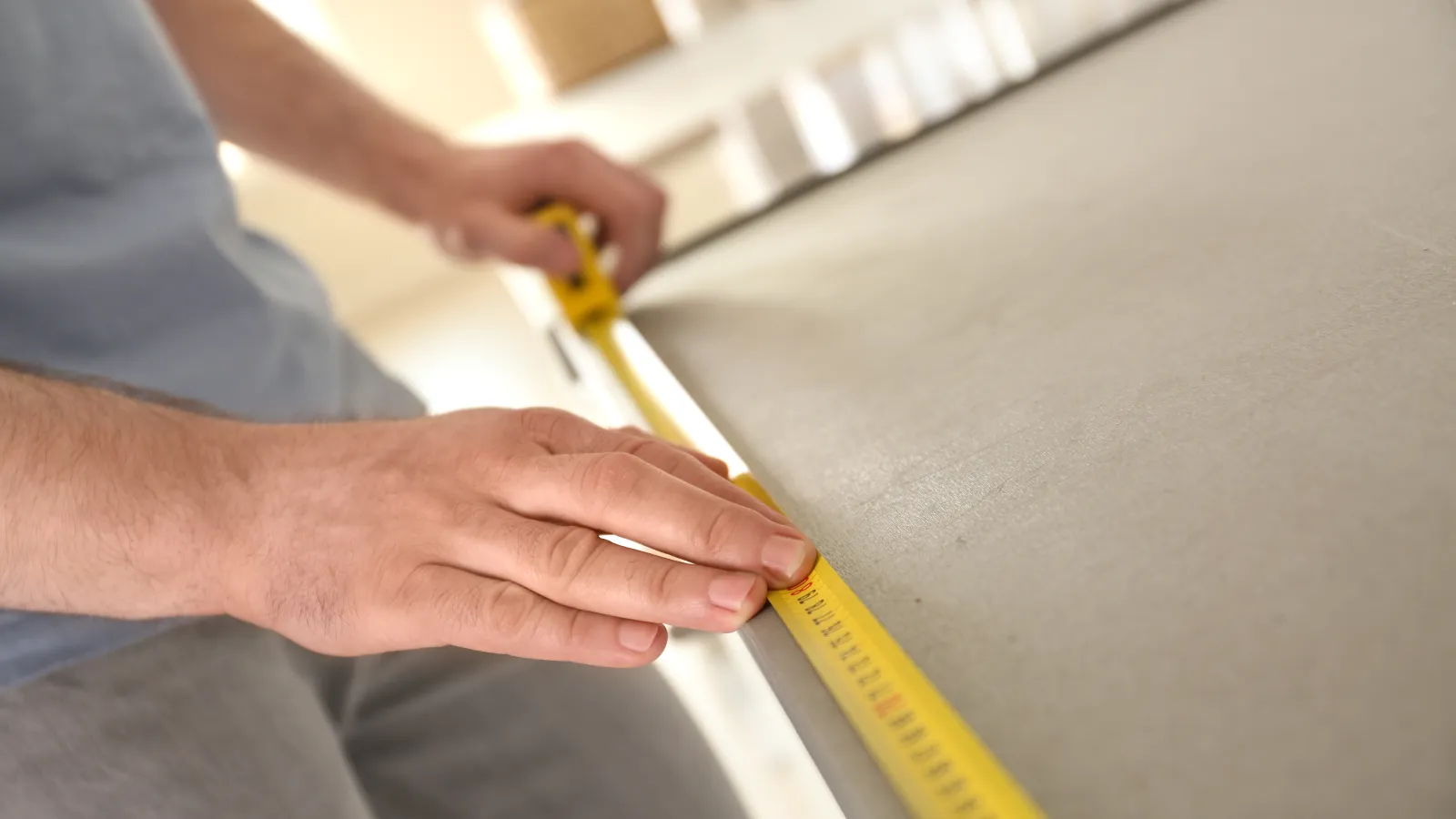 Play Button
Step 1
Measuring your kitchen cabinets
The rough measurements of your existing kitchen are essential for planning your new kitchen. With these measurements, your designer will be able to help you create your dream kitchen. We created a How-To Guide and an instructional video to help walk you through measuring your kitchen. Don't stress out they don't have to be perfect just close, so we can get you a rough estimate of what your new kitchen will cost.

download our guide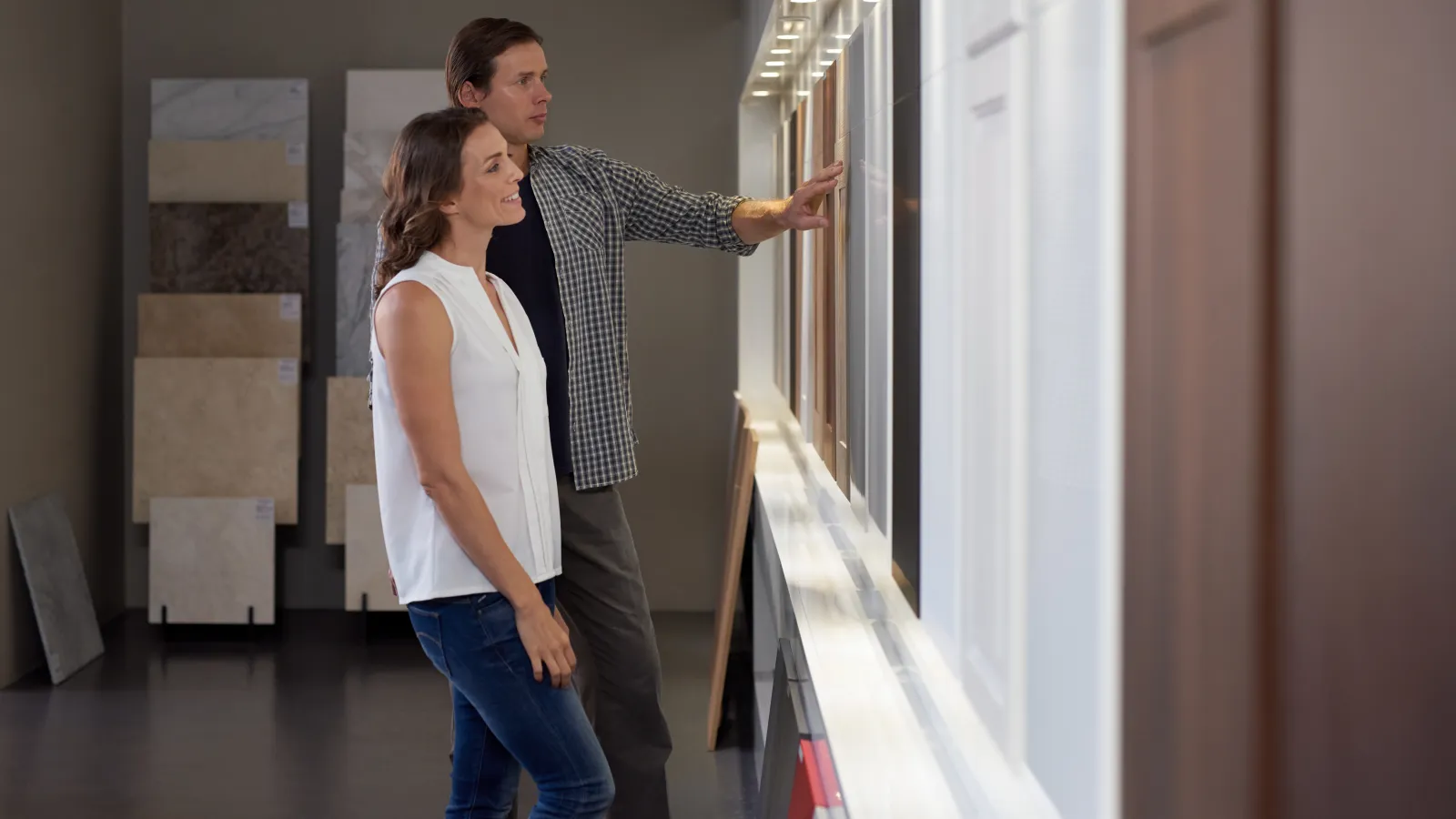 Step 2
Meet with a designer & tour the showroom
You can schedule an appointment at the showroom so that you can choose the cabinet style and color. We like you to bring rough measurements of the kitchen in so you can work with the designer to design the kitchen how you want it. During this process, you will be able to choose different options, see your changes IMMEDIATELY, and get a feel of how your new kitchen will lay out.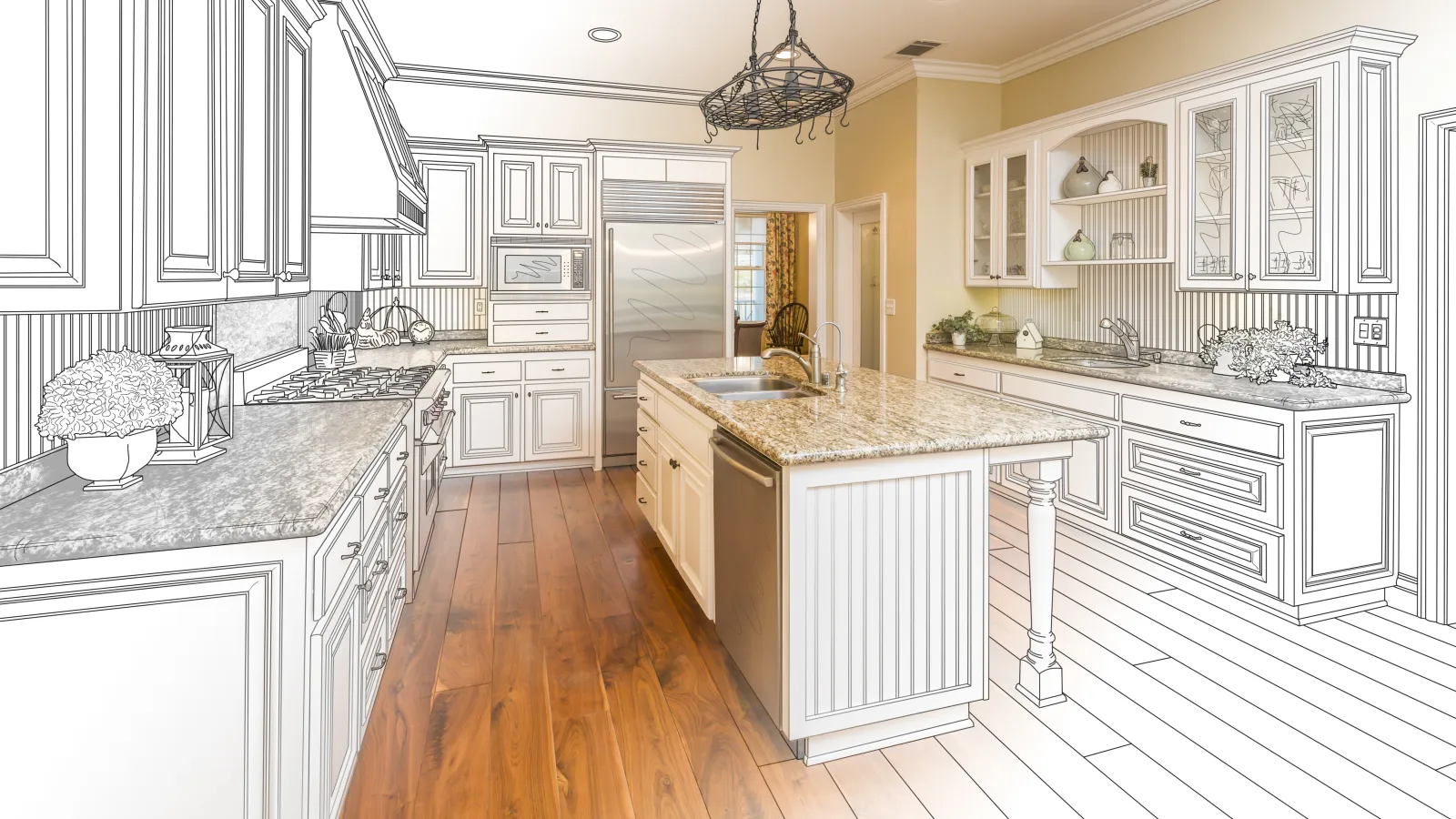 Step 3
The designer creates a 3D rendering
After the initial layout is done the designer will add moldings and decorative items to what you have chosen. We will then be able to show you a 3-D computer-generated drawing so you can actually see what your kitchen will look like.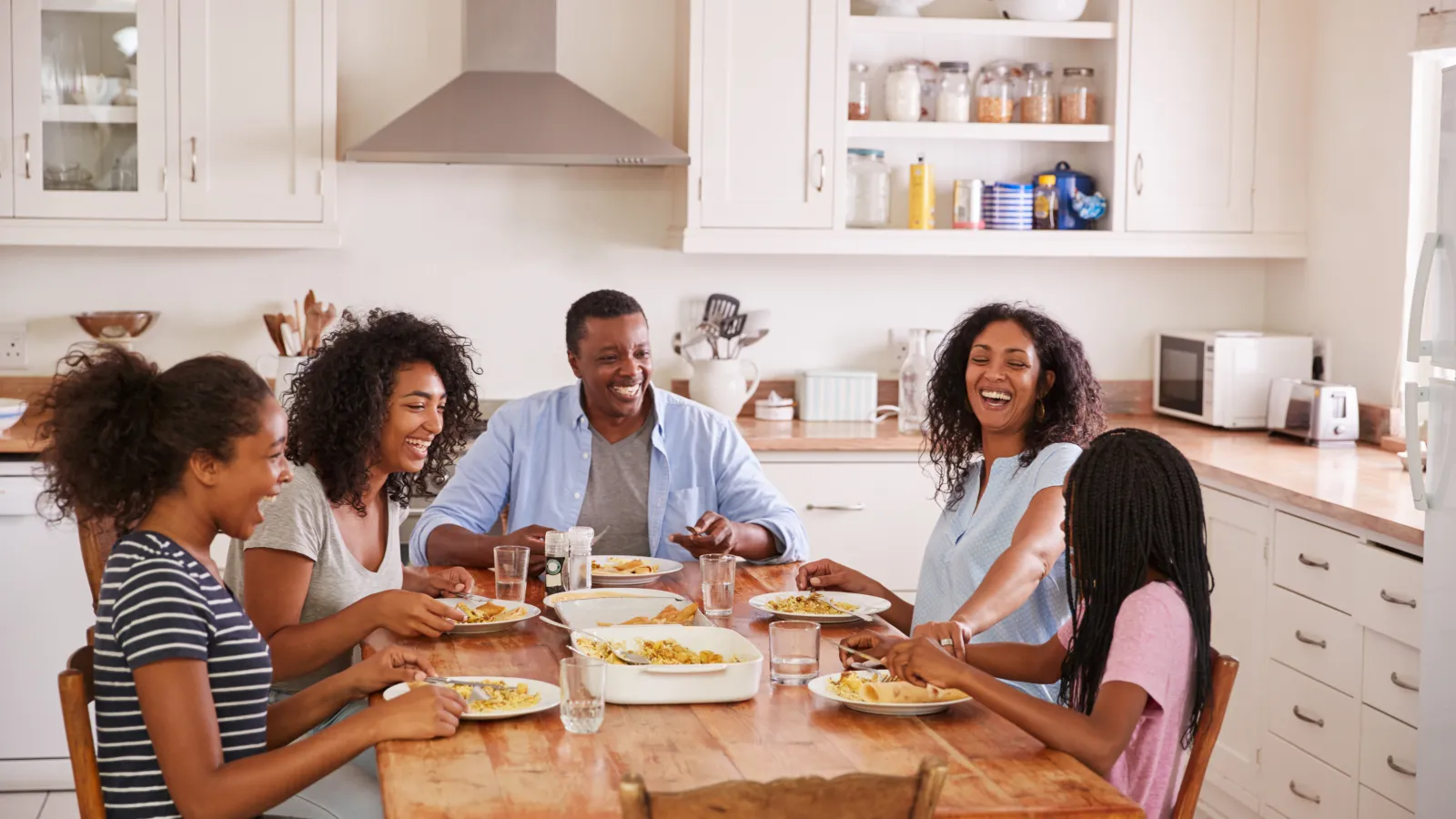 Step 4
You leave with a preliminary quote
You leave with a quote and drawings. That means no waiting for two weeks to see if you can afford your new kitchen. At frugal kitchens and cabinets that is one way we keep our costs down is to eliminate wasted time for both the customer and ourselves. After you review our quote people will then call us and tell us they would like to move forward we will then send out a person to do a laser measurement to make sure that we have exact measurements.