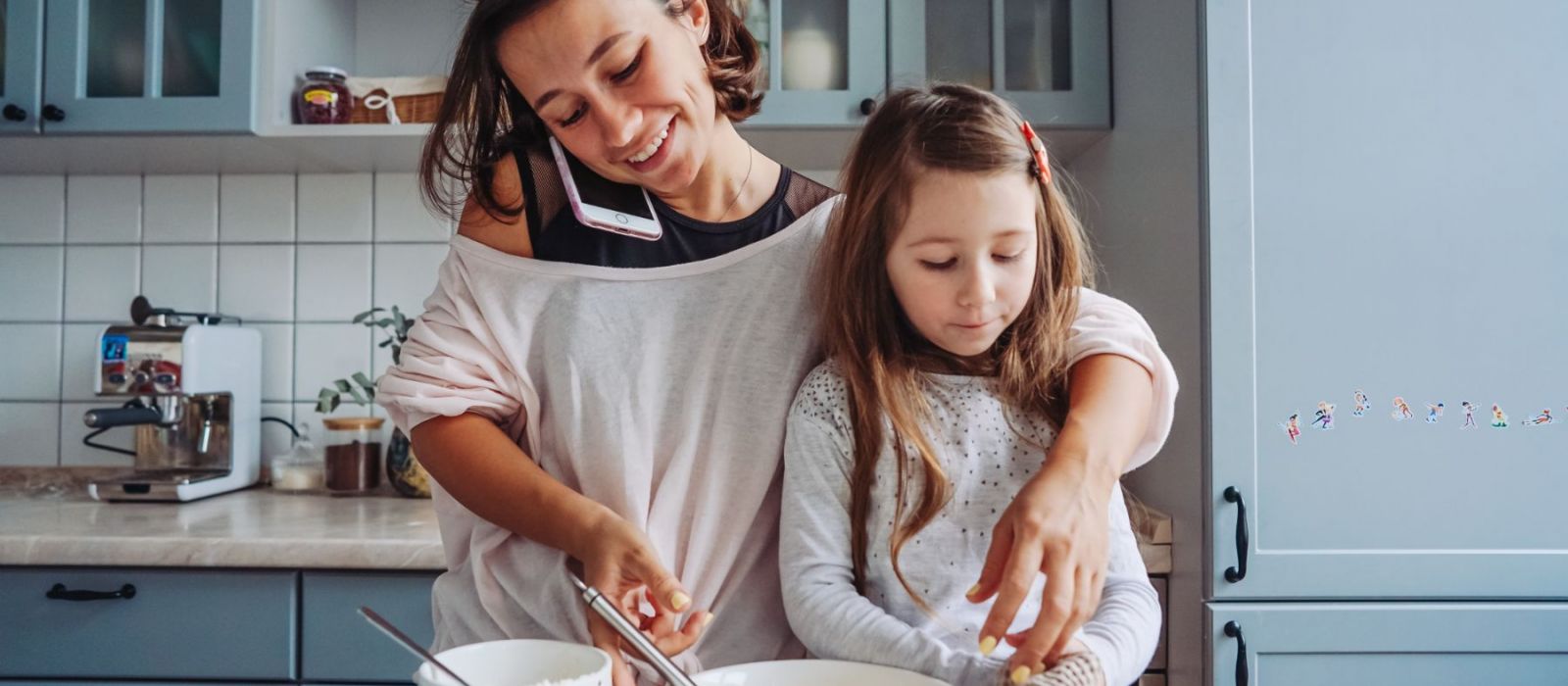 Build
Your Kitchen
A Completely New Kitchen For One Low Price
Frugal Kitchens & Cabinets provides superior quality, experience and knowledge. We want our customers to feel comfortable and at ease, knowing that the people entering into your home will treat you and your property with respect. We will work with you to discuss any concerns you have or any questions that might arise during your home improvement project. We have licensed, skilled contractors, working with us to complete your new kitchen.
start building your kitchen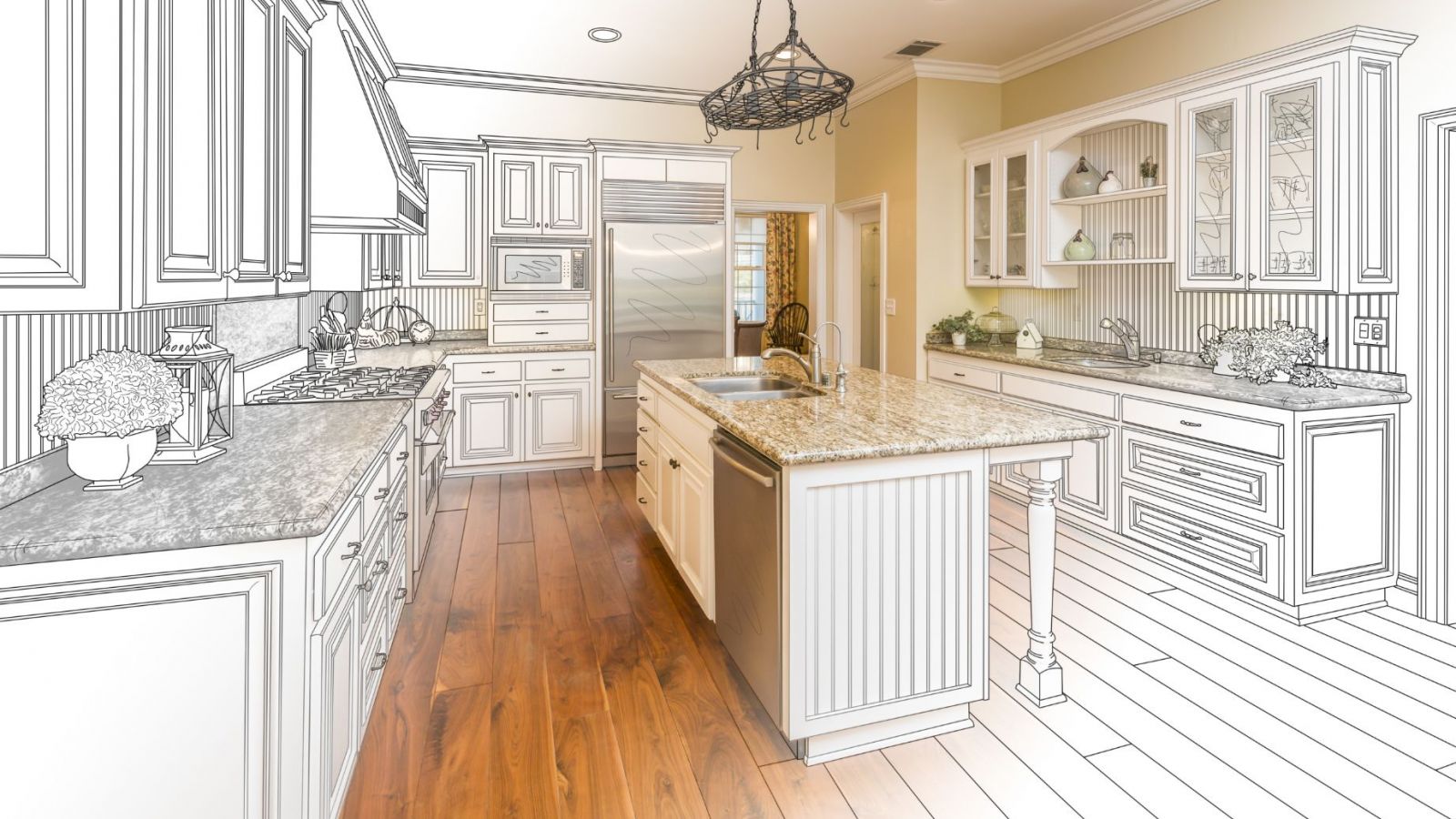 Start Planning Your New Kitchen Today!
1
Select Your Components & Add Them To Your Ideas
2
Send Your Ideas & Schedule a Meeting with Your Designer
3
Follow Our Measurement Tutorial & Make Notes
4
Come To Your Appointment & Design Your Kitchen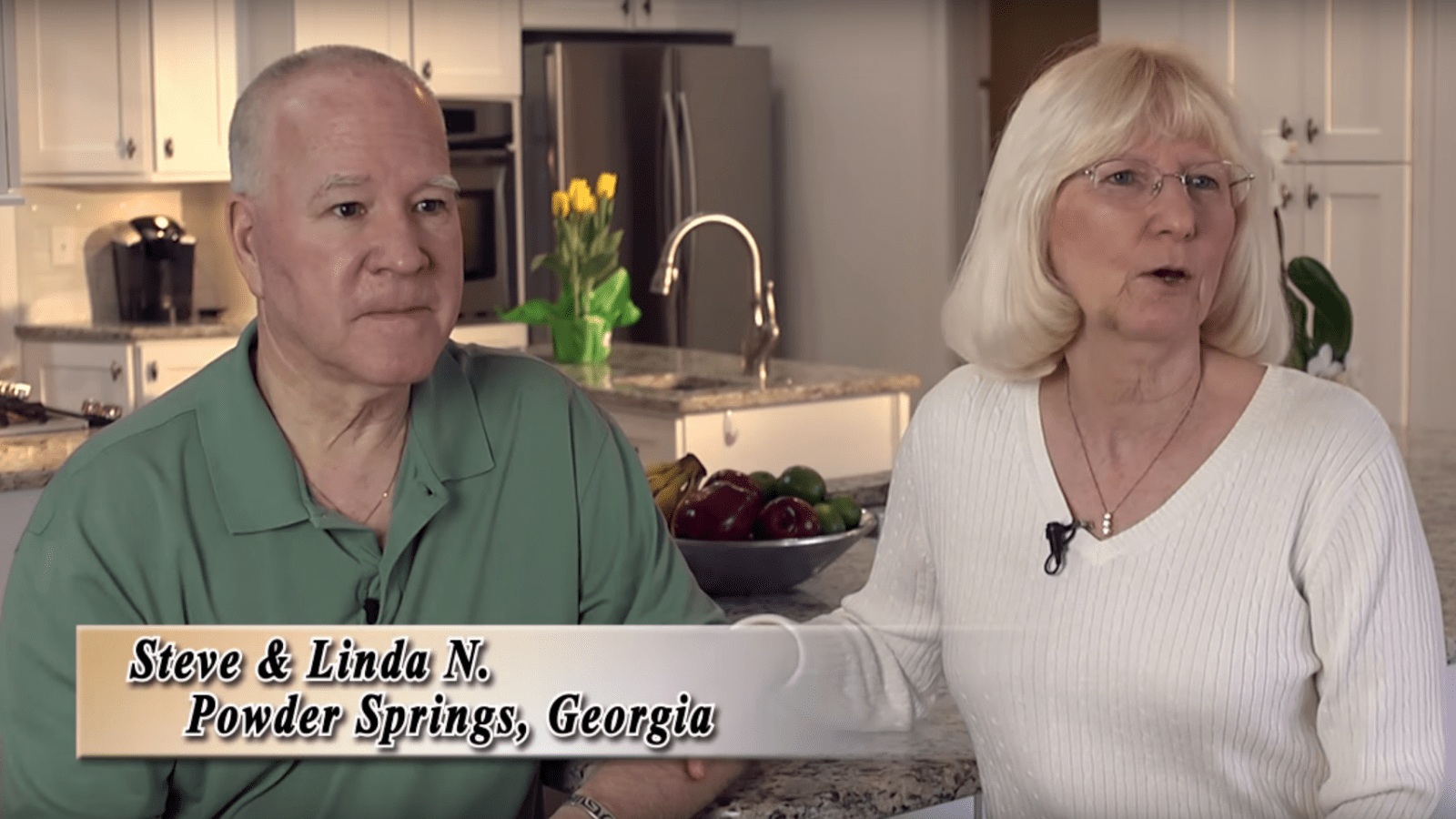 Play Button
462,000+
Feet2 Granite Installed
We absolutely love our kitchen! High-quality cabinets with features like the bread drawer and spice cabinet. Many different colors and trim to choose from so you can get that custom cabinet look w/o that high custom price. The sales team was fantastic in the Fayetteville showroom… would totally recommend to all my friends!!

- Valerie Emerson Dumas