Bathroom Remodeling
Frugal Kitchens has been the preferred kitchen remodeler in Georgia for over a decade. After much request we have added bathroom remodeling.

If you have wanted to redo your bathroom, but afraid of the cost OR don't want to lose the use of your bathroom, you've come to the right place!

Whether you need a new, ADA-compliant walk-in tub, a single-threshold shower, or just want to update the look of your bathroom with new hardware and accessories, we have everything you need. To get started today, give us a call to schedule your free in-home estimate!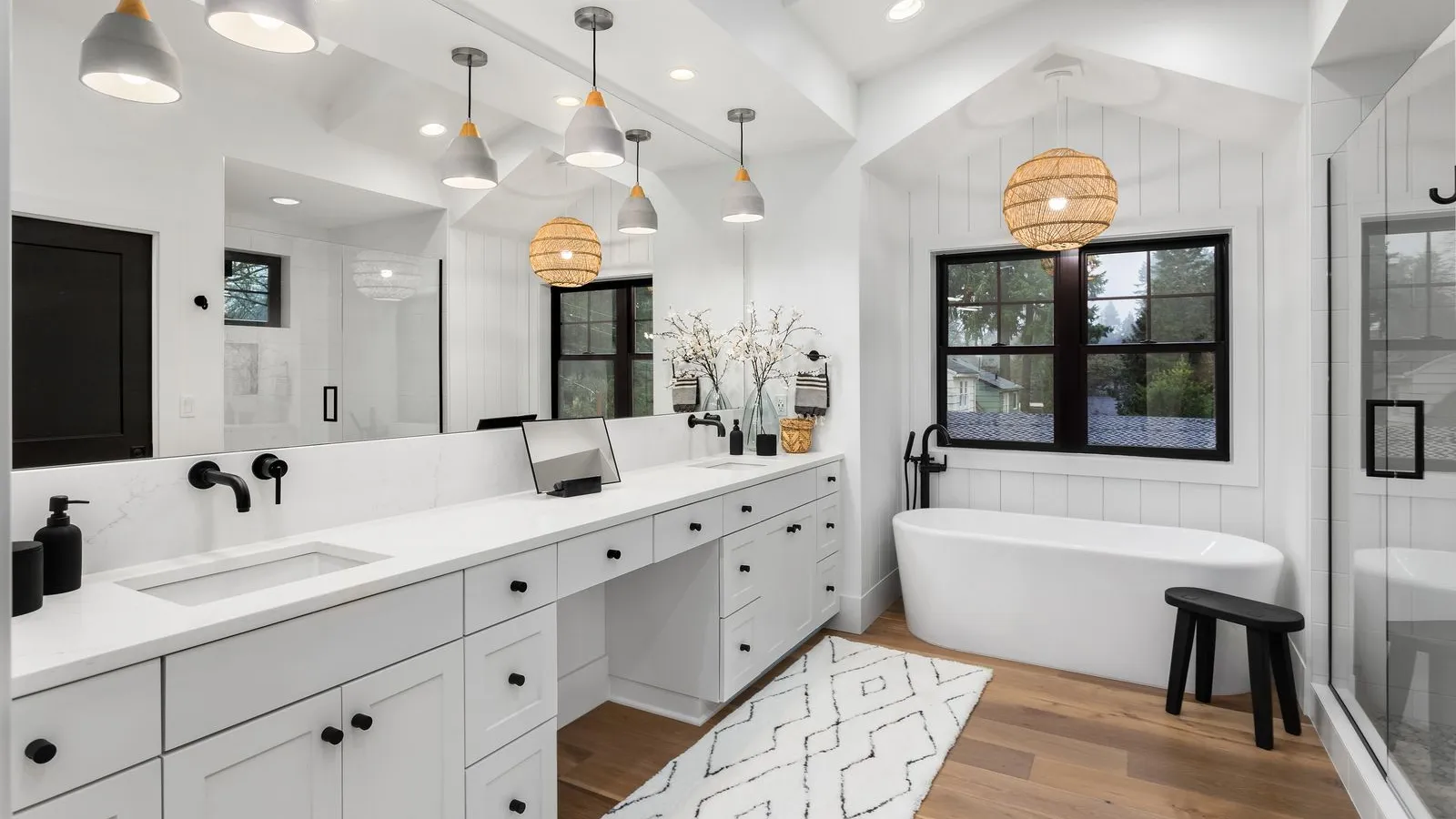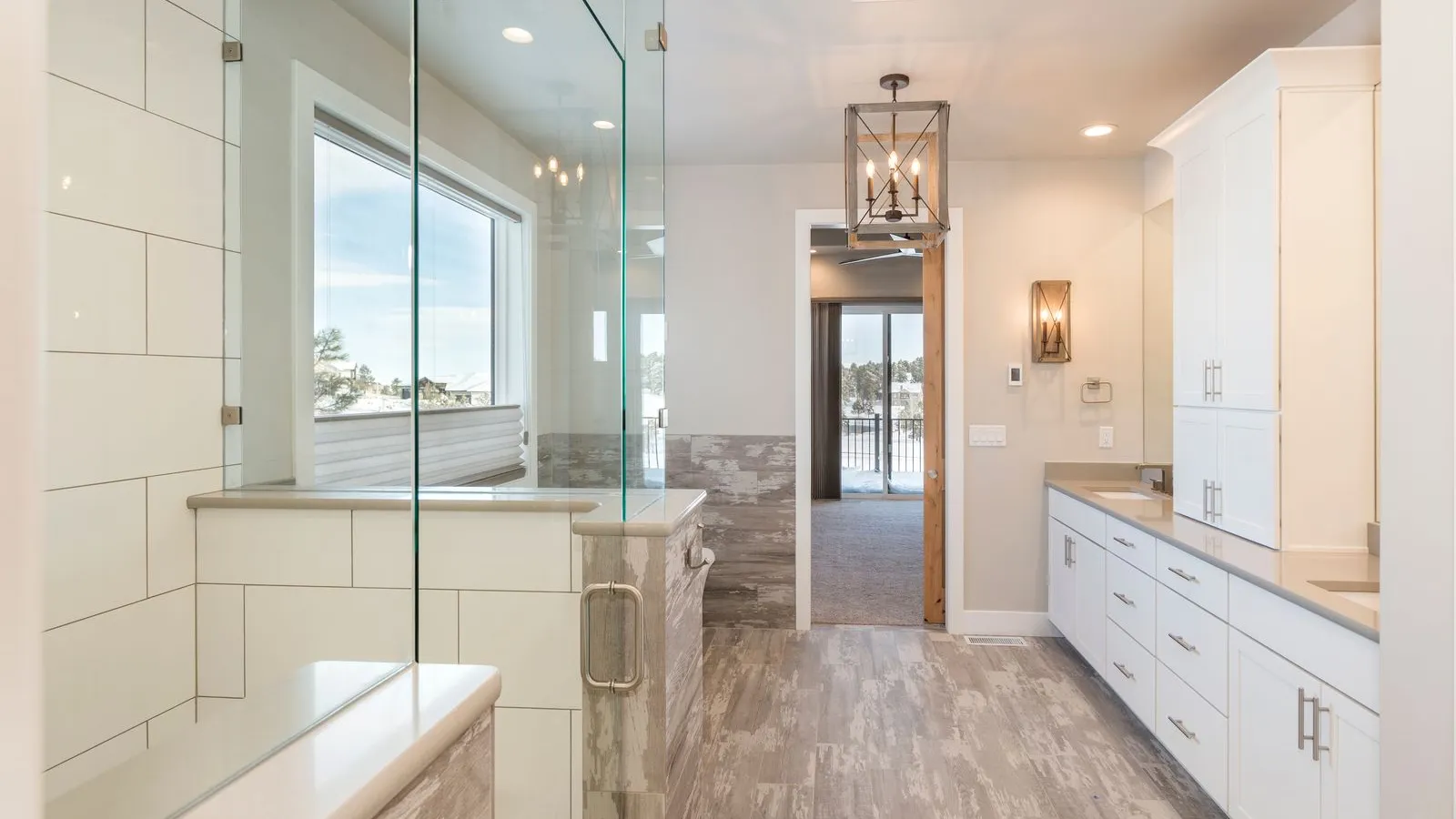 Step 1
In-Home Consultation
Our expert design consultant will measure your space and then sit down with you to go over ideas so he can get you an no-obligation quote. Schedule your FREE in-home design and quote.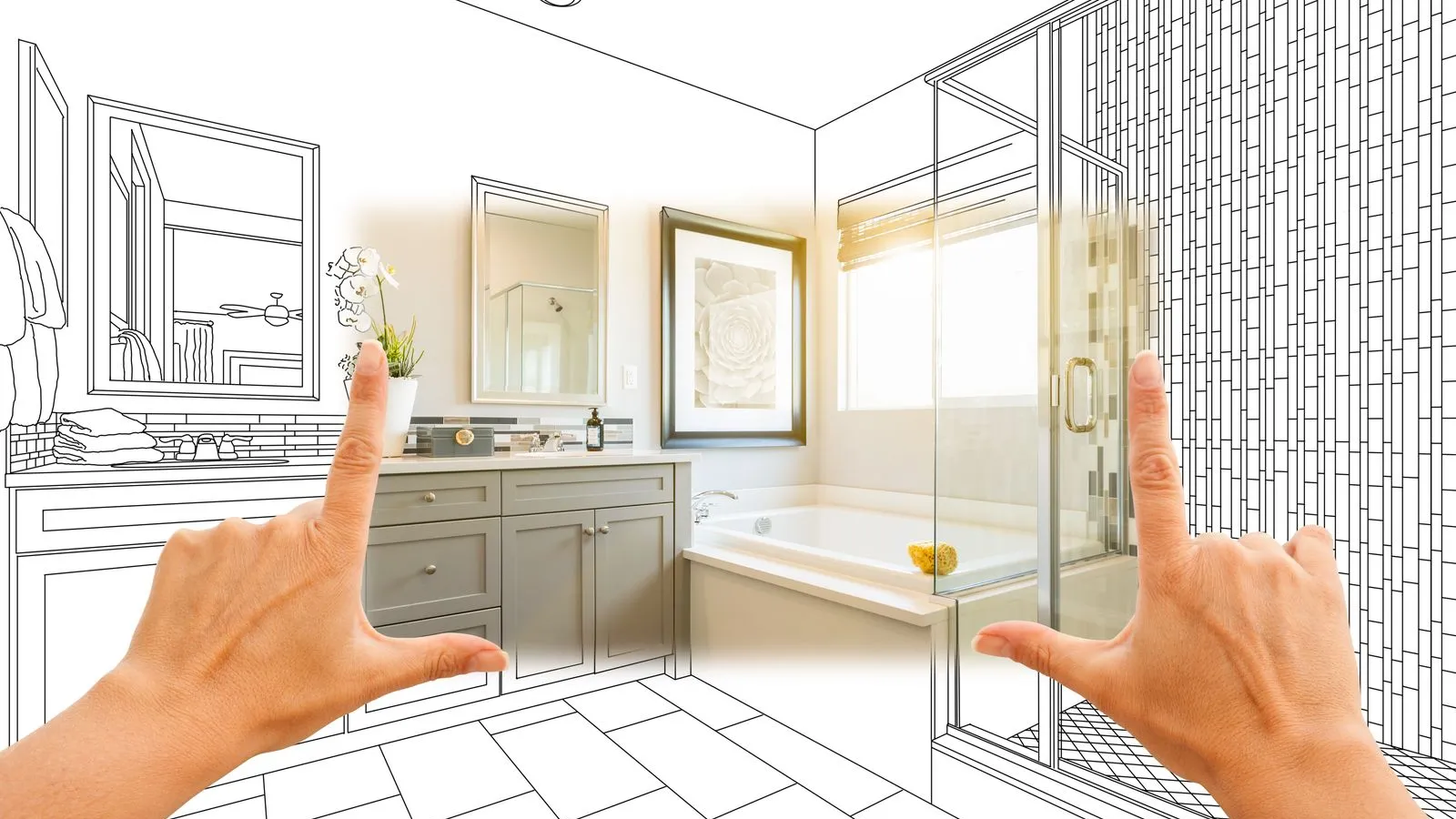 Step 2
FREE Custom Design
We help create a bathroom that fits your style whether tradition, transition, rustic or contemporary. All of our products are customizable, so you can choose the colors and patterns that fit your unique style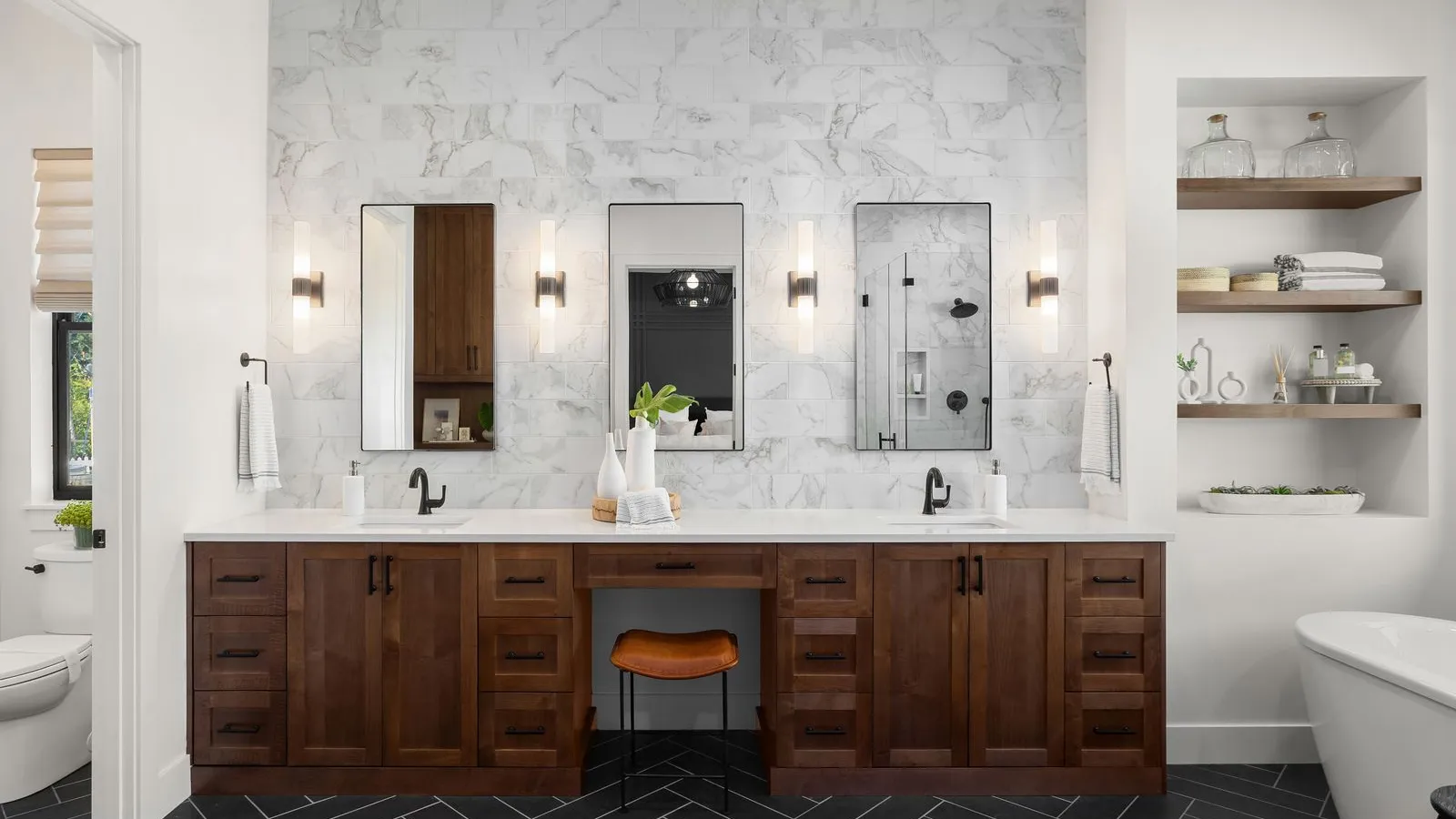 Step 3
Removal & Preparation
Once your design and contract has been signed we start the preparation to remove your old bathroom.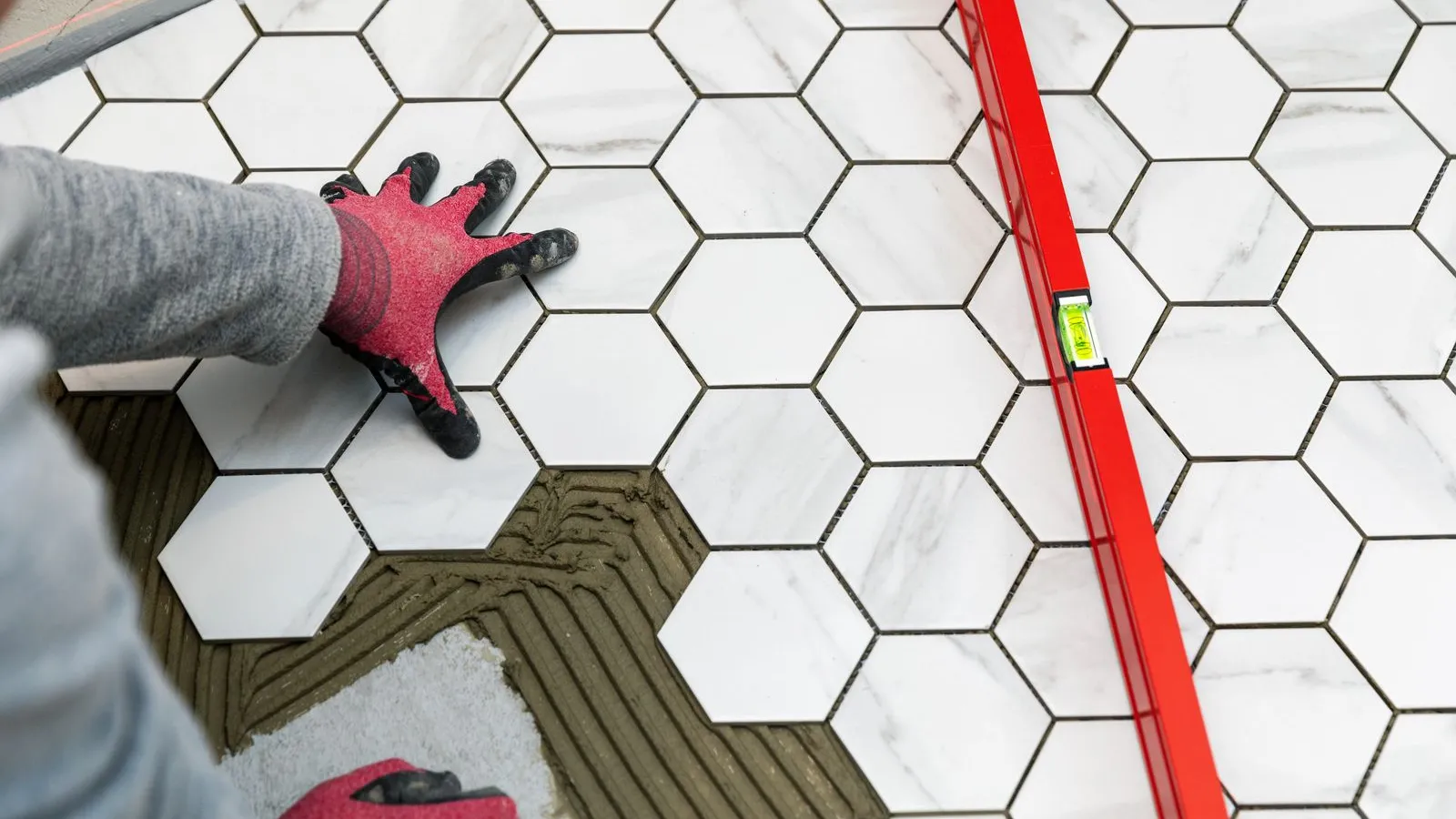 Step 4
Professional installation
Upon arrival of your custom-made products it time to build that new bathroom! We handle it all from start to finish.

Start your bathroom remodel today!
Remodeling your bathroom shouldn't be stressful. Let us help you create the bathroom you always wanted!
Schedule A Free Consultation