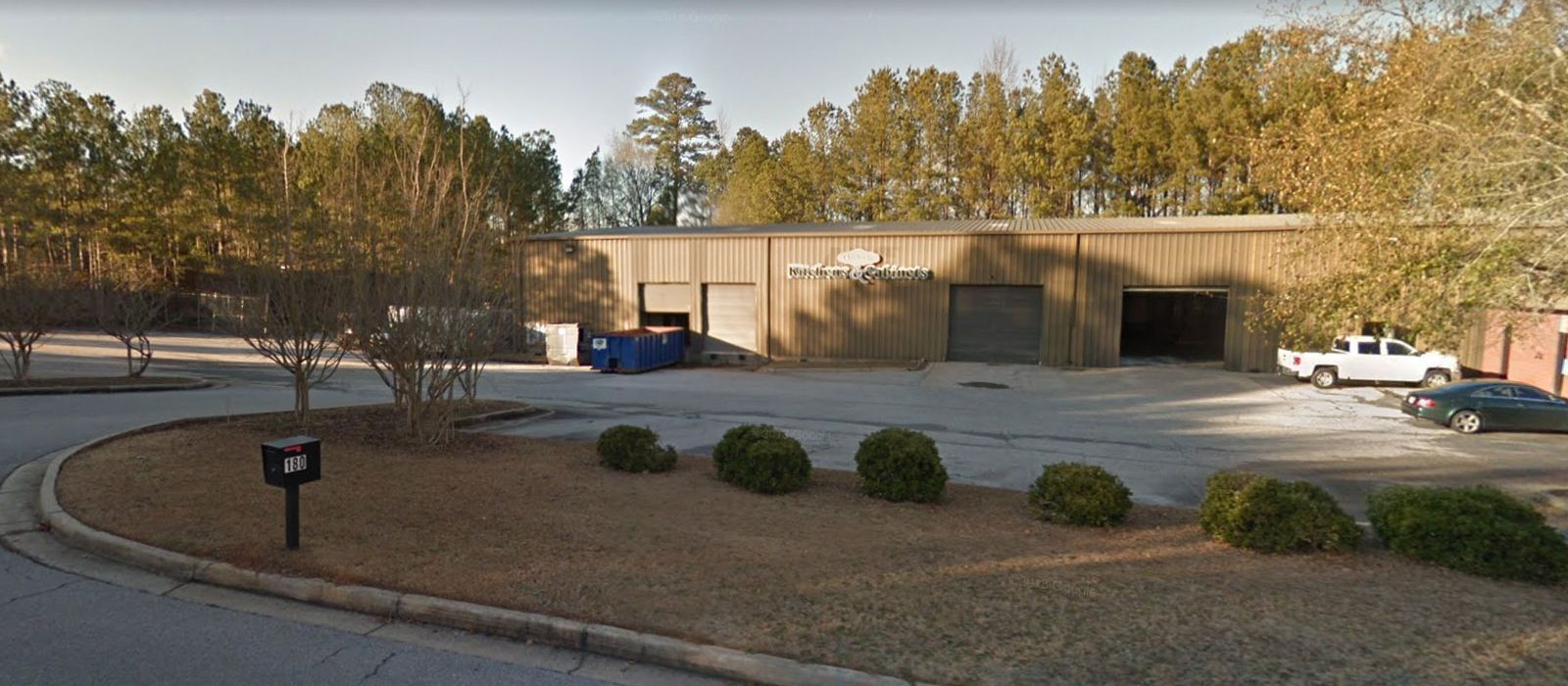 Fayetteville
180 North 85th Parkway
Fayetteville, GA 30214
(Corporate Office Only)
Begin Your Journey To The Kitchen Of Your Dreams
Corporate Office
This showroom is currently closed. For appointments, please visit our Peachtree City showroom.
Please call ahead for an appointment
Call 770-637-4860 to schedule an appointment with a certified kitchen designer in your area.

Fayetteville's Professional
Kitchen Designers
Get Your Free
Meeting With A Designer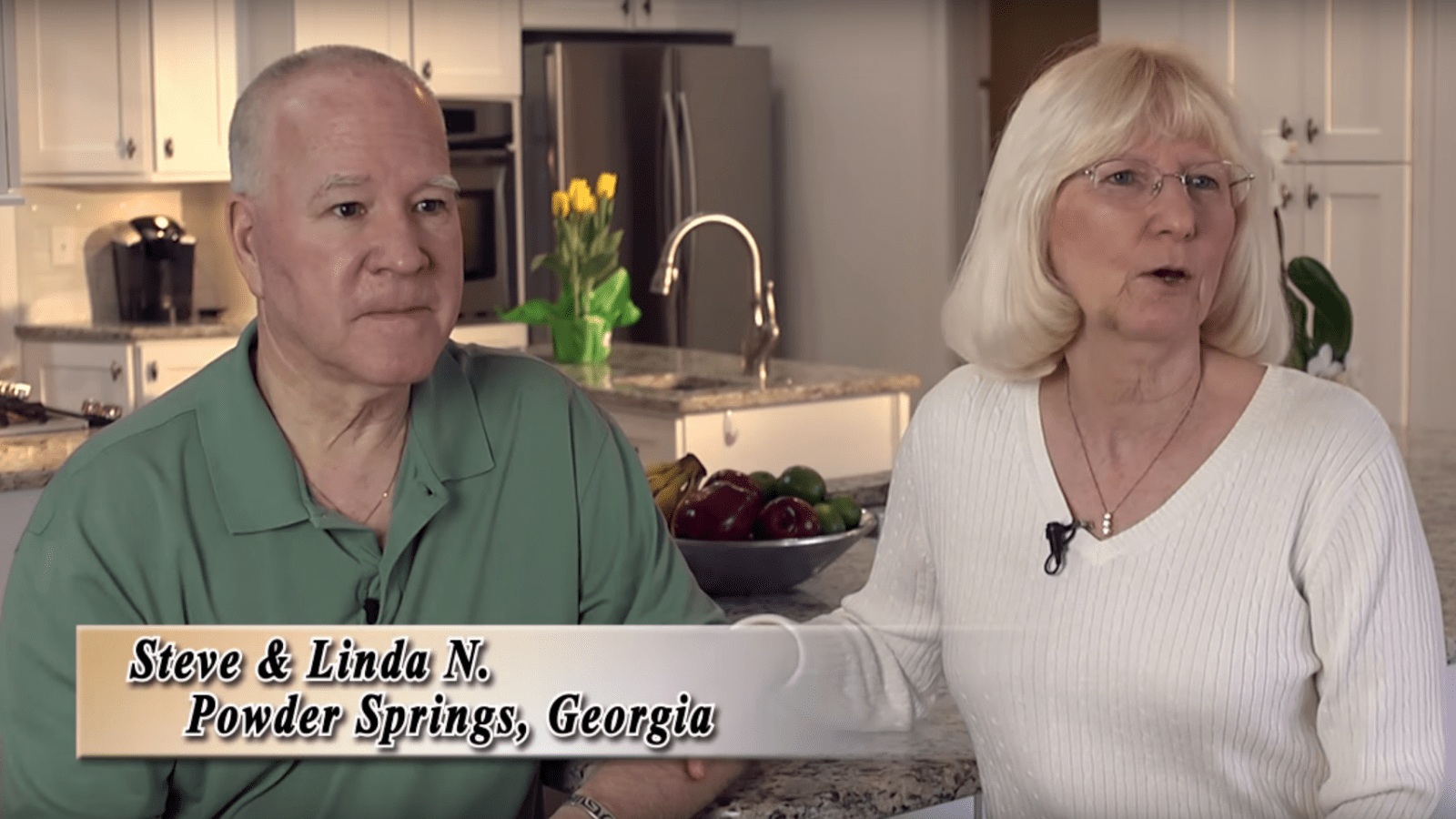 Play Button
462,000+
Feet2 Granite Installed
I saved thousands on my new kitchen and now I can afford the new appliances I've always wanted!

- Cindy S. Peachtree City, GA