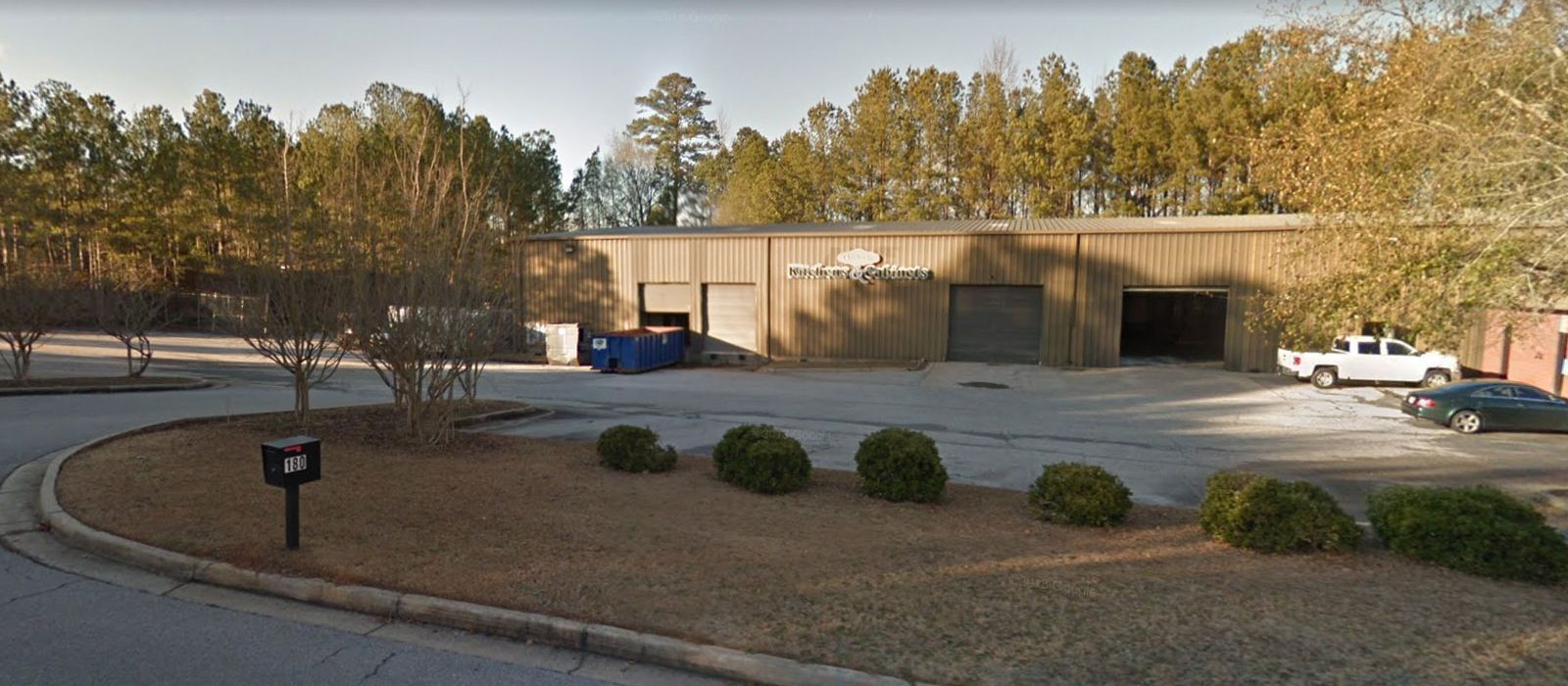 Fayetteville
180 North 85th Parkway
Fayetteville, GA 30214
(Corporate Office Only)
Begin Your Journey To The Kitchen Of Your Dreams
Corporate Office
This showroom is currently closed. For appointments, please visit our Peachtree City showroom.
Please call ahead for an appointment
Call 770-637-4860 to schedule an appointment with a certified kitchen designer in your area.

Fayetteville's Professional
Kitchen Designers
Get Your Free
Meeting With A Designer
The company is by far the best value in the industry. Great price, fast service, good quality and if you do have a problem they take care of it. As a real estate agent in Fayette County and surrounding areas, they are the only ones I recommend with confidence.

- Shawn Sullivan
Our cabinets are beautiful! The contracted installers did a great job and maintained the planned schedule. We were told up front what to expect for a timeline. Customer service was great and we were told to call anytime we had questions or wanted to check on our cabinets. Every problem was corrected after the final walkthrough - not that there were any major problems!! We are truly pleased and would recommend Frugal Kitchens.

- Janet Bryant Campbell