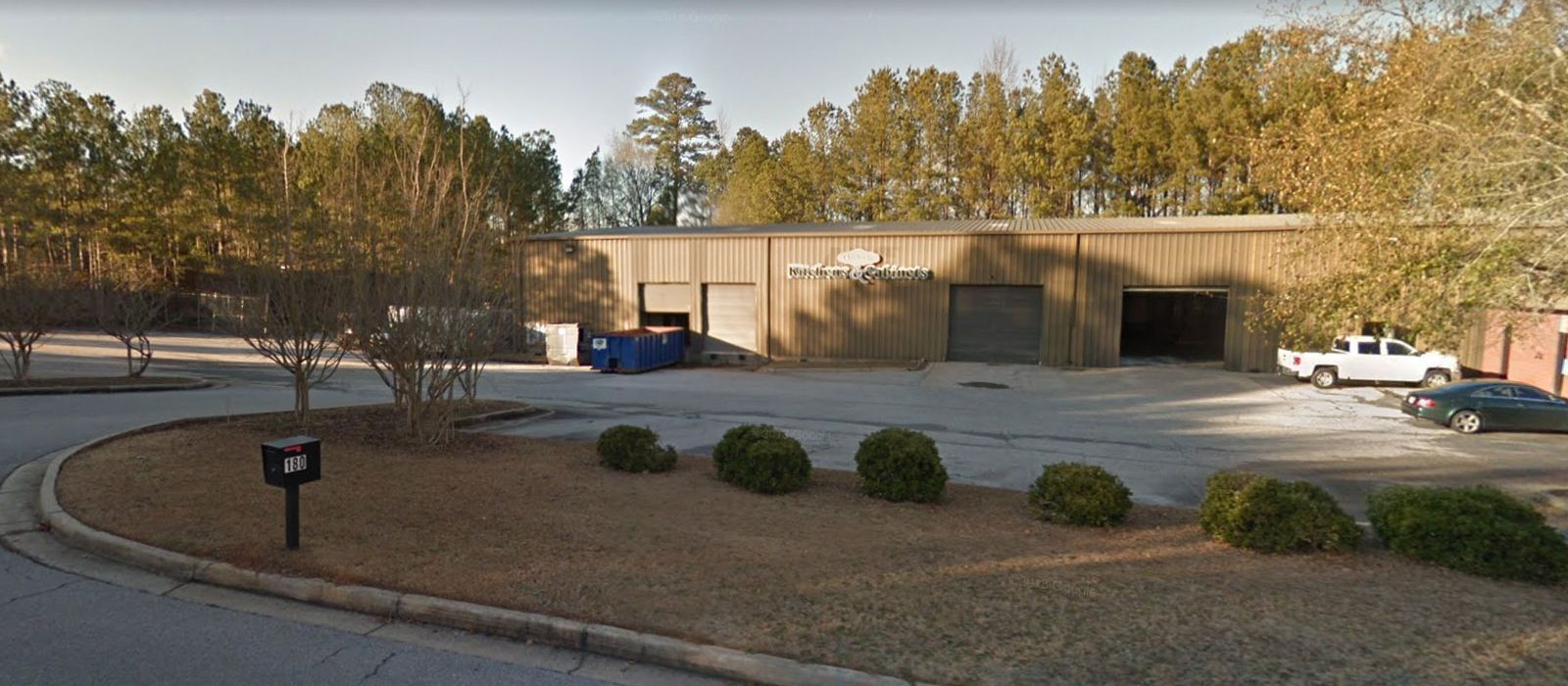 Fayetteville
180 North 85th Parkway
Fayetteville, GA 30214
(Corporate Office Only)
Begin Your Journey To The Kitchen Of Your Dreams
Corporate Office
This showroom is currently closed. For appointments, please visit our Peachtree City showroom.
Please call ahead for an appointment
Call 770-637-4860 to schedule an appointment with a certified kitchen designer in your area.

Fayetteville's Professional
Kitchen Designers
Get Your Free
Meeting With A Designer
I can't say enough good things about Frugal Kitchens. The kitchen they designed two years ago is still just as pretty today as it was the day they installed it. The folks at Frugal Kitchens have always been very friendly and helpful and professional. A year after my kitchen went in I had a malfunction and I called them and they came out the same week and fixed it. This past week they came out and made the section that holds my refrigerator larger. They are awesome in my book!!! I would recommend them to my friends. Thank you Frugal Kitchens!!

- Marie Chapman
Our cabinets are beautiful! The contracted installers did a great job and maintained the planned schedule. We were told up front what to expect for a timeline. Customer service was great and we were told to call anytime we had questions or wanted to check on our cabinets. Every problem was corrected after the final walkthrough - not that there were any major problems!! We are truly pleased and would recommend Frugal Kitchens.

- Janet Bryant Campbell