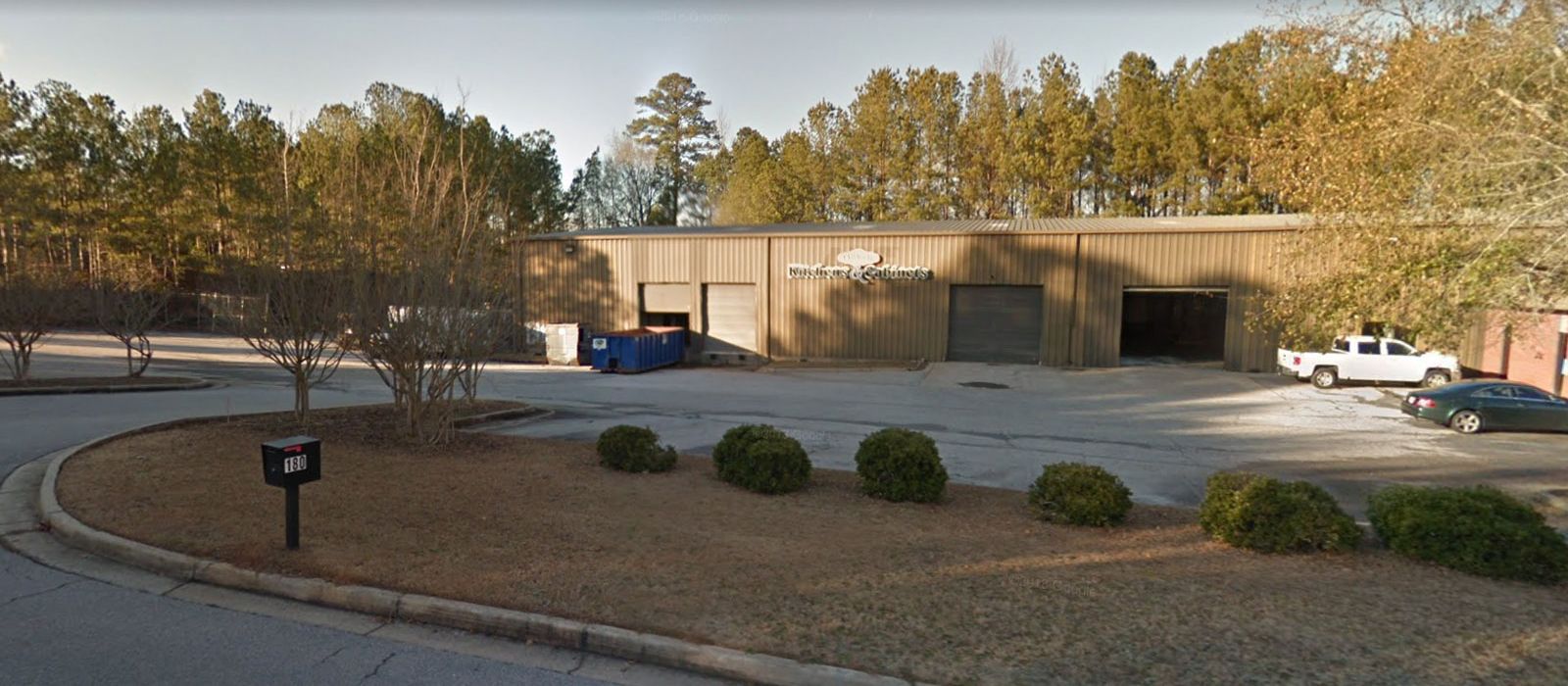 Fayetteville
180 North 85th Parkway
Fayetteville, GA 30214
(Across from Dazzles Skating Rink)
Begin Your Journey To The Kitchen Of Your Dreams
Monday - Saturday 10:00 AM - 4:00 PM
Please call ahead for an appointment
Call 770-460-4331 to schedule an appointment with a certified kitchen designer in your area.

Fayetteville's Professional
Kitchen Designers
Get Your Free
Meeting With A Designer
The designer was very helpful and very friendly! Had great ideas for my new kitchen!!!

- Kim
4 out of 5
Customers Would Recommend Frugal Kitchens & Cabinets to Install There Kitchen
Our cabinets are beautiful! The contracted installers did a great job and maintained the planned schedule. We were told up front what to expect for a timeline. Customer service was great and we were told to call anytime we had questions or wanted to check on our cabinets. Every problem was corrected after the final walkthrough - not that there were any major problems!! We are truly pleased and would recommend Frugal Kitchens.

- Janet Bryant Campbell