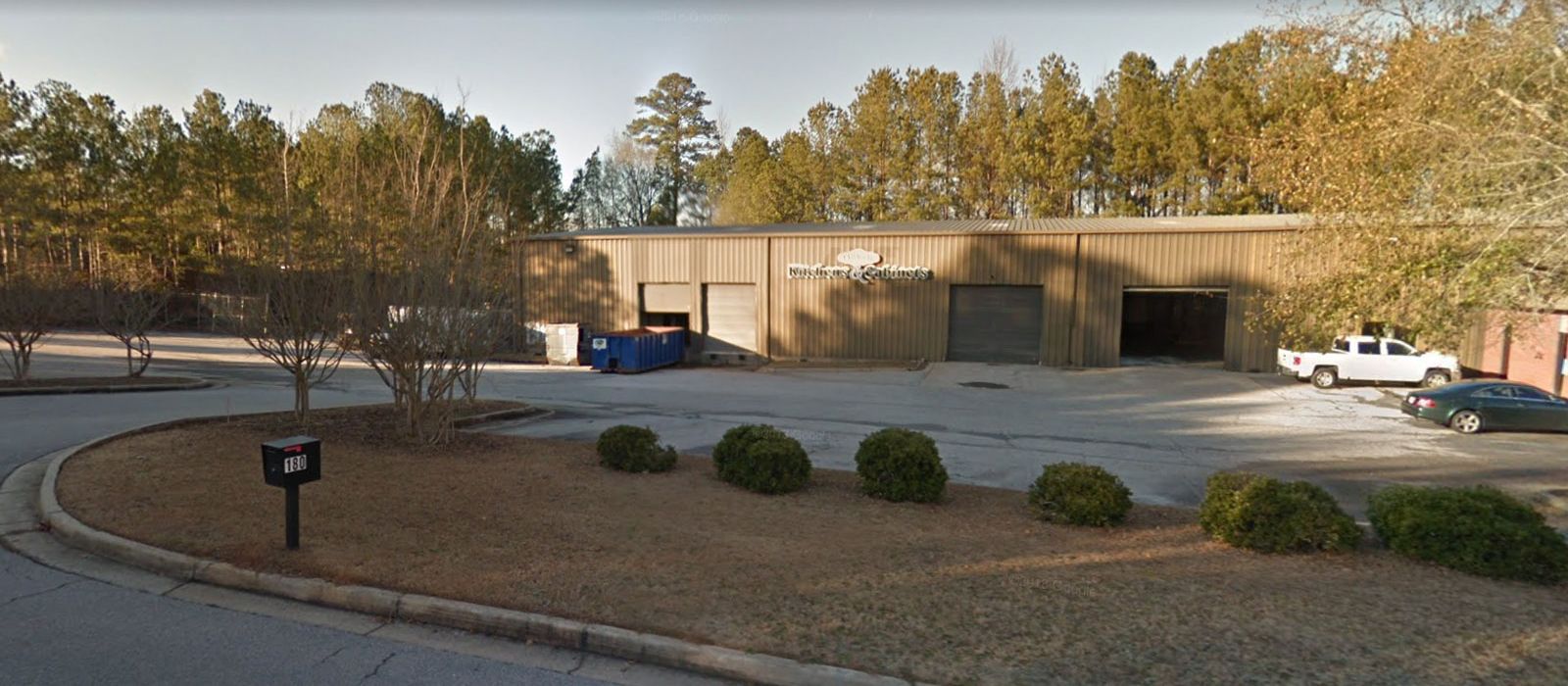 Fayetteville
180 North 85th Parkway
Fayetteville, GA 30214
(Across from Dazzles Skating Rink)
Begin Your Journey To The Kitchen Of Your Dreams
Corporate Office
This showroom is currently closed. For appointments, please visit our Peachtree City showroom.
Please call ahead for an appointment
Call 770-460-4331 to schedule an appointment with a certified kitchen designer in your area.

Fayetteville's Professional
Kitchen Designers
Get Your Free
Meeting With A Designer
The company is by far the best value in the industry. Great price, fast service, good quality and if you do have a problem they take care of it. As a real estate agent in Fayette County and surrounding areas, they are the only ones I recommend with confidence.

- Shawn Sullivan
We absolutely love our kitchen! High-quality cabinets with features like the bread drawer and spice cabinet. Many different colors and trim to choose from so you can get that custom cabinet look w/o that high custom price. The sales team was fantastic in the Fayetteville showroom… would totally recommend to all my friends!!

- Valerie Emerson Dumas