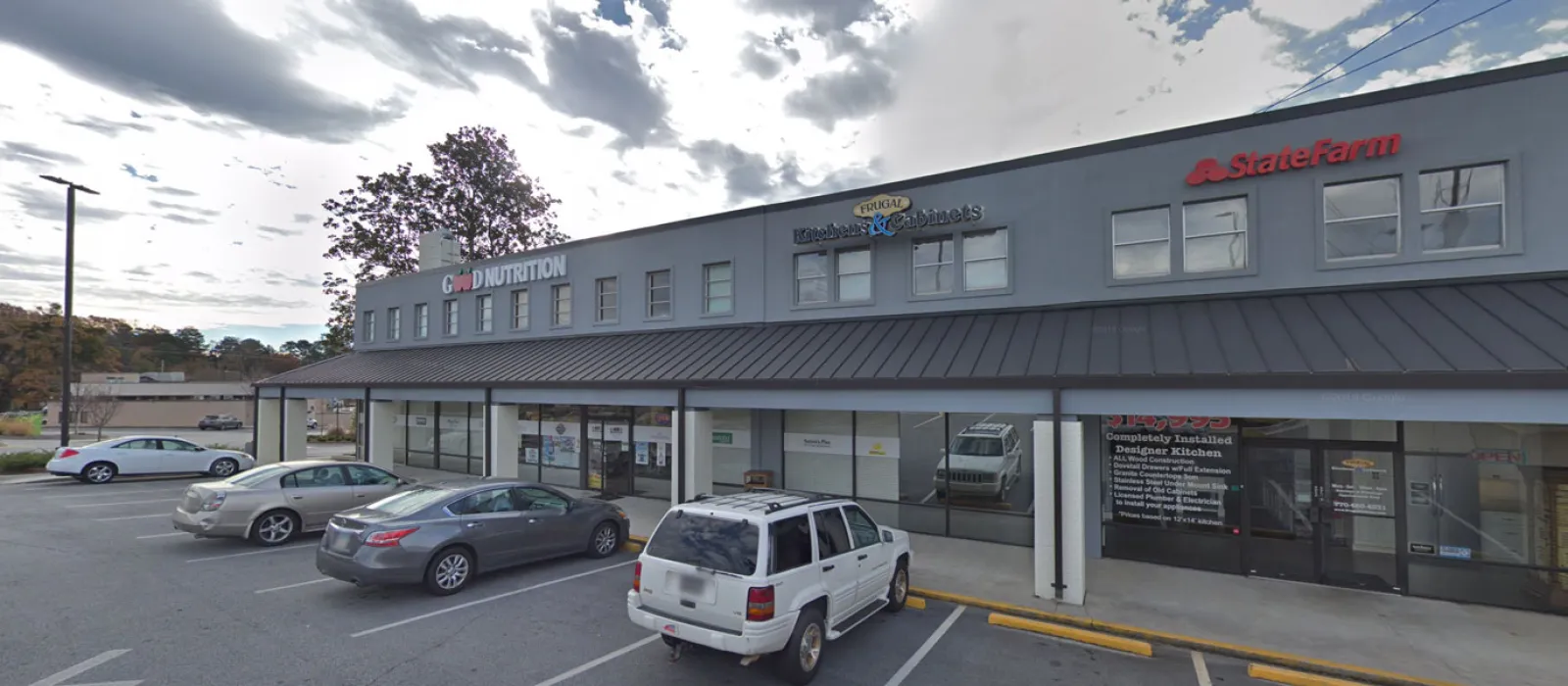 Atlanta
2855 North Druid Hills Road, Suite B
Atlanta, GA 30329
(Intersection of North Druid Hills and LaVista behind the Steak & Shake)
Begin Your Journey To The Kitchen Of Your Dreams
Monday - Saturday 10:00 AM - 4:00 PM
Please call ahead for an appointment
Call 470-781-3313 to schedule an appointment with a certified kitchen designer in your area.
Atlanta's Professional
Kitchen Designers
Get Your Free
Meeting With A Designer
Frugal has kitchens down to a science. Every team member knew exactly what they were doing, and dovetailed well with the other members of the team. No one believed how fast the kitchen went in and how beautiful it looks. We now have a kitchen that functions 10 times better than it did before. I admit we struggled to understand our part before they got started (timing on delivery of new appliances and tile) but once the job was rolling, it was amazing.

- Stacey Krizan Ruth
Our cabinets are beautiful! The contracted installers did a great job and maintained the planned schedule. We were told up front what to expect for a timeline. Customer service was great and we were told to call anytime we had questions or wanted to check on our cabinets. Every problem was corrected after the final walkthrough - not that there were any major problems!! We are truly pleased and would recommend Frugal Kitchens.

- Janet Bryant Campbell