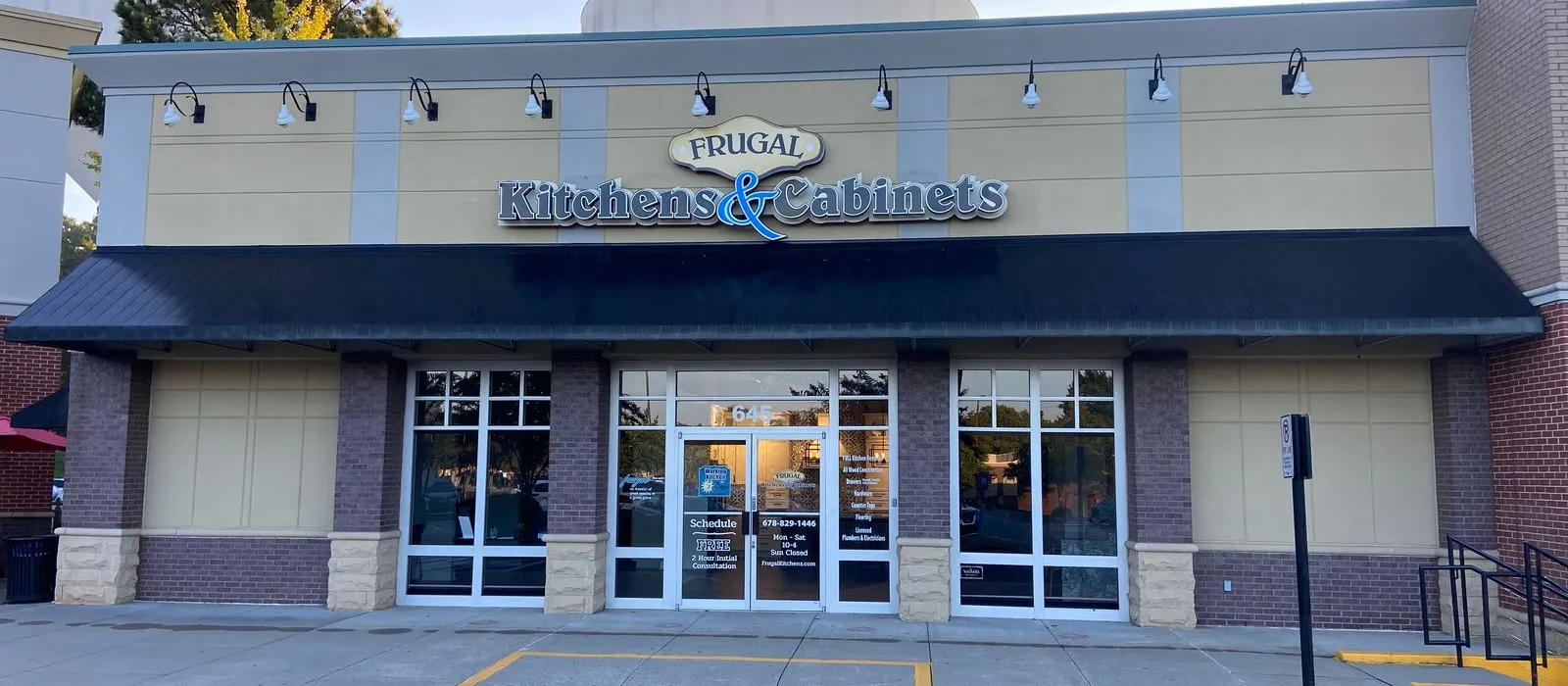 Roswell
625 West Crossville Road, Suite 136
Roswell, GA 30075
(Next to Trader Joes in Roswell Crossing Shopping Center)
Begin Your Journey To The Kitchen Of Your Dreams
Monday - Saturday 10:00 AM - 4:00 PM
Please call ahead for an appointment
Call 770-637-4860 to schedule an appointment with a certified kitchen designer in your area.
Roswell's Professional
Kitchen Designers
Get Your Free
Meeting With A Designer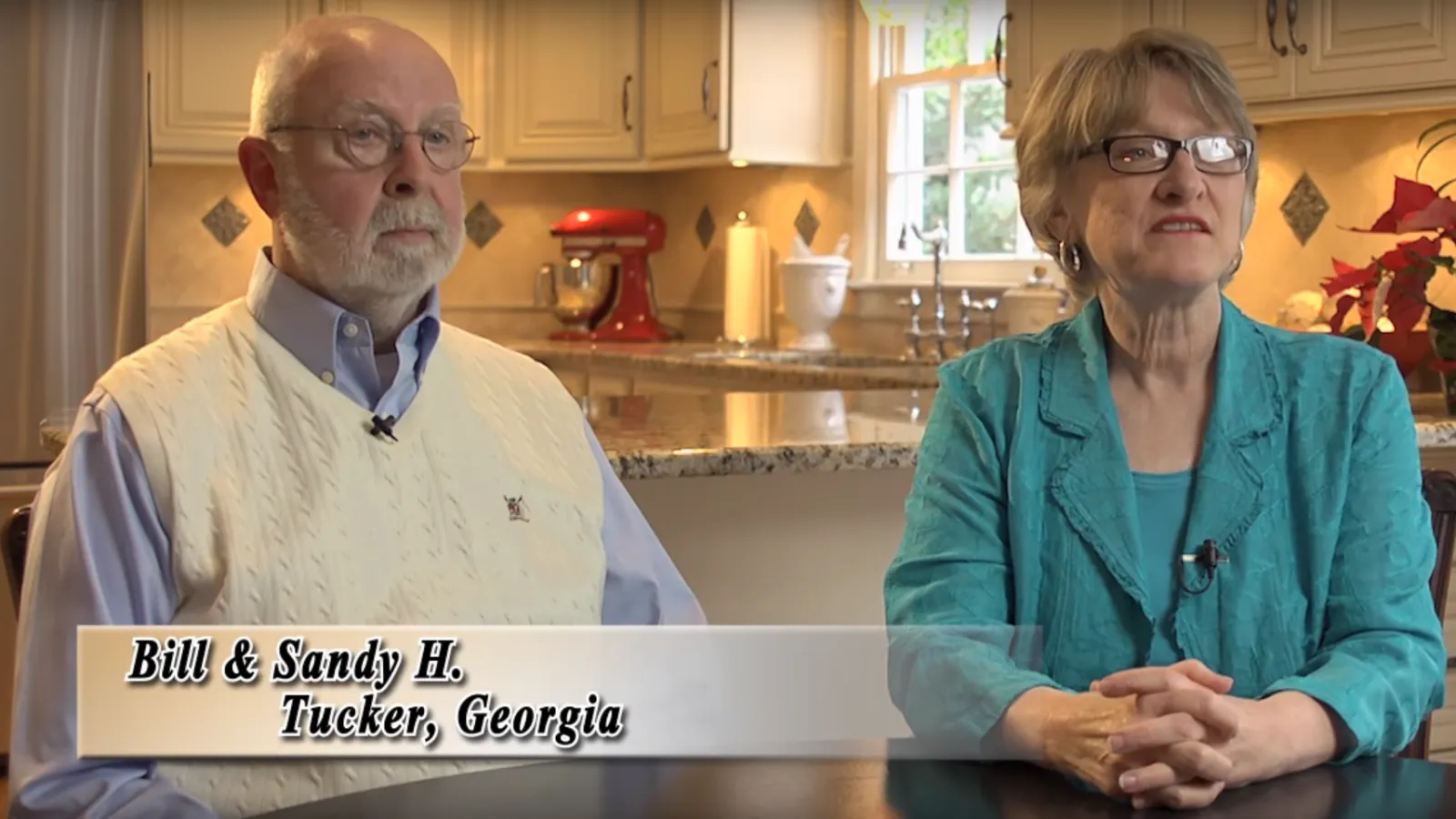 Play Button
462,000+
Feet2 Granite Installed
We absolutely love our kitchen! High-quality cabinets with features like the bread drawer and spice cabinet. Many different colors and trim to choose from so you can get that custom cabinet look w/o that high custom price. The sales team was fantastic in the Fayetteville showroom… would totally recommend to all my friends!!

- Valerie Emerson Dumas