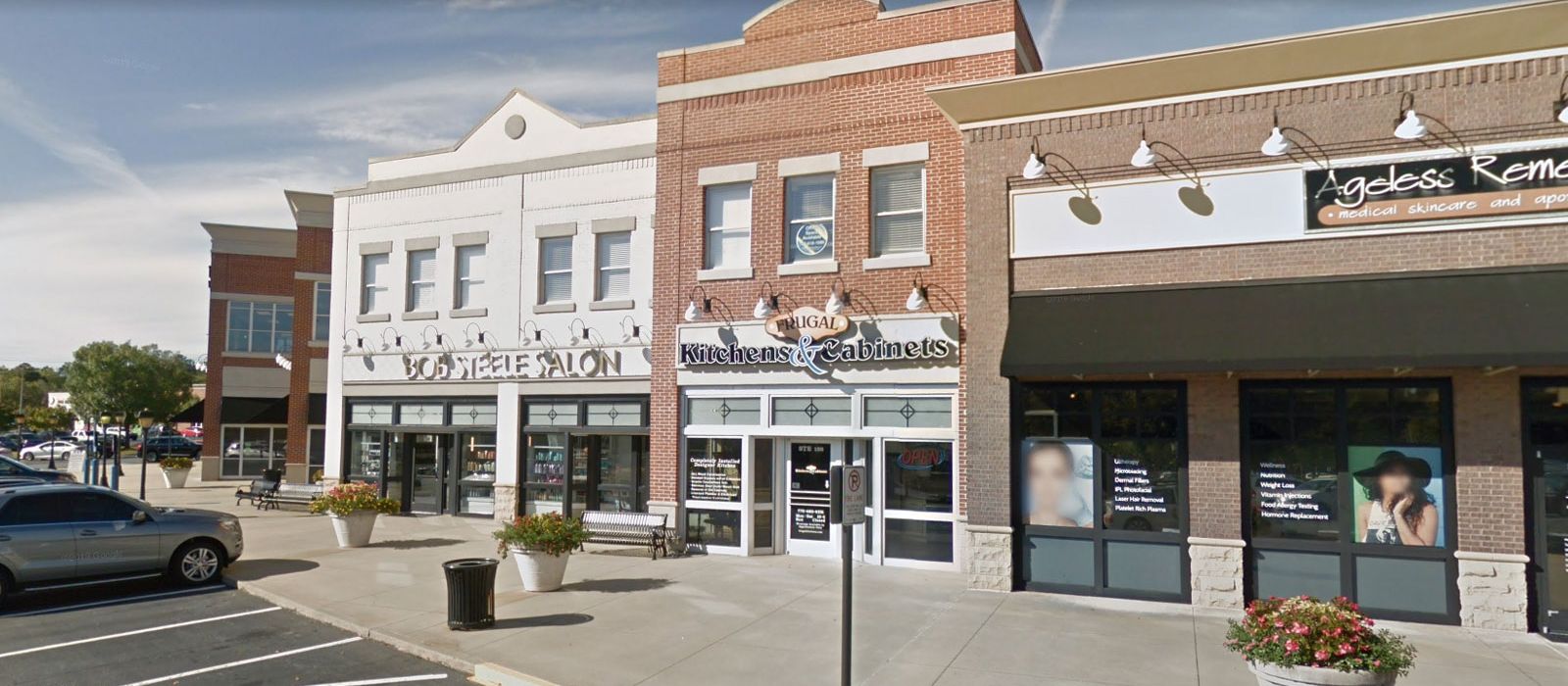 Roswell
625 West Crossville Road, Suite 126
Roswell, GA 30075
(Near Trader Joes in Roswell Crossing Shopping Center)
Begin Your Journey To The Kitchen Of Your Dreams
Monday - Saturday 10:00 AM - 4:00 PM
Please call ahead for an appointment
Call 770-460-4331 to schedule an appointment with a certified kitchen designer in your area.
Roswell's Professional
Kitchen Designers
Get Your Free
Meeting With A Designer
The company is by far the best value in the industry. Great price, fast service, good quality and if you do have a problem they take care of it. As a real estate agent in Fayette County and surrounding areas, they are the only ones I recommend with confidence.

- Shawn Sullivan
462,000+
Feet2 Granite Installed
Frugal has kitchens down to a science. Every team member knew exactly what they were doing, and dovetailed well with the other members of the team. No one believed how fast the kitchen went in and how beautiful it looks. We now have a kitchen that functions 10 times better than it did before. I admit we struggled to understand our part before they got started (timing on delivery of new appliances and tile) but once the job was rolling, it was amazing.

- Stacey Krizan Ruth