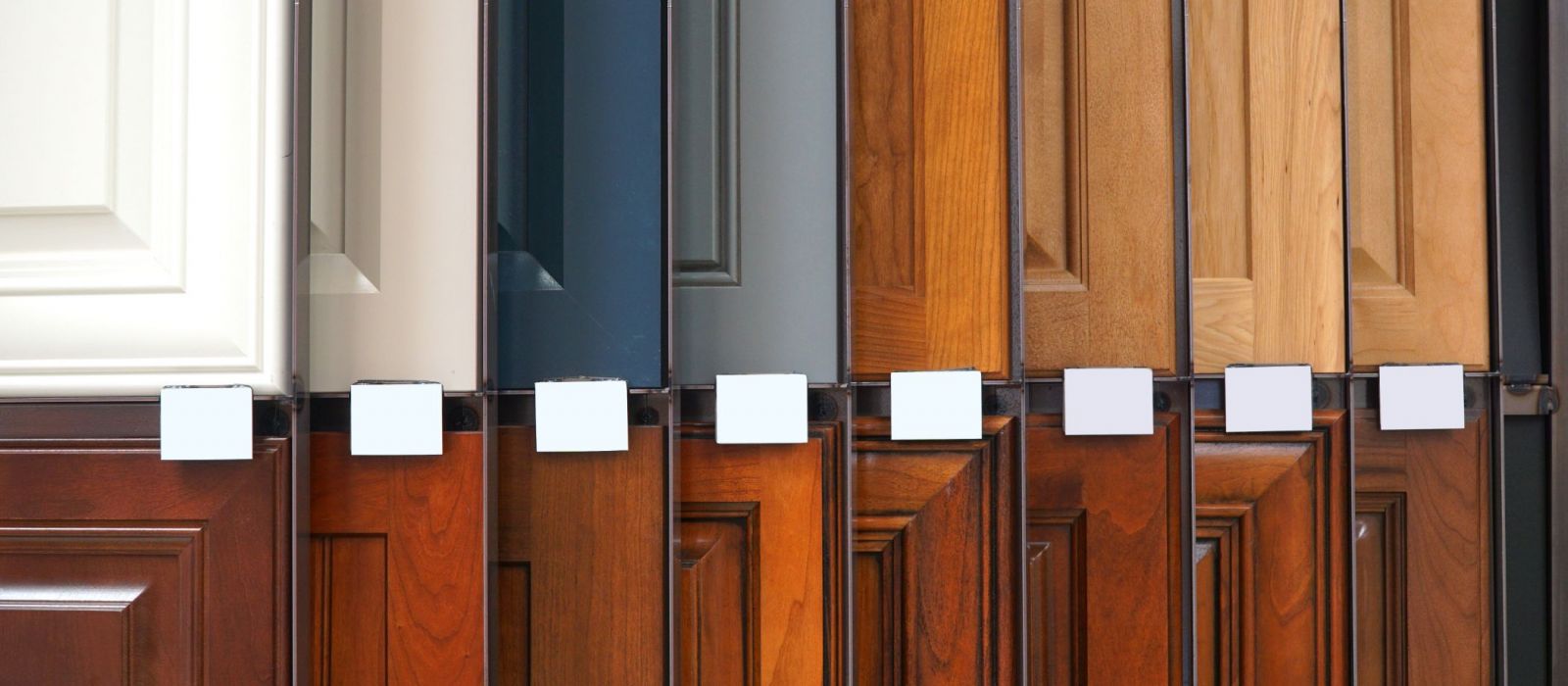 Frugal
Cabinet Series
Frugal Cabinet Series
Frugal cabinets are the best value that we offer. These cabinets come in certain doors and colors and manufactured to achieve high standards at unbelievable prices. They have a large choice of different sizes and shapes which we find can satisfy most customers. The reason these cabinets are able to be price so aggressively is that this factory only makes this style cabinet, so there is less chance of color variation, and wasted labor doing custom colors or sizes.

View Other Cabinet Series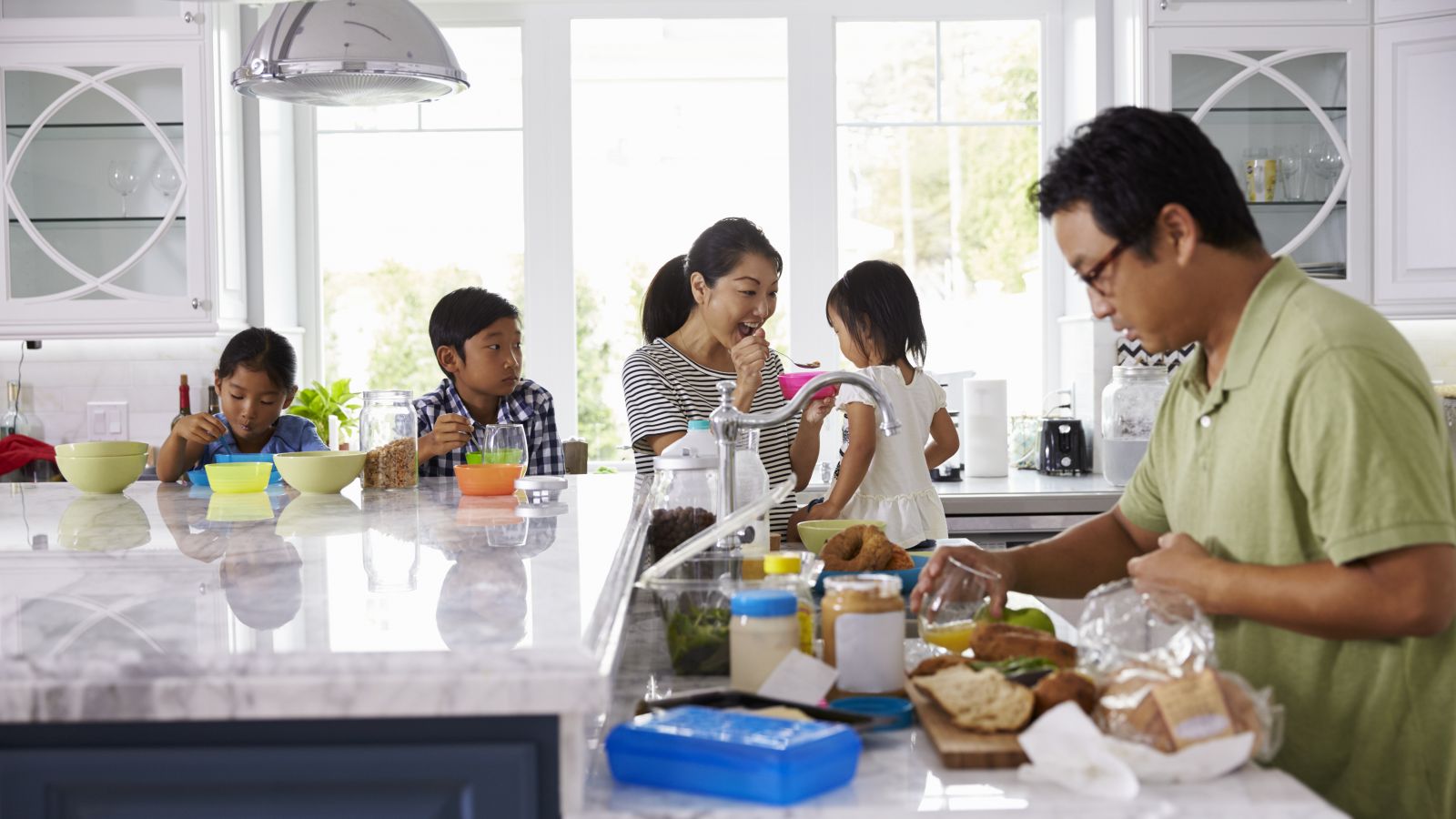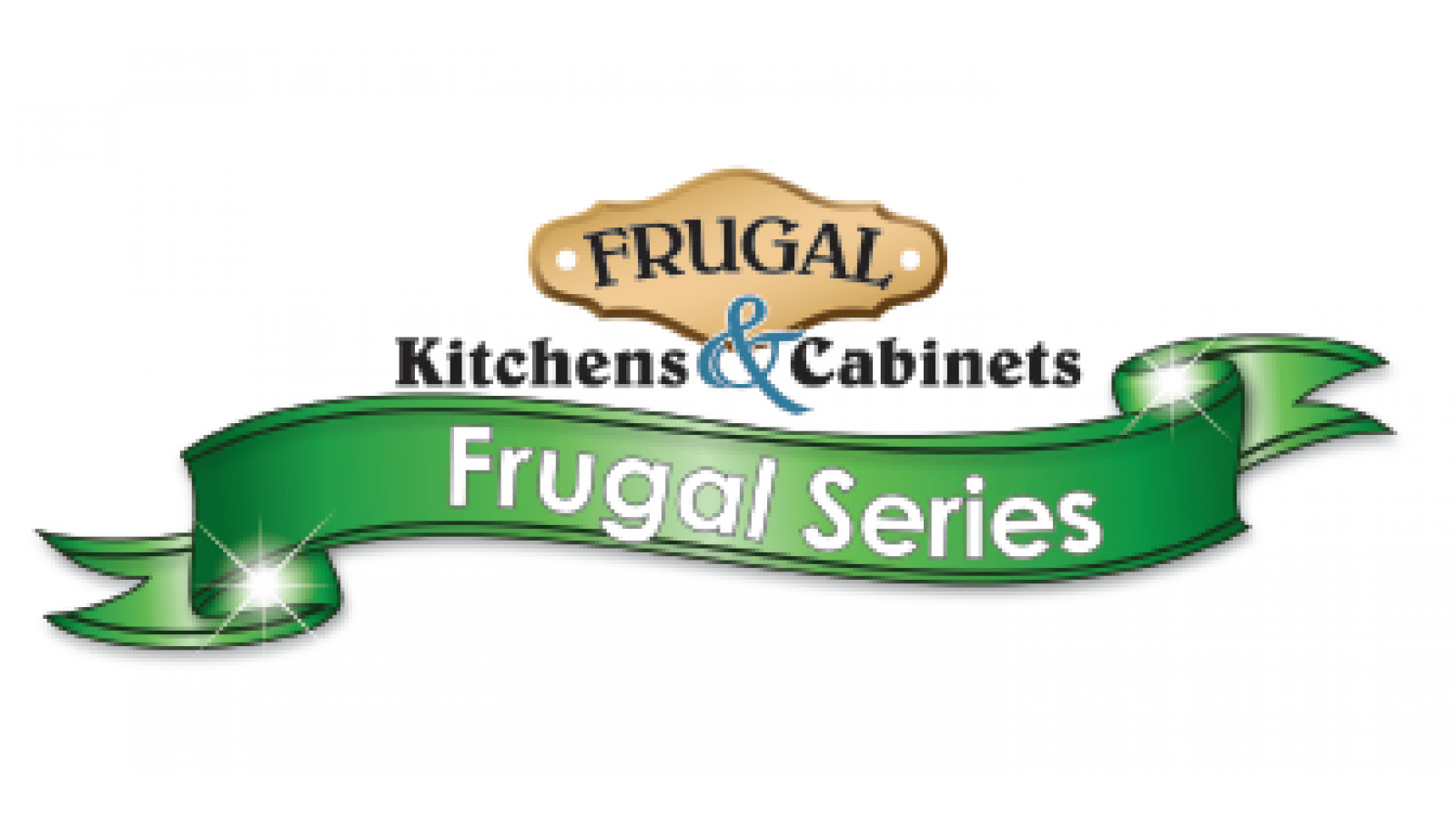 Our Most Popular Frugal Cabinets
view all styles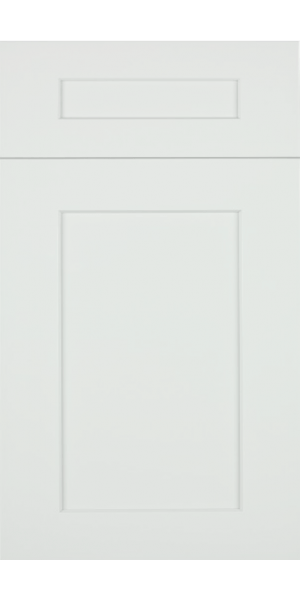 Savannah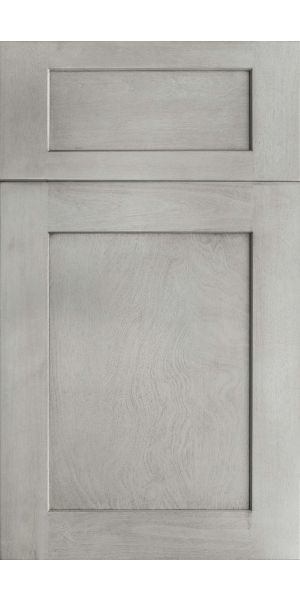 Horizon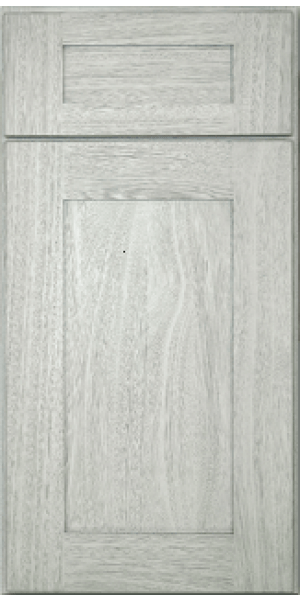 Norwood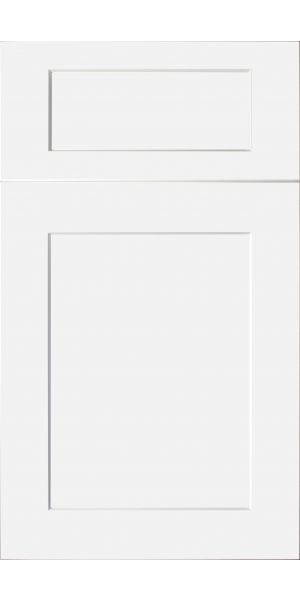 Gainesville Frost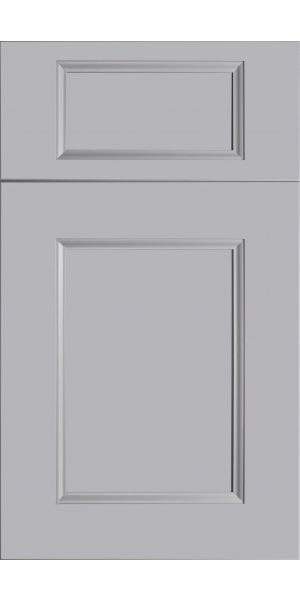 Morningside Slate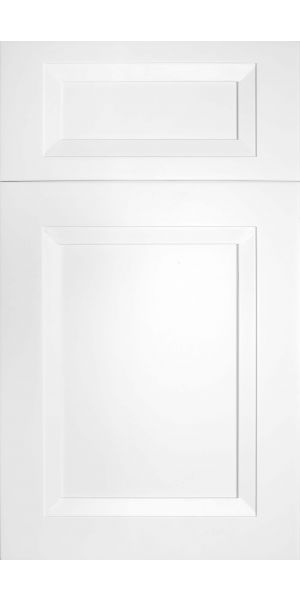 Oakwood Frost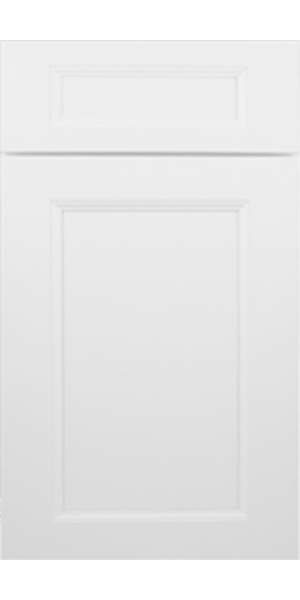 Macon White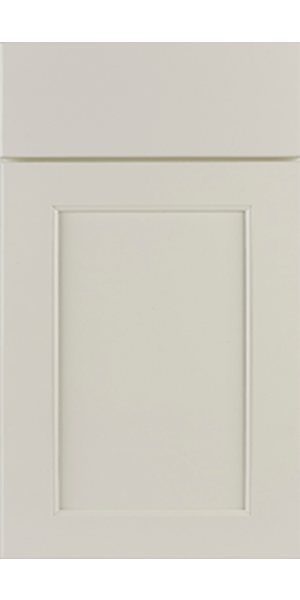 Concord Slab
Concord Recessed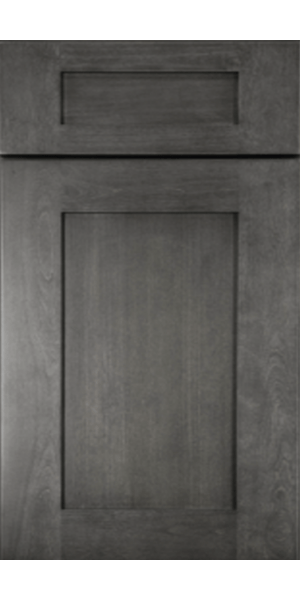 Garfield
The company is by far the best value in the industry. Great price, fast service, good quality and if you do have a problem they take care of it. As a real estate agent in Fayette County and surrounding areas, they are the only ones I recommend with confidence.

- Shawn Sullivan
462,000+
Feet2 Granite Installed
The designer was very helpful and very friendly! Had great ideas for my new kitchen!!!

- Kim