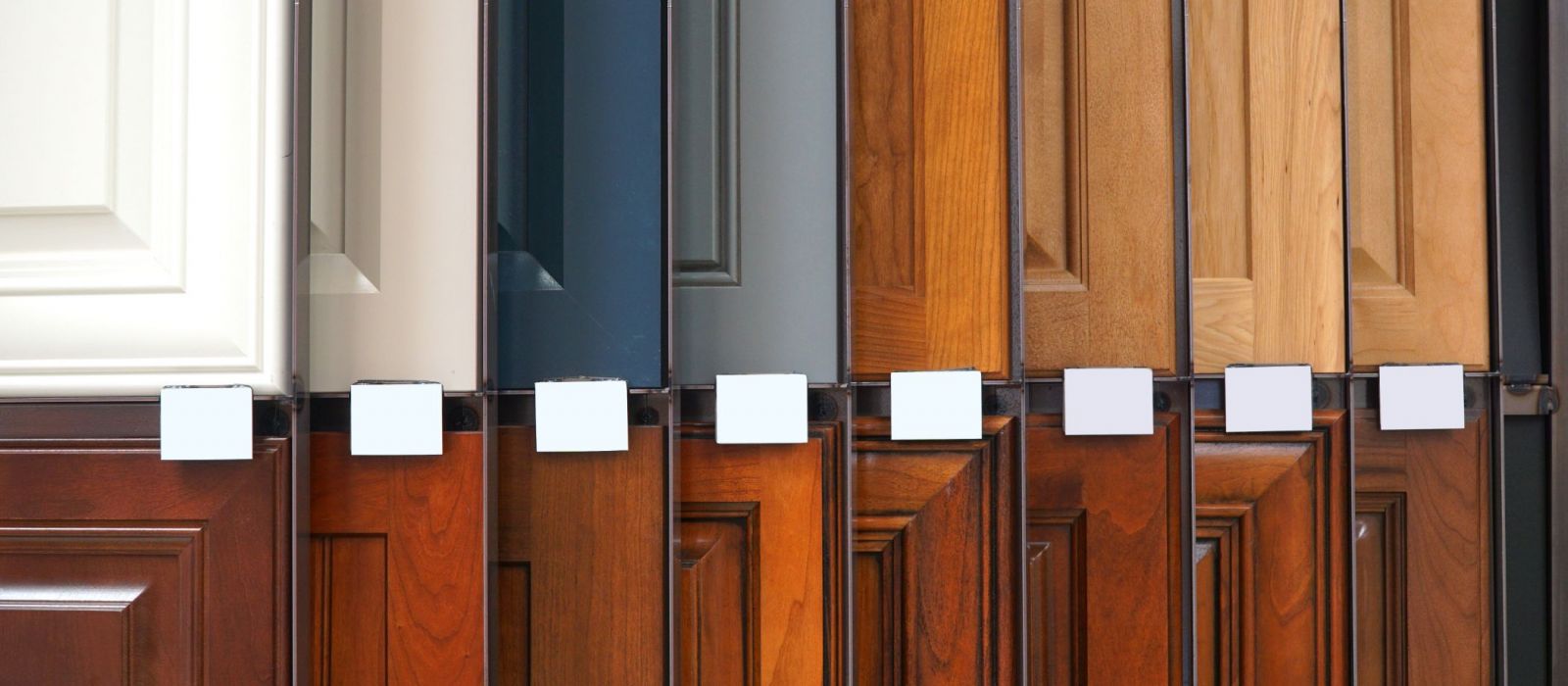 Frugal
Cabinet Series
Frugal Cabinet Series
Frugal cabinets are the best value that we offer. These cabinets come in certain doors and colors and manufactured to achieve high standards at unbelievable prices. They have a large choice of different sizes and shapes which we find can satisfy most customers. The reason these cabinets are able to be price so aggressively is that this factory only makes this style cabinet, so there is less chance of color variation, and wasted labor doing custom colors or sizes.

View Other Cabinet Series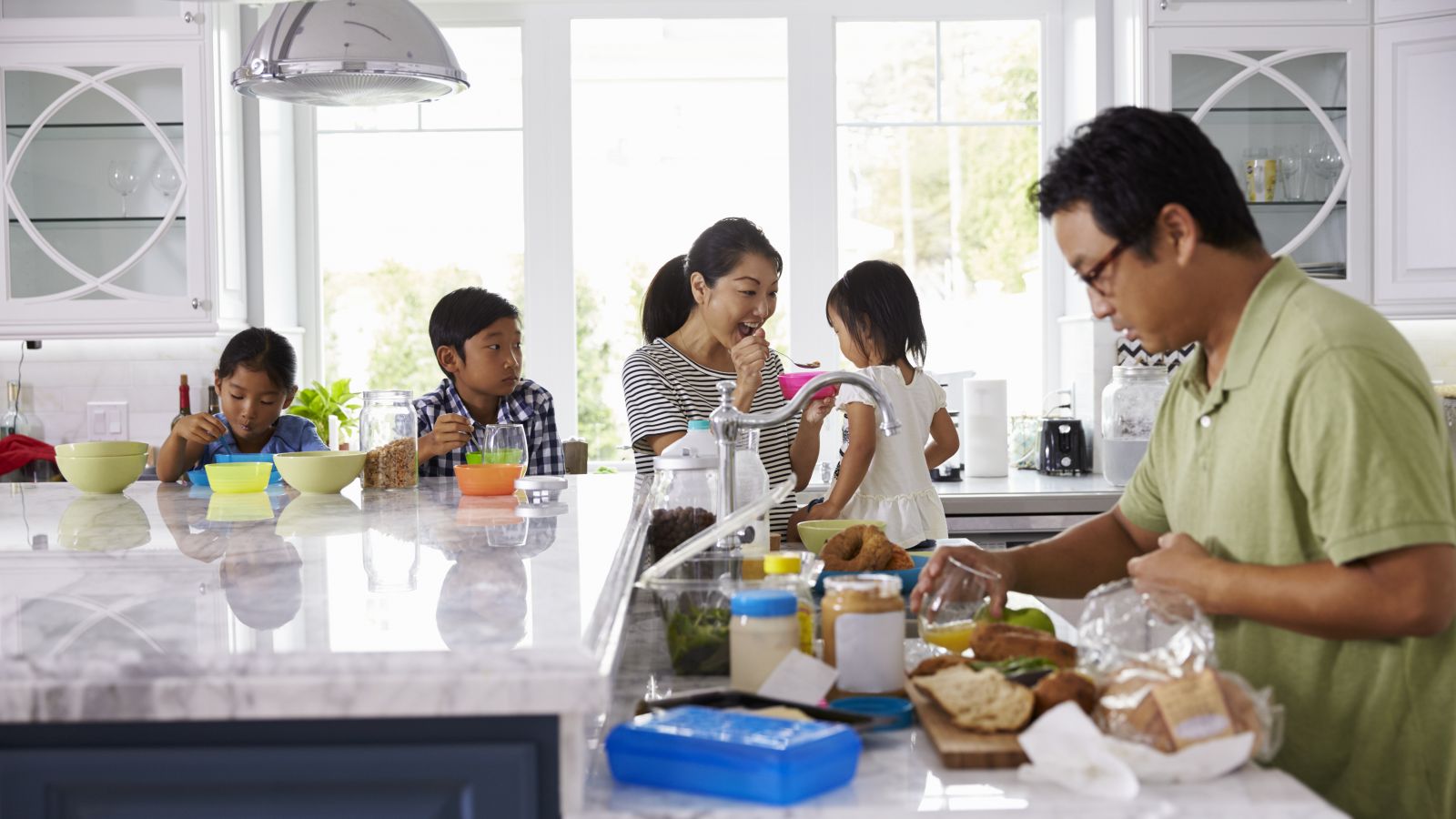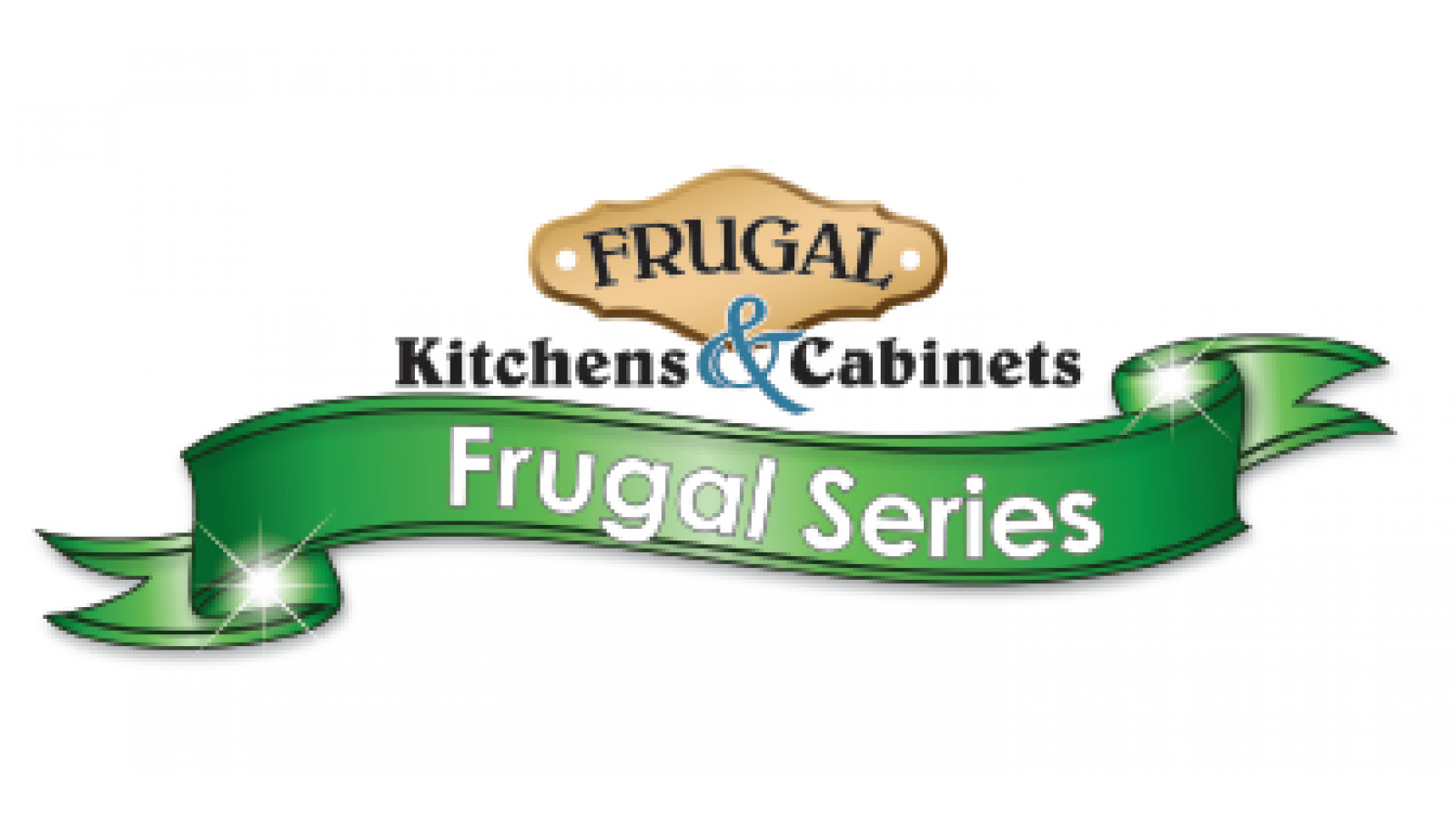 Our Most Popular Frugal Cabinets
view all styles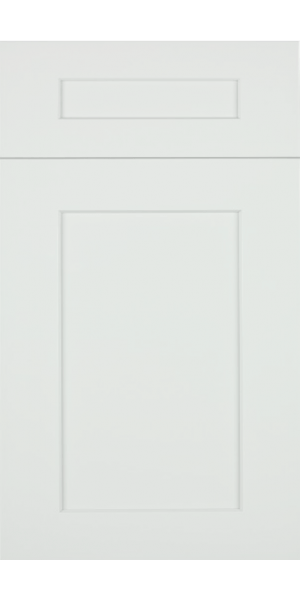 Savannah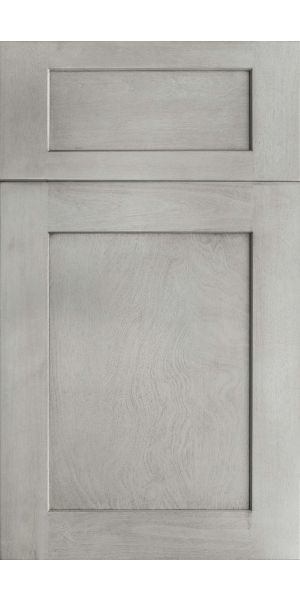 Horizon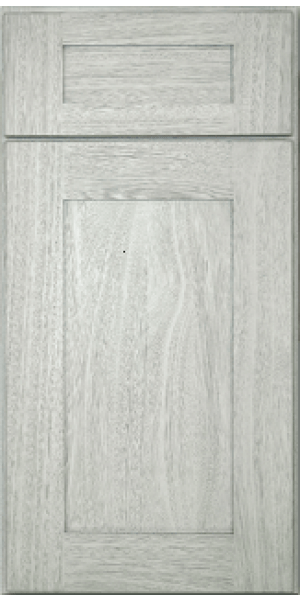 Norwood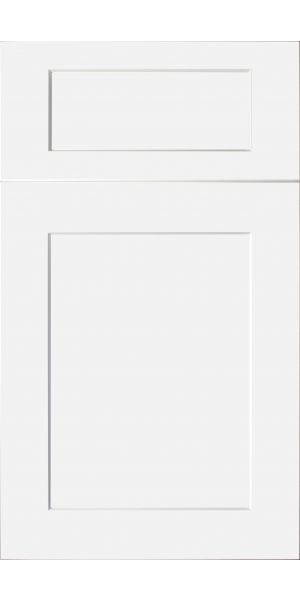 Gainesville Frost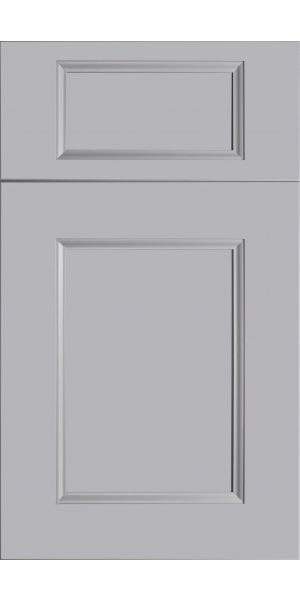 Morningside Slate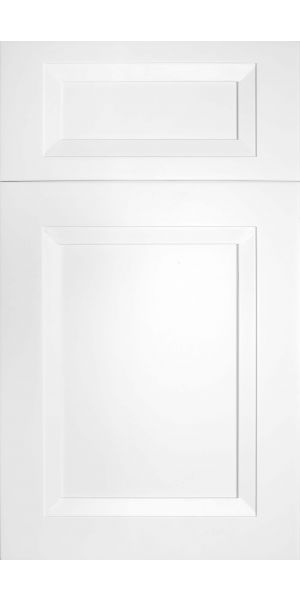 Oakwood Frost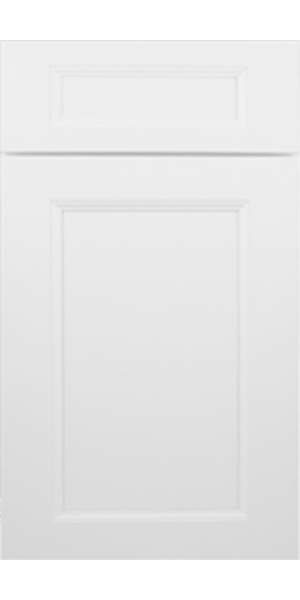 Macon White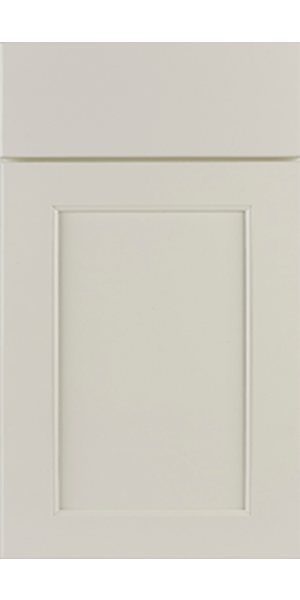 Concord Slab
Concord Recessed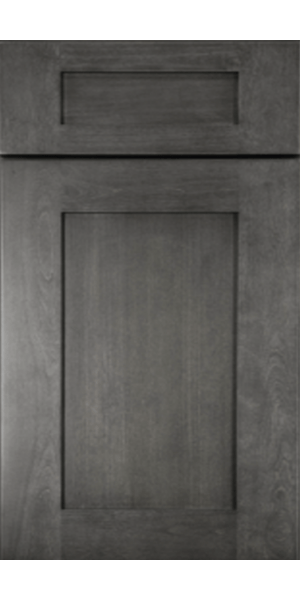 Garfield
Excellent work…could not be happier with all the people at Frugal!

- Gregory Kirkham
462,000+
Feet2 Granite Installed
Play Button