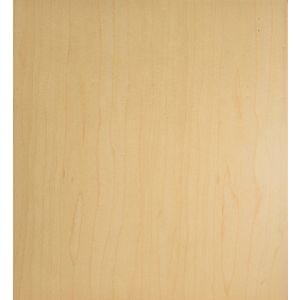 Lantana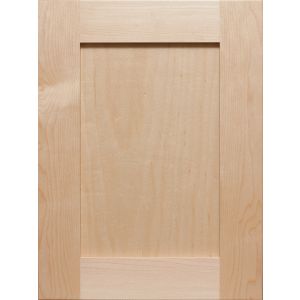 Atlas 231 FP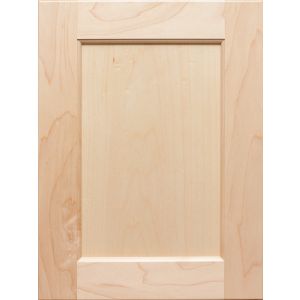 Bellview FP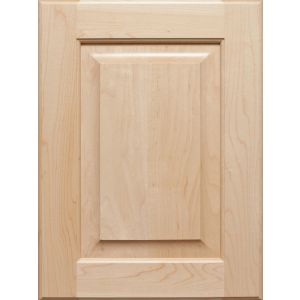 Branford RP-C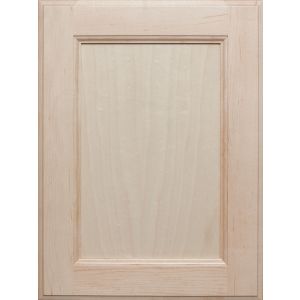 Daytona FP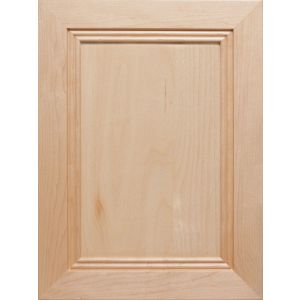 Layton FP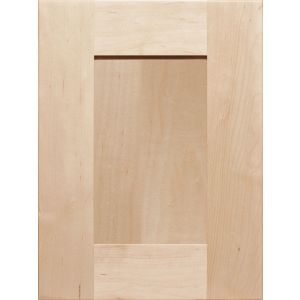 Atlas 300 FP
Edgewood FP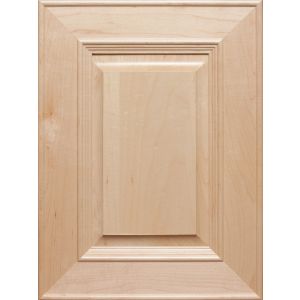 Melbourne RP-C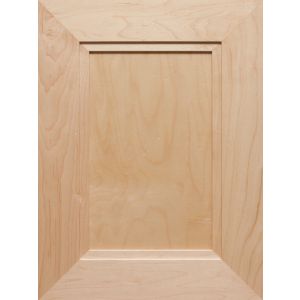 Destin FP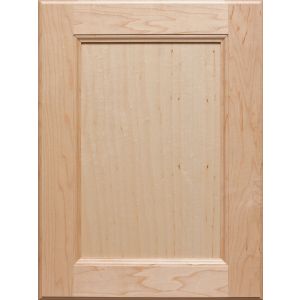 Delray FP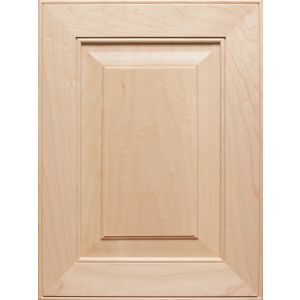 Tatum RP-B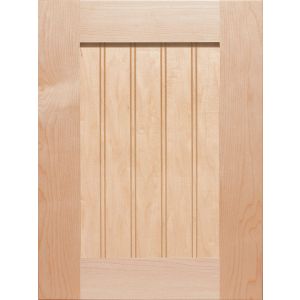 Atlas 231 BP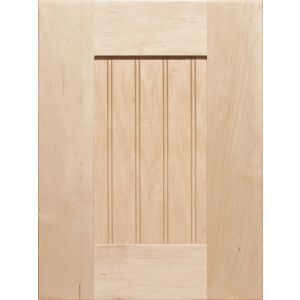 Atlas 300 BP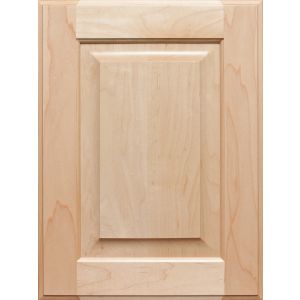 Bristol RP-C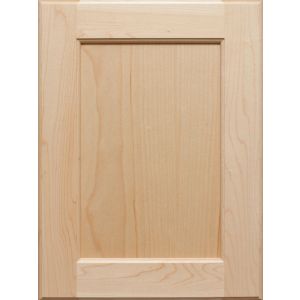 Branford FP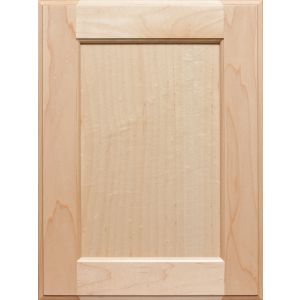 Bristol FP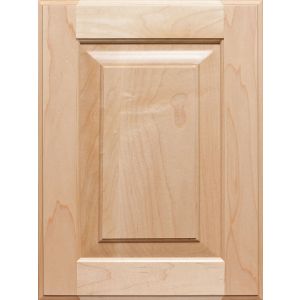 Bristol RP-B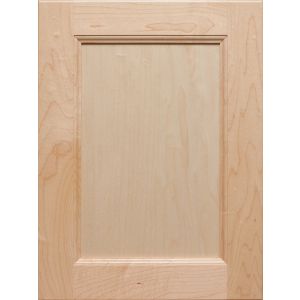 Darby FP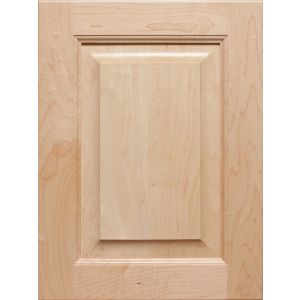 Darby RP-C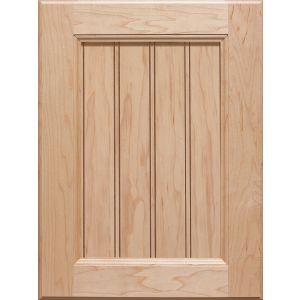 Delray BP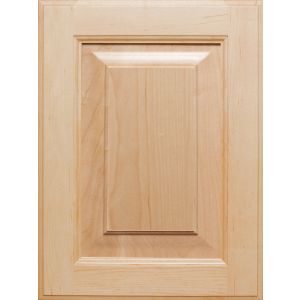 Daytona RP-B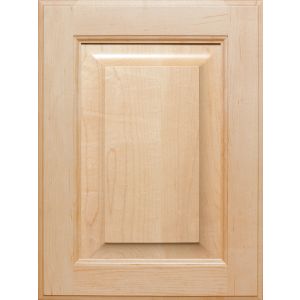 Daytona RP-C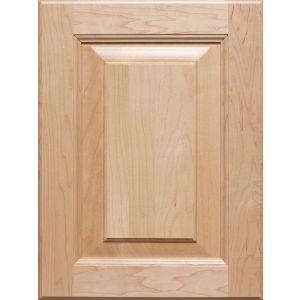 Delray RP-B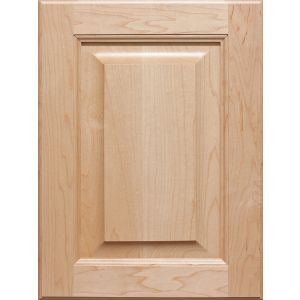 Delray RP-C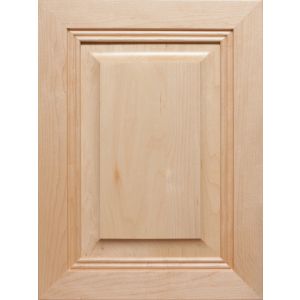 Layton RP-C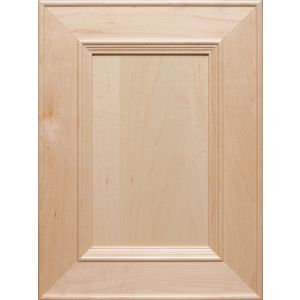 Melbourne FP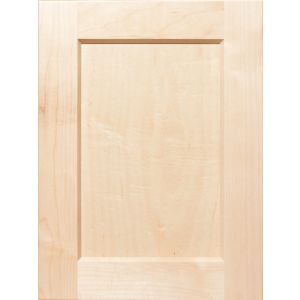 Rockledge FP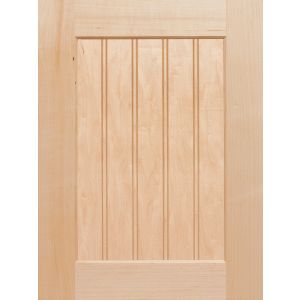 Sarasota 231 BP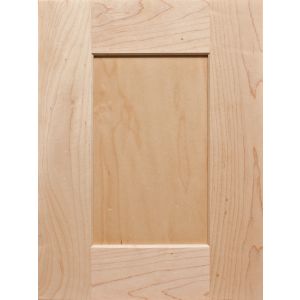 Sarasota 300 FP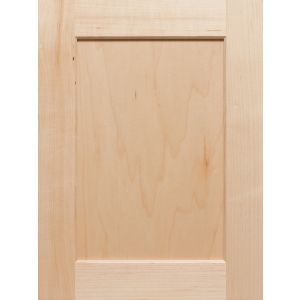 Sarasota 231 FP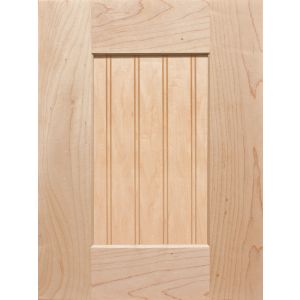 Sarasota 300 BP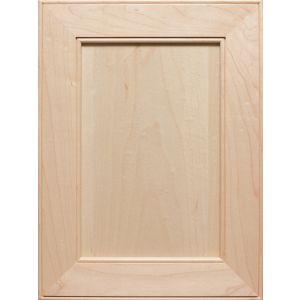 Tatum FP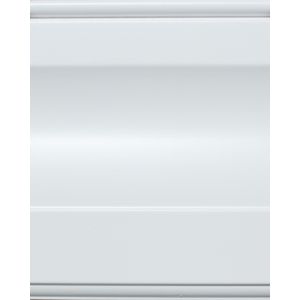 Radiant White Paint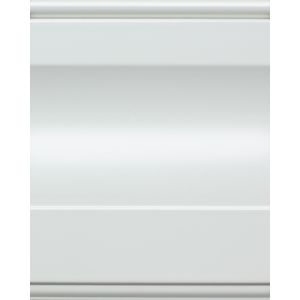 Chaulk White Paint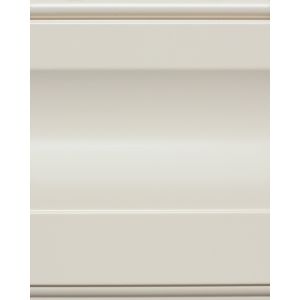 Almond Paint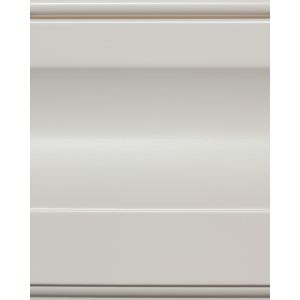 Antique White Paint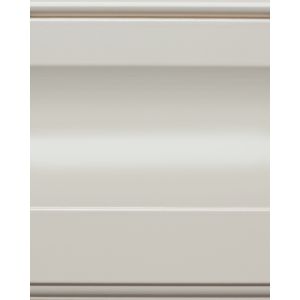 Ivory Paint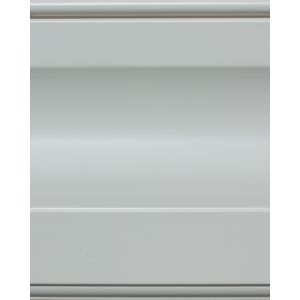 Repose Gray Paint
Morning Gray Paint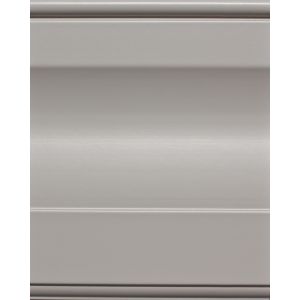 Folkstone Paint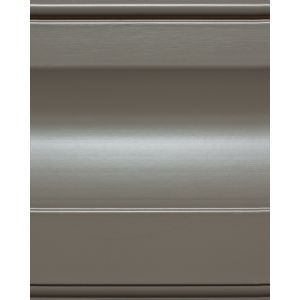 Shadow Paint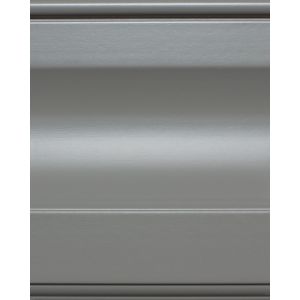 Dovetail Paint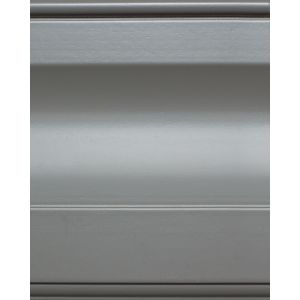 Ash Gray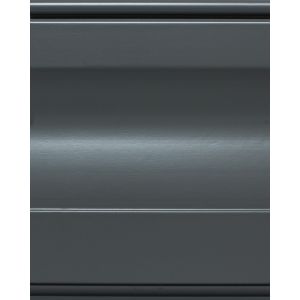 Midnight Gray Paint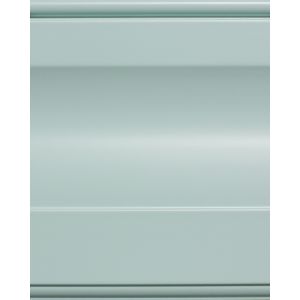 Ice Green Paint
Sage Green Paint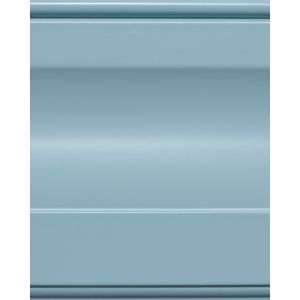 Aero Blue Paint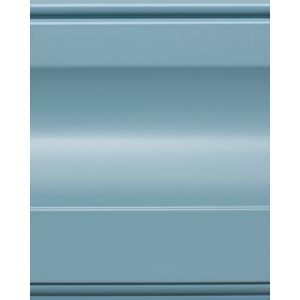 Legacy Blue Paint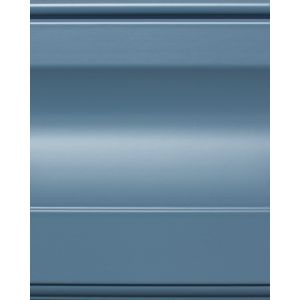 Ballard Blue Paint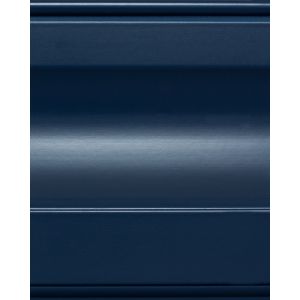 Naval Paint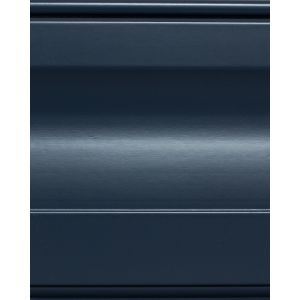 Steel Blue Paint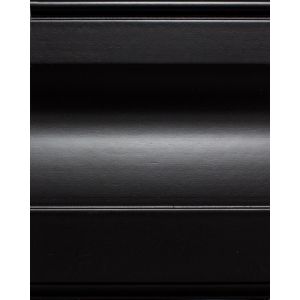 Black Paint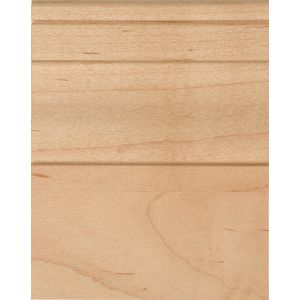 Natural Maple
White Wash Maple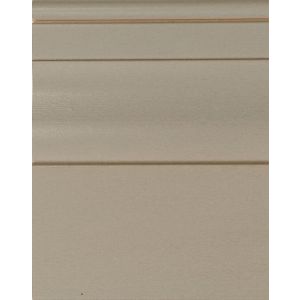 London Fog Maple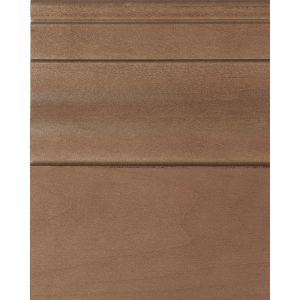 Sycamore Maple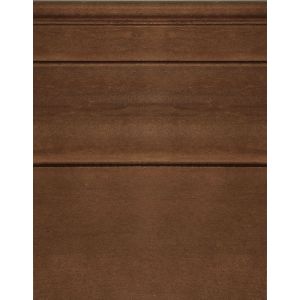 Sundance Maple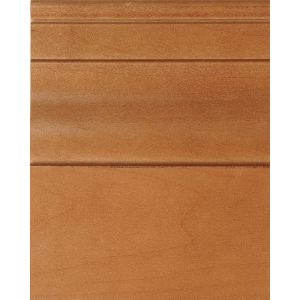 Honey Maple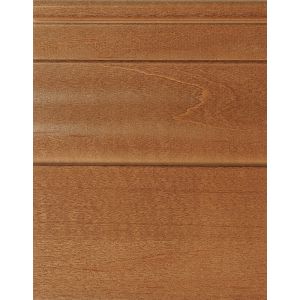 Cafe Maple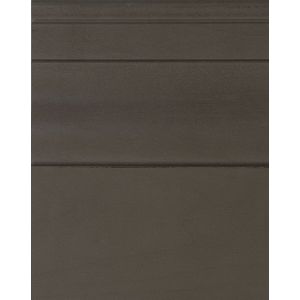 Denali Maple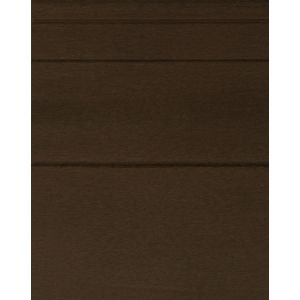 Angire Maple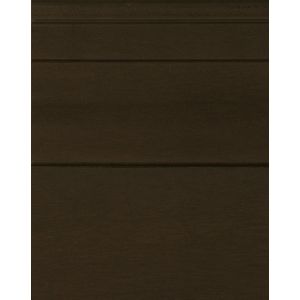 Foxhound Maple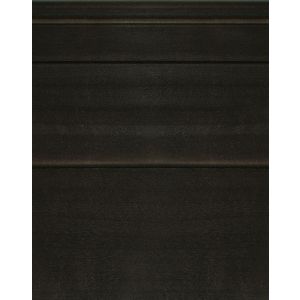 Cobblestone Maple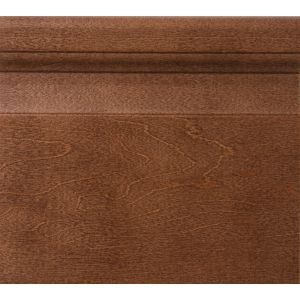 Cattails Maple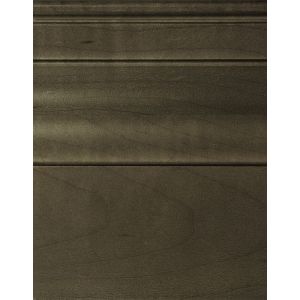 Saluda Maple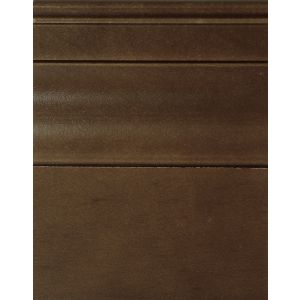 Saddle Maple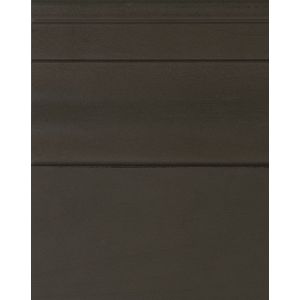 River Rock Maple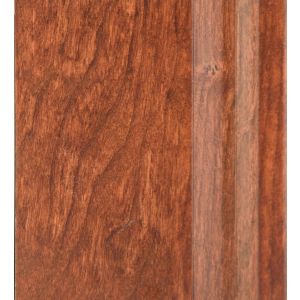 Truffle Maple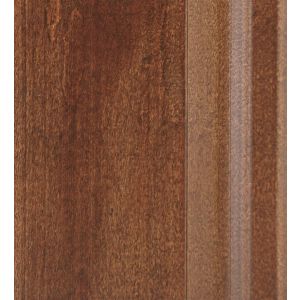 Tobacco Maple
Excellent work…could not be happier with all the people at Frugal!

- Gregory Kirkham
462,000+
Feet2 Granite Installed
From the initial visit to completion, this experience was wonderful! I had nightmares about how a renovation would go but Frugal gave me no reason to worry. Everything they promised, they delivered and I love my new kitchen. I have and will continue to recommend Frugal; thank you to everyone there!

- Brenda Martin