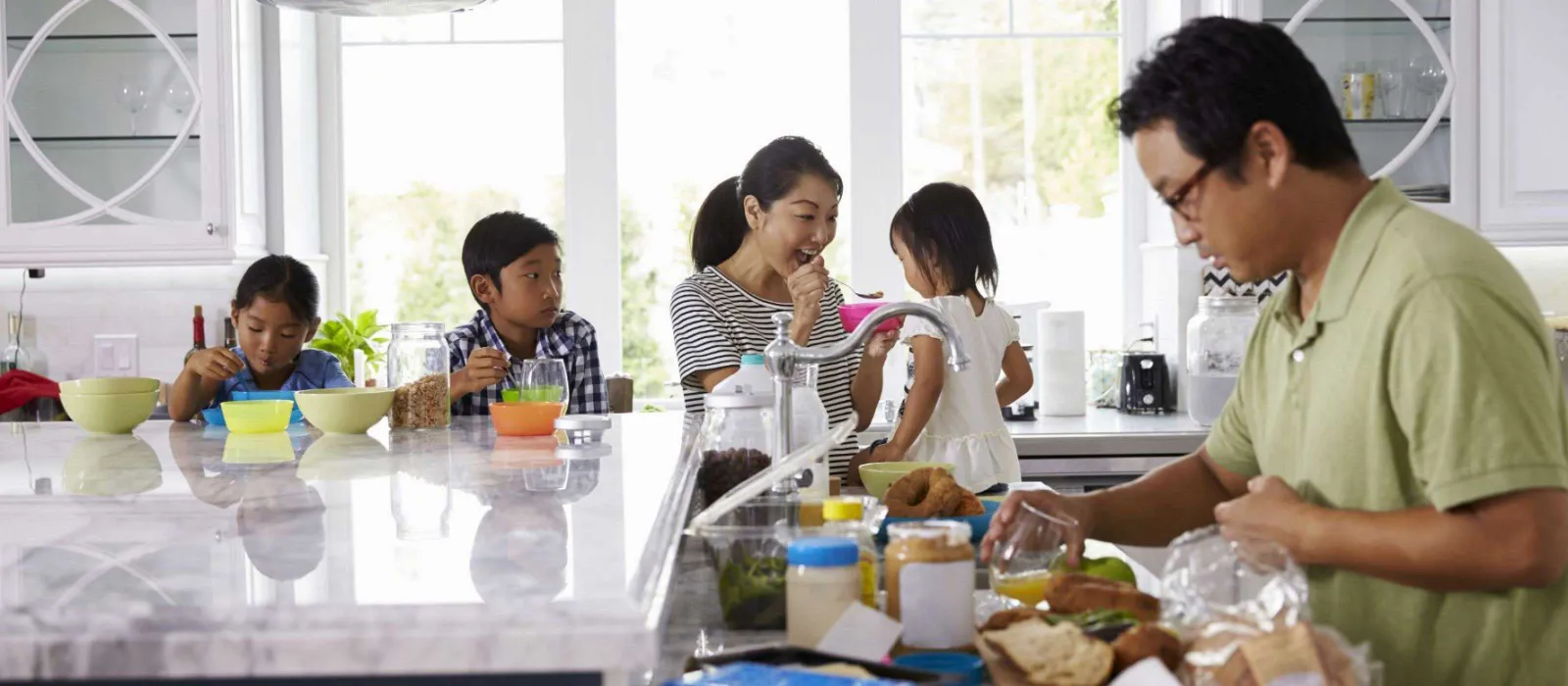 Life
Happens Here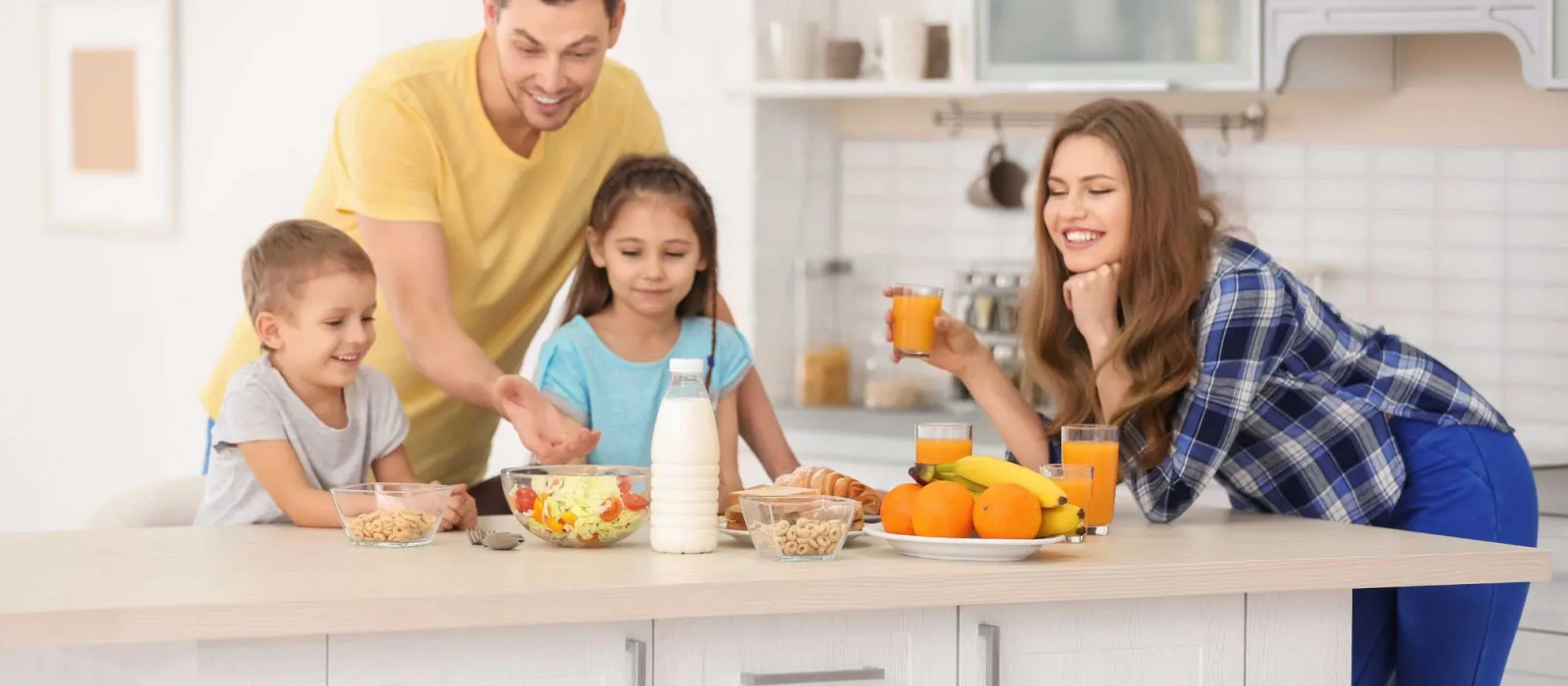 Life
Happens Here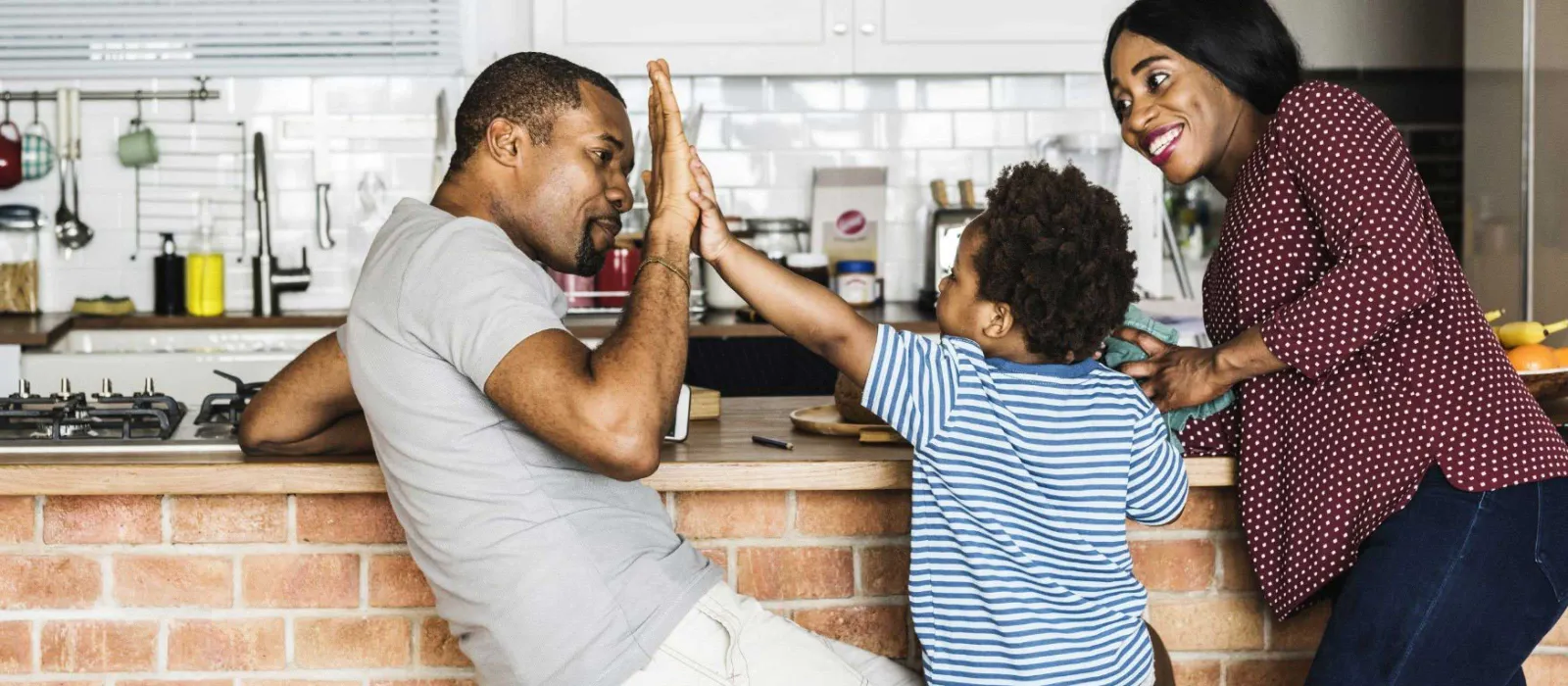 Life
Happens Here
We Understand Kitchen Remodels Can Be Expensive
At Frugal Kitchens & Cabinets we pride ourselves on quality, price, and respect. After 20 years in the construction industry, we realize that homeowners are looking for high quality kitchens and service that is offered at a reasonable and fair price.
You can enjoy a remade kitchen for half to a third less money than the cost of the average remodel. You still get high quality cabinets, granite countertops and the latest in kitchen design - average kitchen is $19,995. This is not "re-facing". You get new cabinets, and the price includes installation. We even throw in the kitchen sink!

start building your kitchen
frugal
[froo-guh l]
adjective
an item(s) of good quality at a great price
Call to schedule an appointment with a designer.
We like for you to schedule an appointment to come to one of our showrooms so that you can choose the cabinet style and color with our designers. Call us to make an appointment and see our stunning cabinet and countertop options in our showrooms.

more on our products
Your designer will do a 3D model of your kitchen based on your measurements
We like for you to bring rough measurements of the kitchen so you can work with the designer to design the kitchen how you want it. During this process, you will be able to choose different options, see your changes IMMEDIATELY, and get a feel of how your new kitchen will lay out. After the initial layout is done the designer will add moldings and decorative items to what you have chosen. We will then be able to show you a 3-D computer-generated drawing so you can actually see what your kitchen will look like. You leave with a quote and drawings. That means no waiting for two weeks to see if you can afford your new kitchen.

how to measure your kitchen
Licensed, skilled contractors will install your new kitchen in 5 working days!
Frugal Kitchens & Cabinets helps alleviate many of these concerns by providing superior quality, experience and knowledge. We will work with you to discuss any concerns you have or any questions that might arise during your home improvement project. We have licensed, skilled contractors, working with us to complete your new kitchen. Select Schedule to the left to get a better understanding of our process and how we use it to save you money.

our 5 day install process
Get Your Free
Meeting With A Designer
I can't say enough good things about Frugal Kitchens. The kitchen they designed two years ago is still just as pretty today as it was the day they installed it. The folks at Frugal Kitchens have always been very friendly and helpful and professional. A year after my kitchen went in I had a malfunction and I called them and they came out the same week and fixed it. This past week they came out and made the section that holds my refrigerator larger. They are awesome in my book!!! I would recommend them to my friends. Thank you Frugal Kitchens!!

- Marie Chapman
From the initial visit to completion, this experience was wonderful! I had nightmares about how a renovation would go but Frugal gave me no reason to worry. Everything they promised, they delivered and I love my new kitchen. I have and will continue to recommend Frugal; thank you to everyone there!

- Brenda Martin
Give Your Kitchen New Life!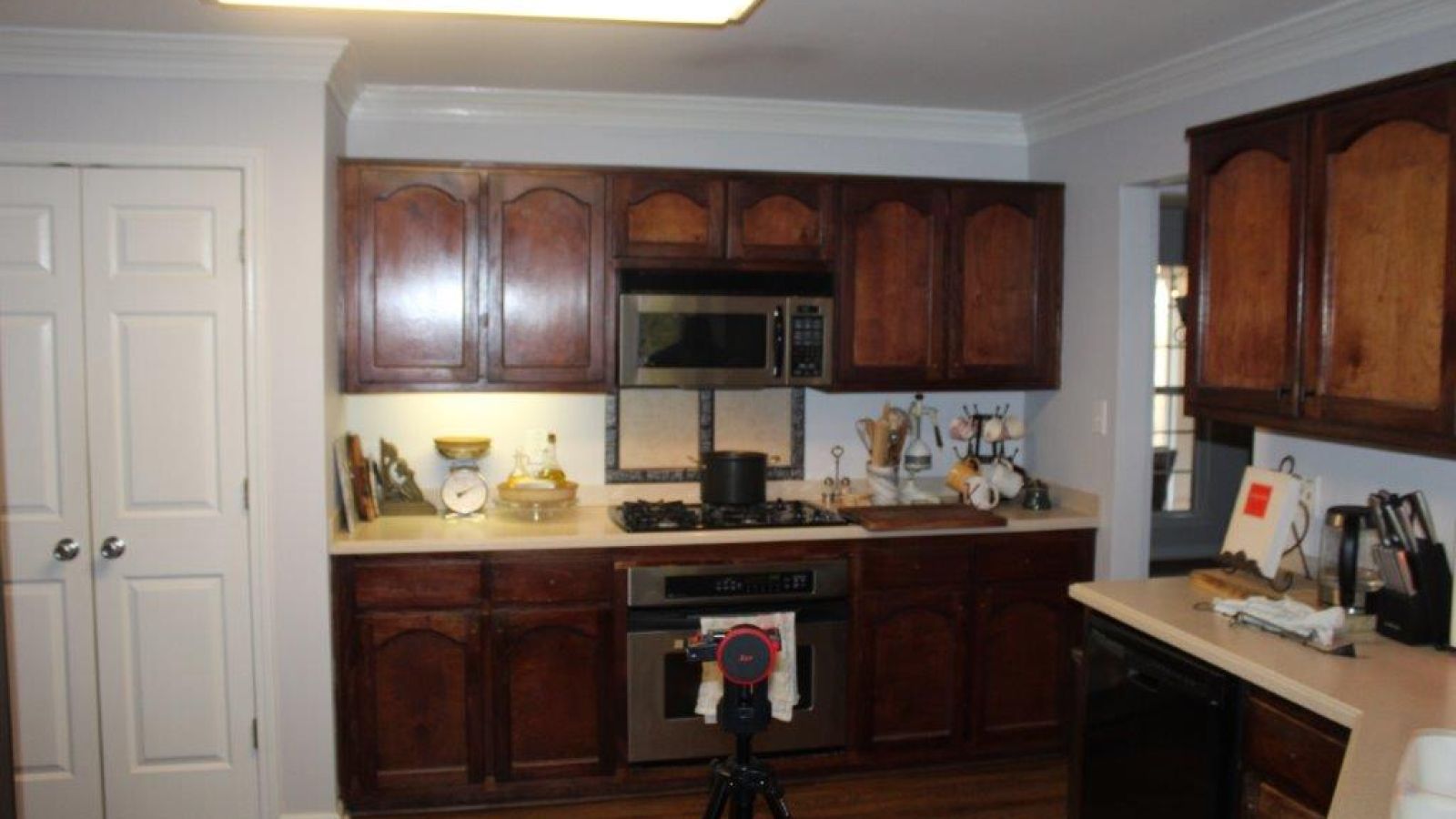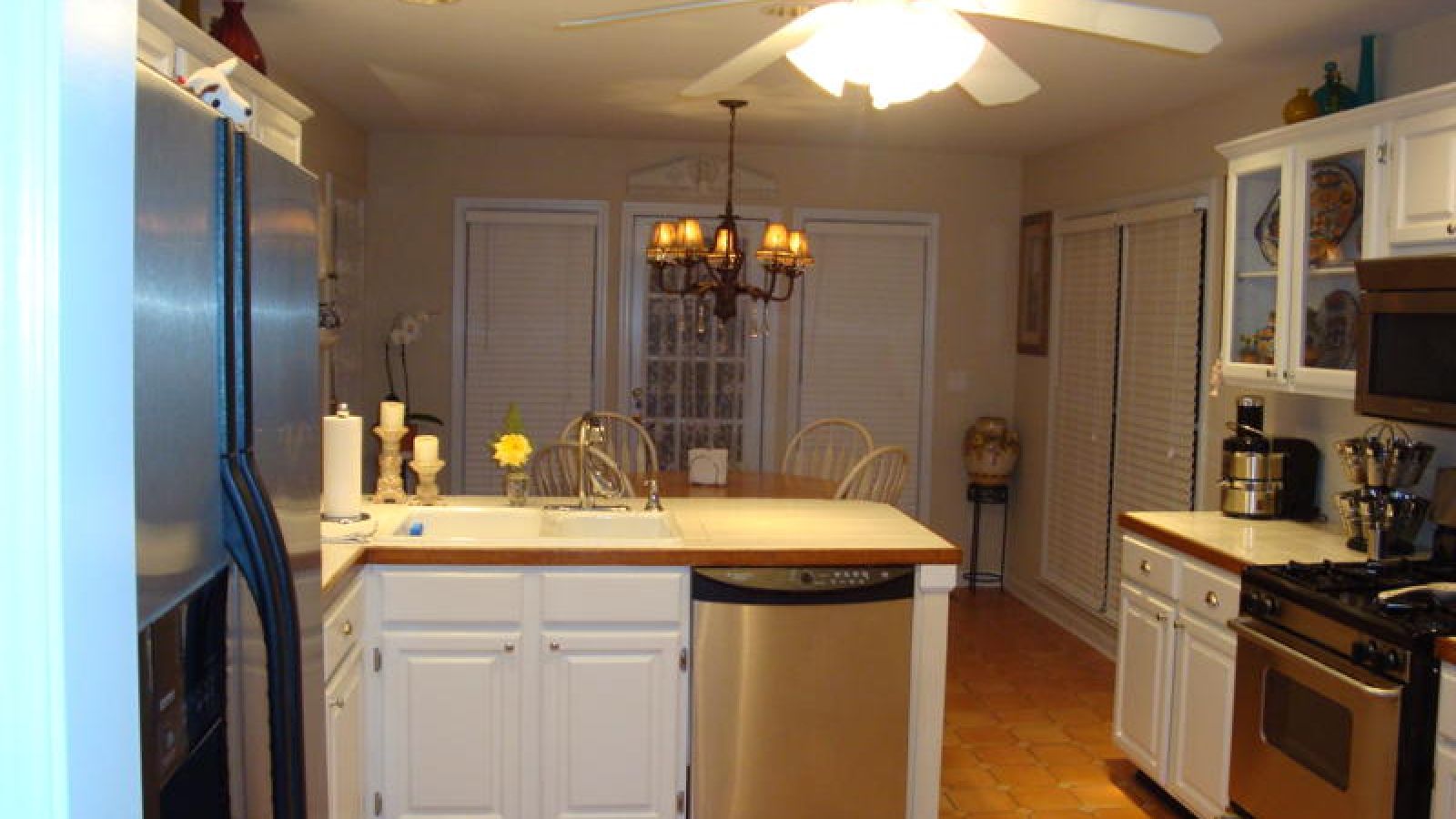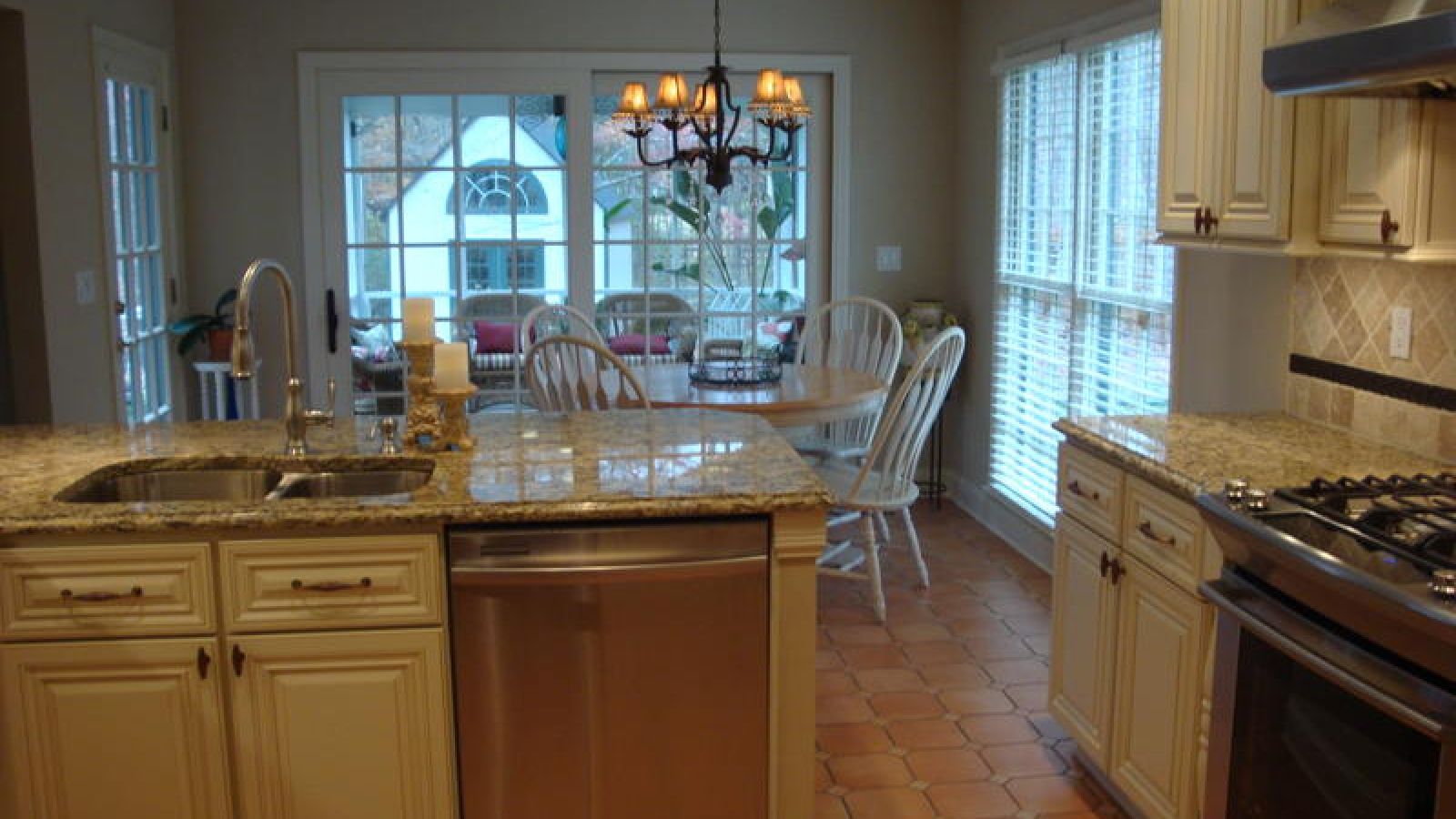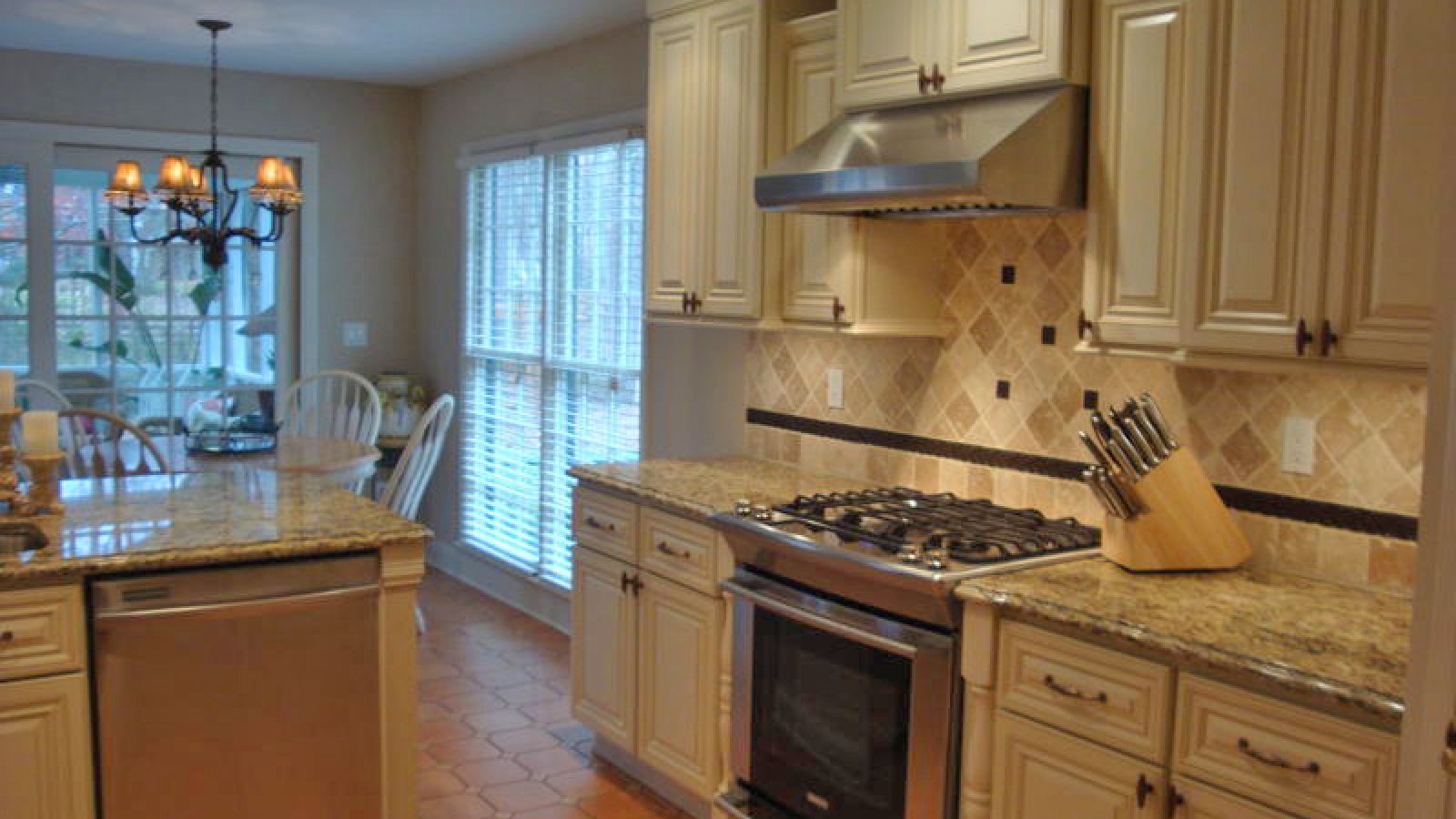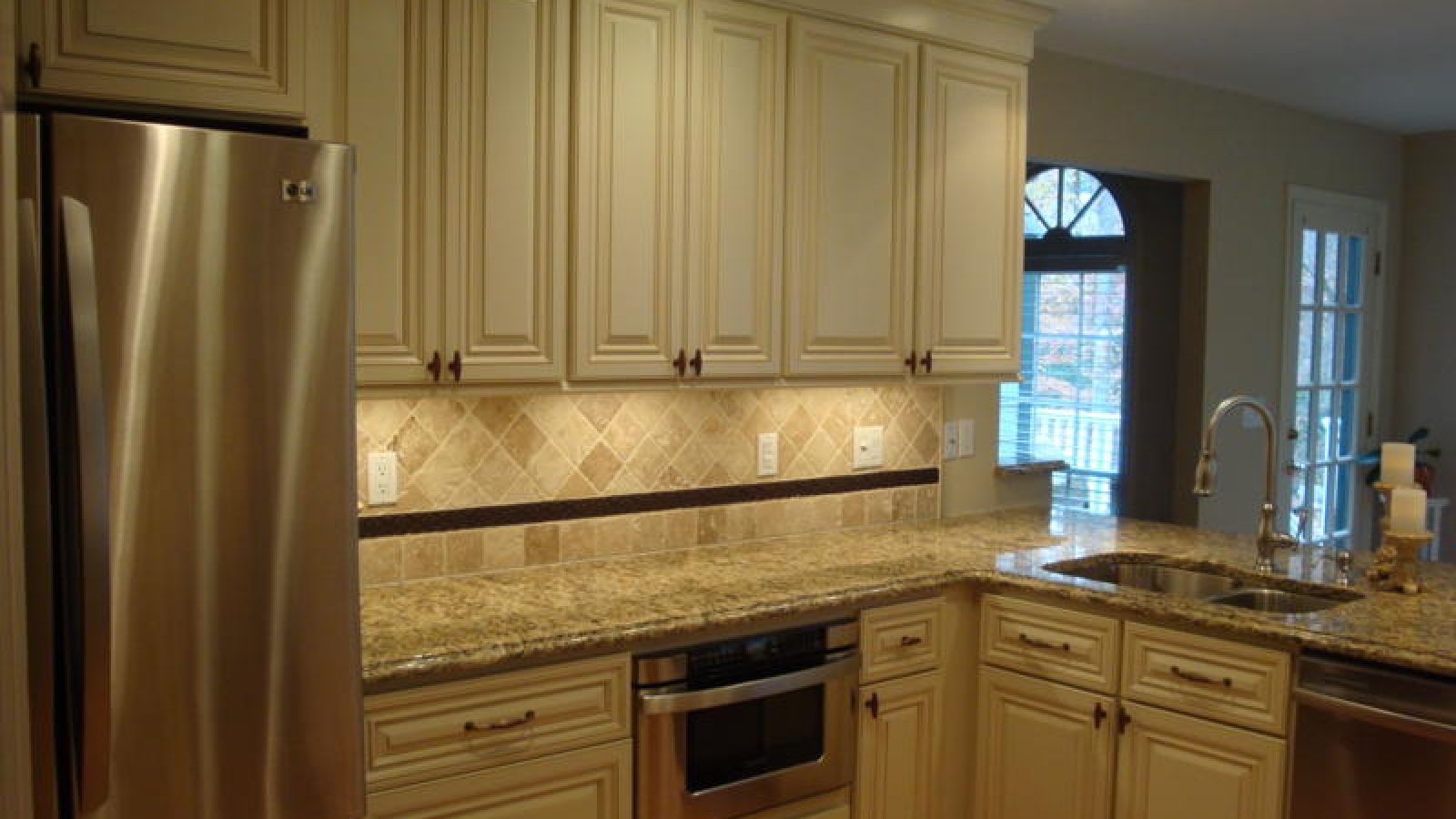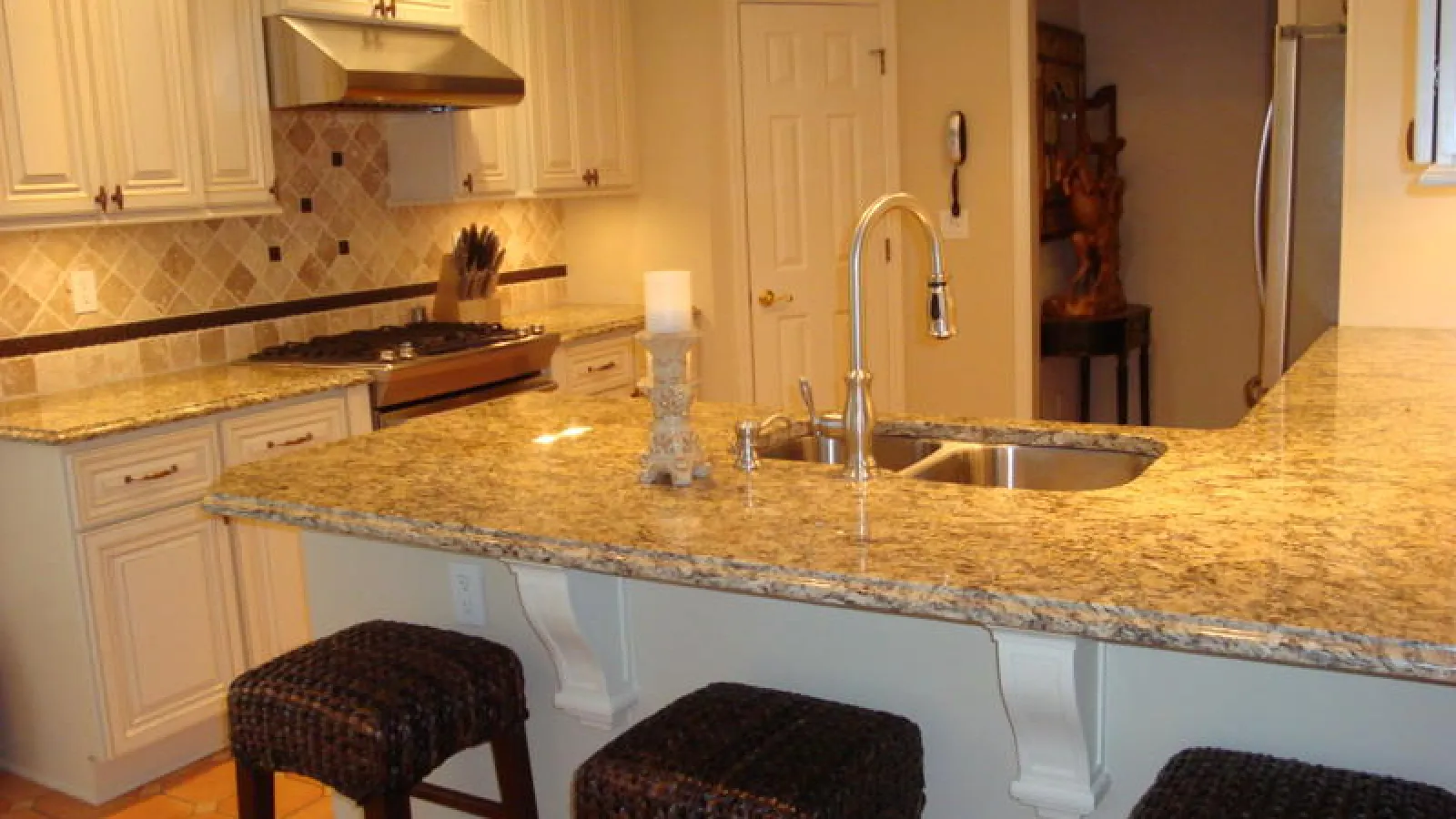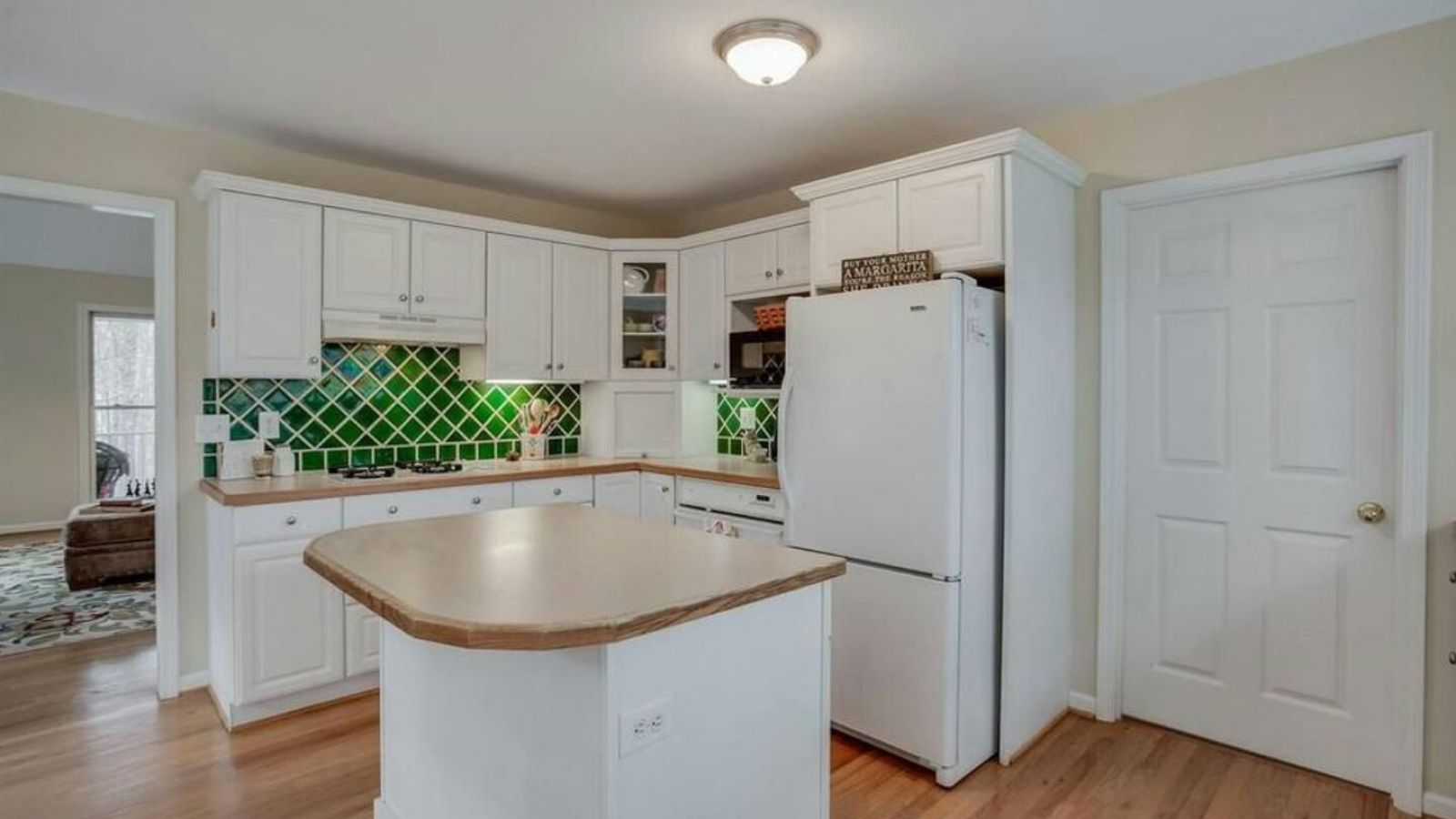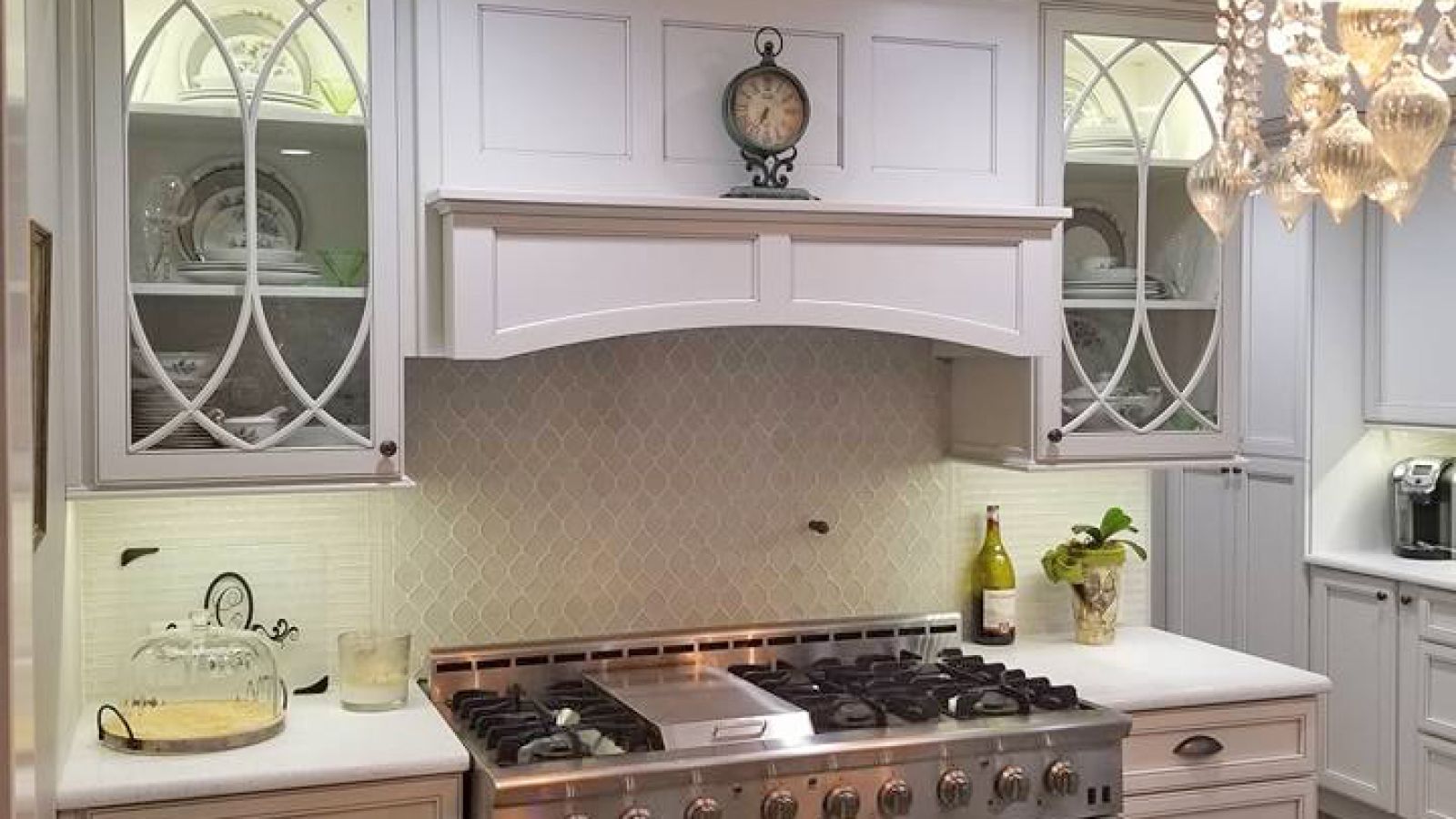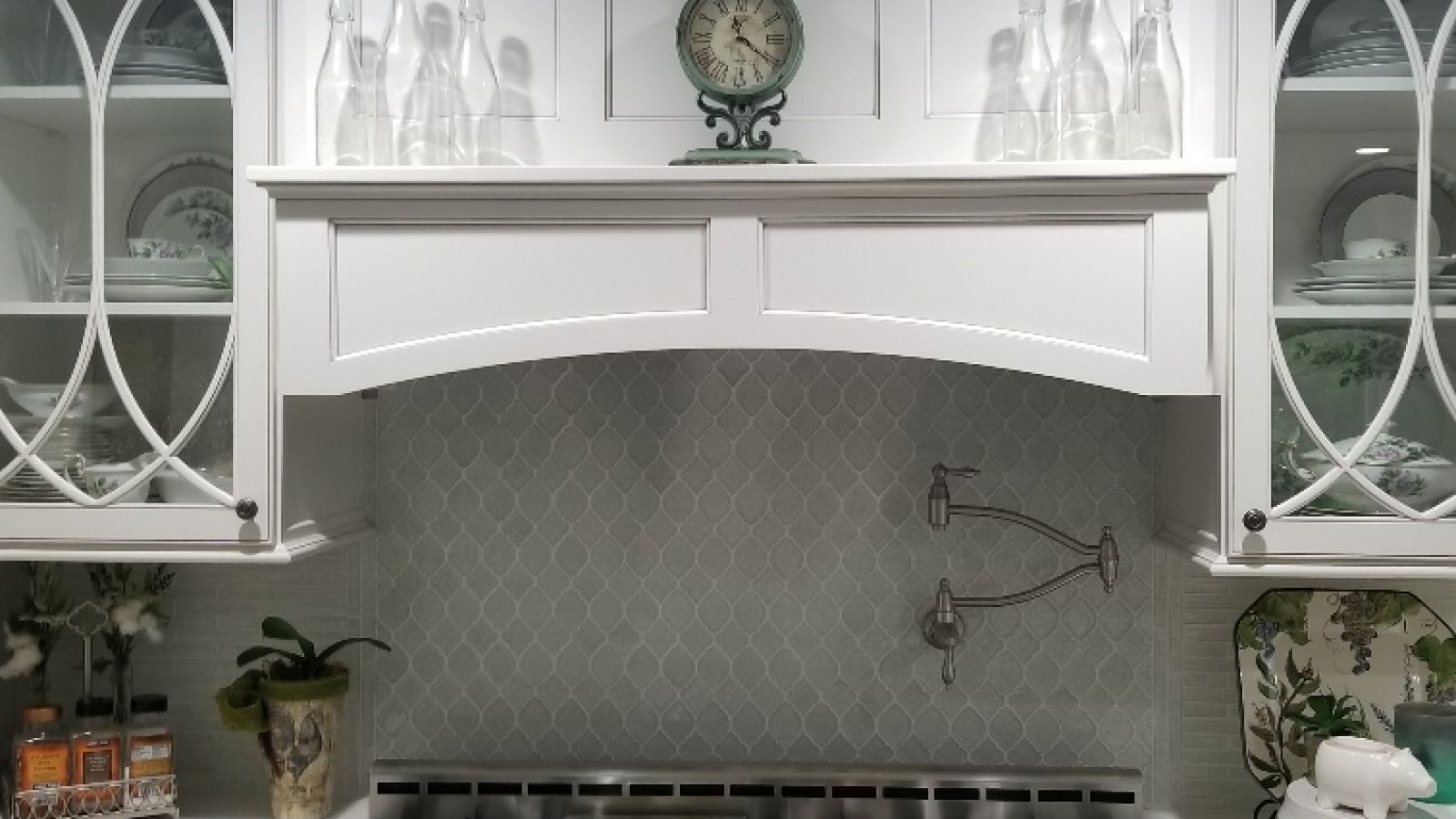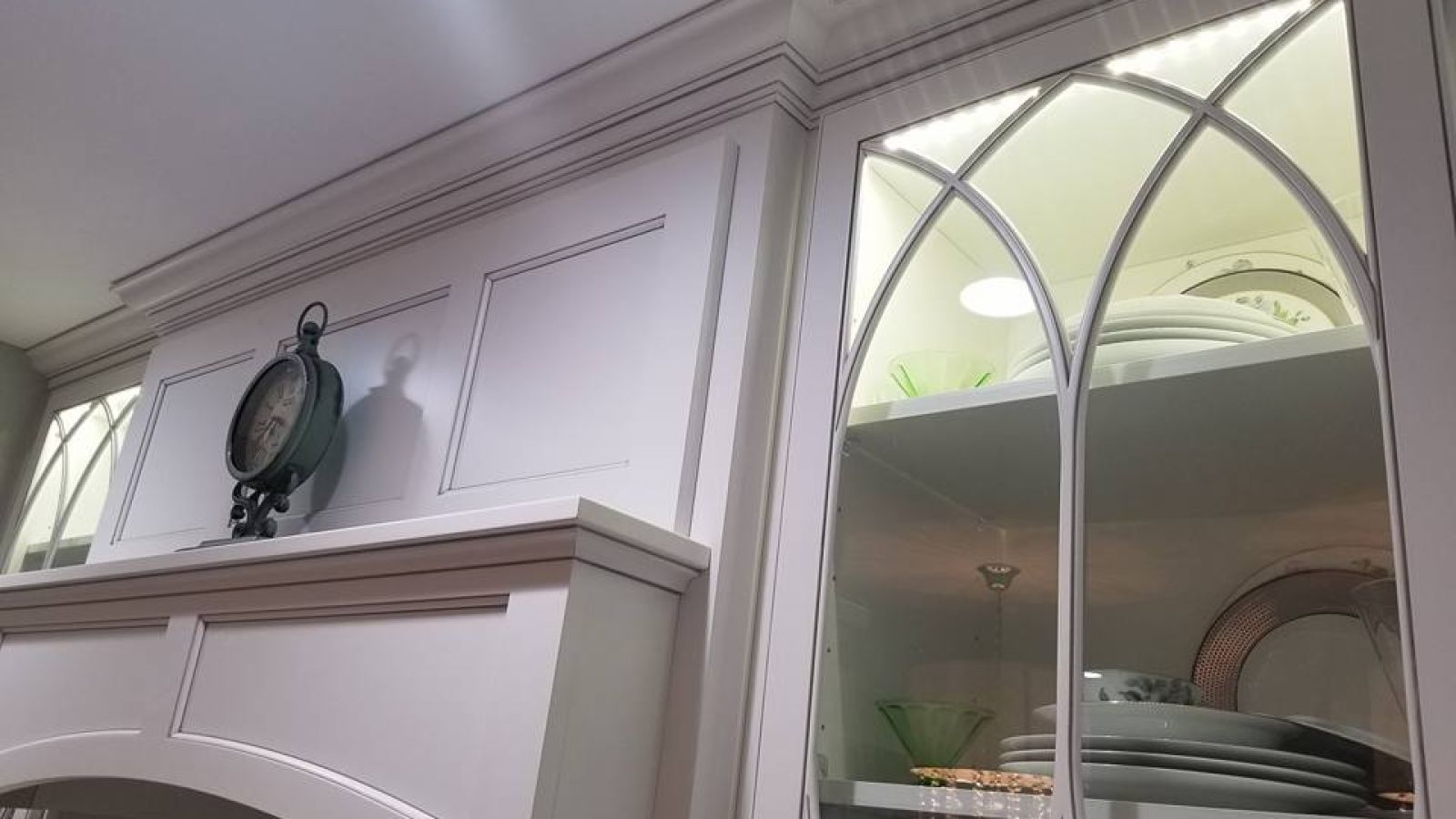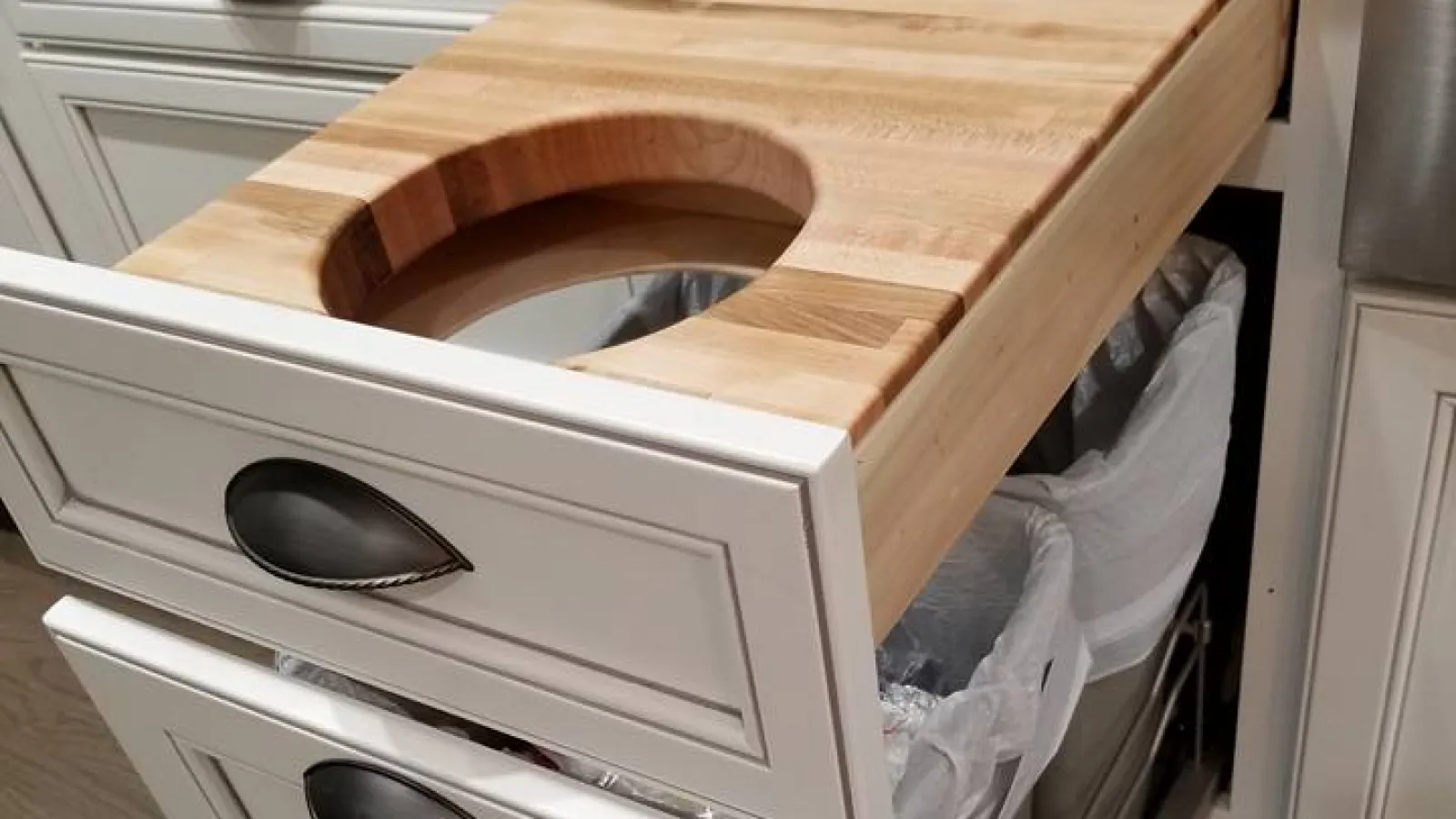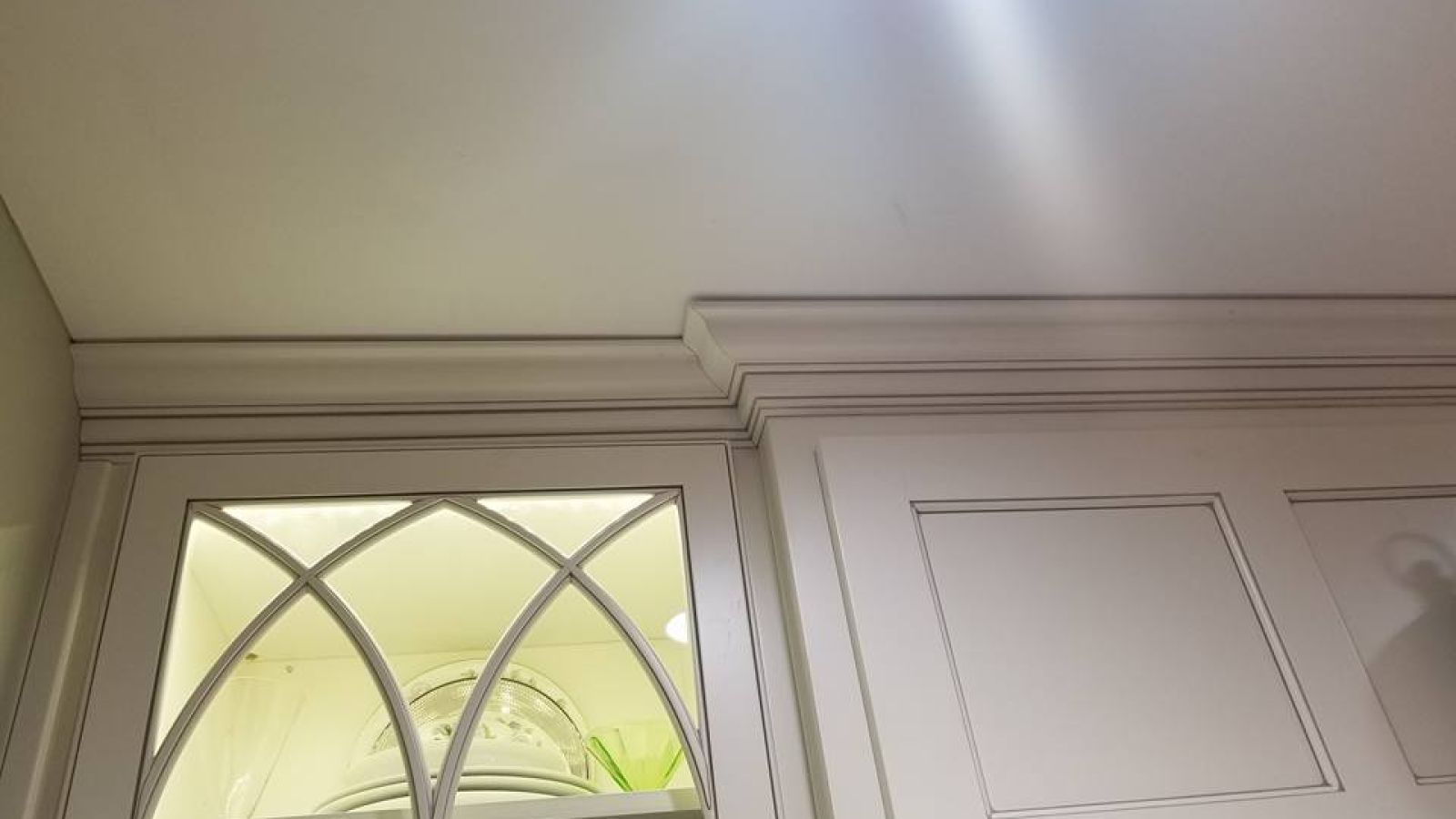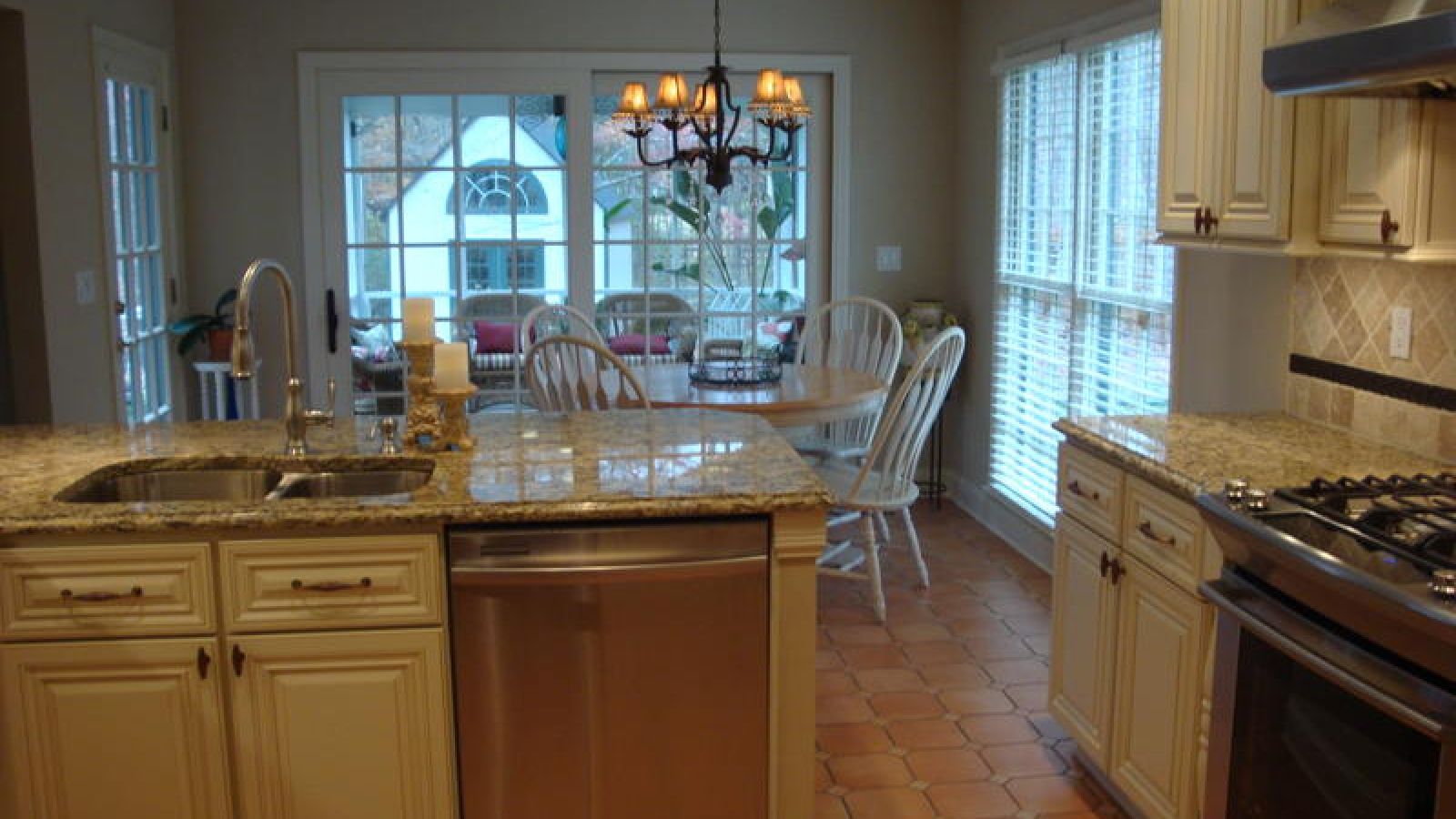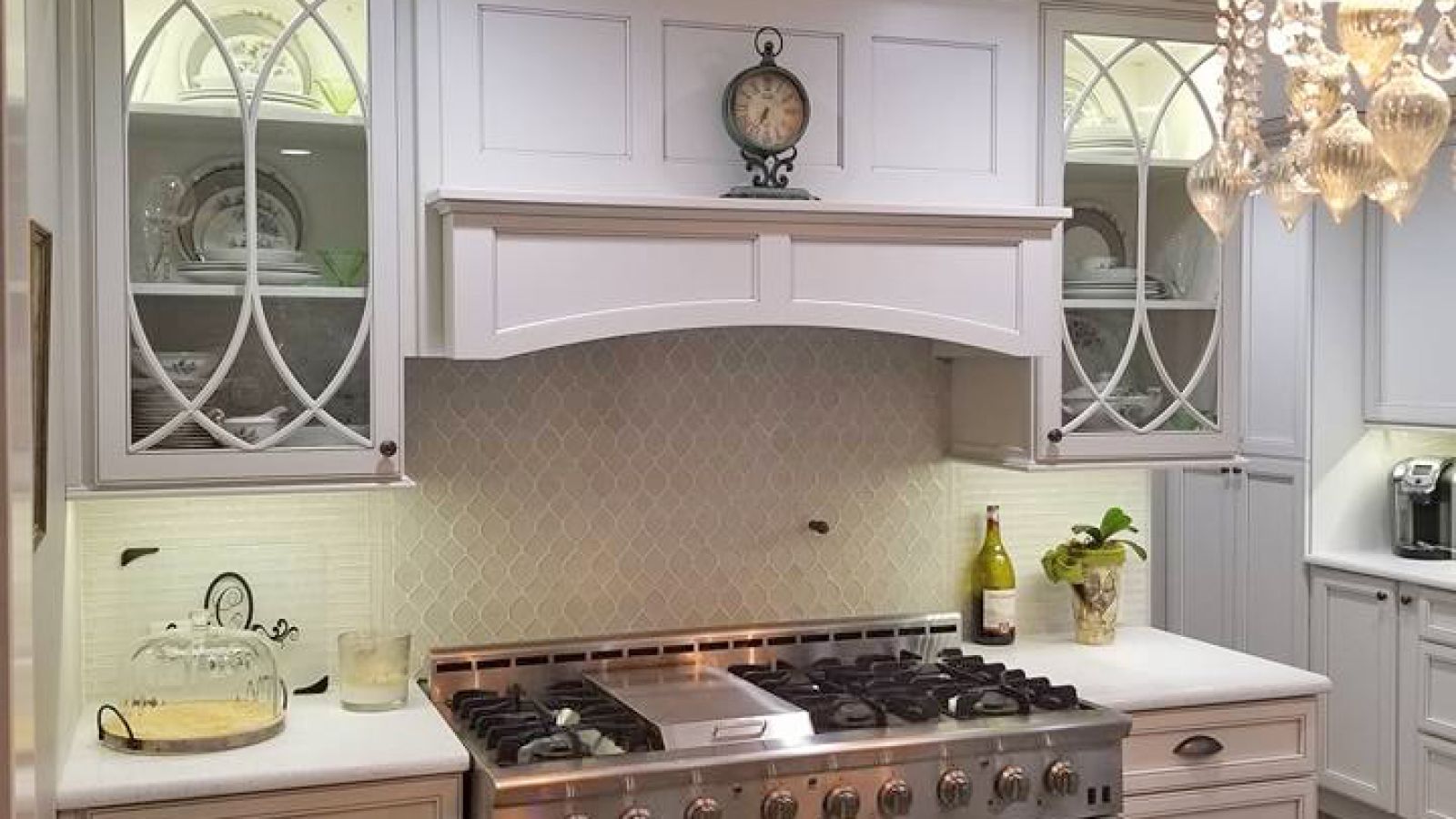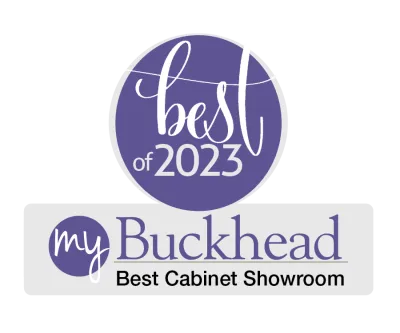 Frugal Kitchens Wins
Best Cabinet Showroom
Nomination forms are emailed to over 70,000 in Buckhead and Sandy springs area and then nominations are then voted on for each category.

Frugal Kitchens won 2023 Best Cabinet Showroom from My Buckhead!
View Issue