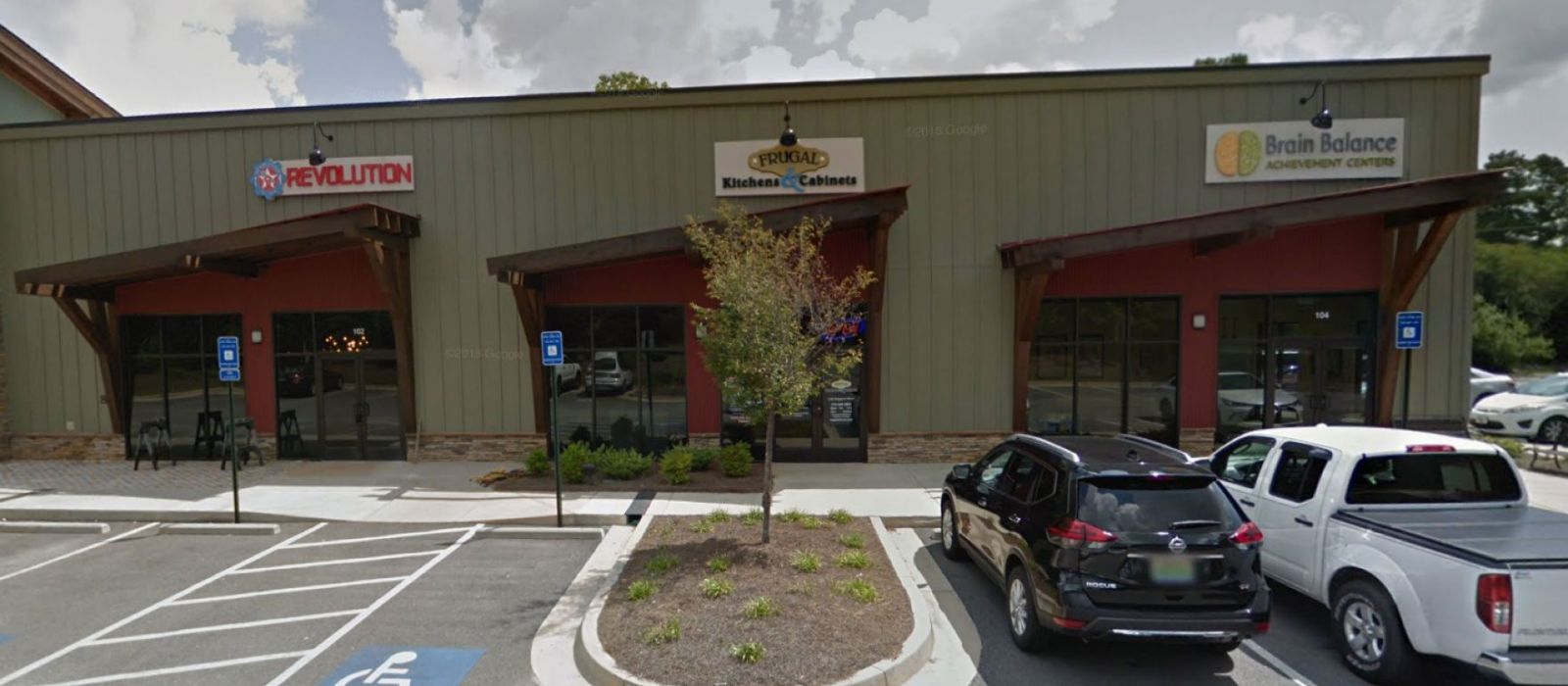 Peachtree City
361 N. Highway 74, Suite 103
Peachtree City, GA 30269
(Next to Spectrum Eye Center)
Begin Your Journey To The Kitchen Of Your Dreams
Monday - Saturday 10:00 AM - 4:00 PM
Please call ahead for an appointment
Call 770-637-4860 to schedule an appointment with a certified kitchen designer in your area.
Peachtree City's Professional
Kitchen Designers
Get Your Free
Meeting With A Designer
From the initial visit to completion, this experience was wonderful! I had nightmares about how a renovation would go but Frugal gave me no reason to worry. Everything they promised, they delivered and I love my new kitchen. I have and will continue to recommend Frugal; thank you to everyone there!

- Brenda Martin
462,000+
Feet2 Granite Installed
I can't say enough good things about Frugal Kitchens. The kitchen they designed two years ago is still just as pretty today as it was the day they installed it. The folks at Frugal Kitchens have always been very friendly and helpful and professional. A year after my kitchen went in I had a malfunction and I called them and they came out the same week and fixed it. This past week they came out and made the section that holds my refrigerator larger. They are awesome in my book!!! I would recommend them to my friends. Thank you Frugal Kitchens!!

- Marie Chapman