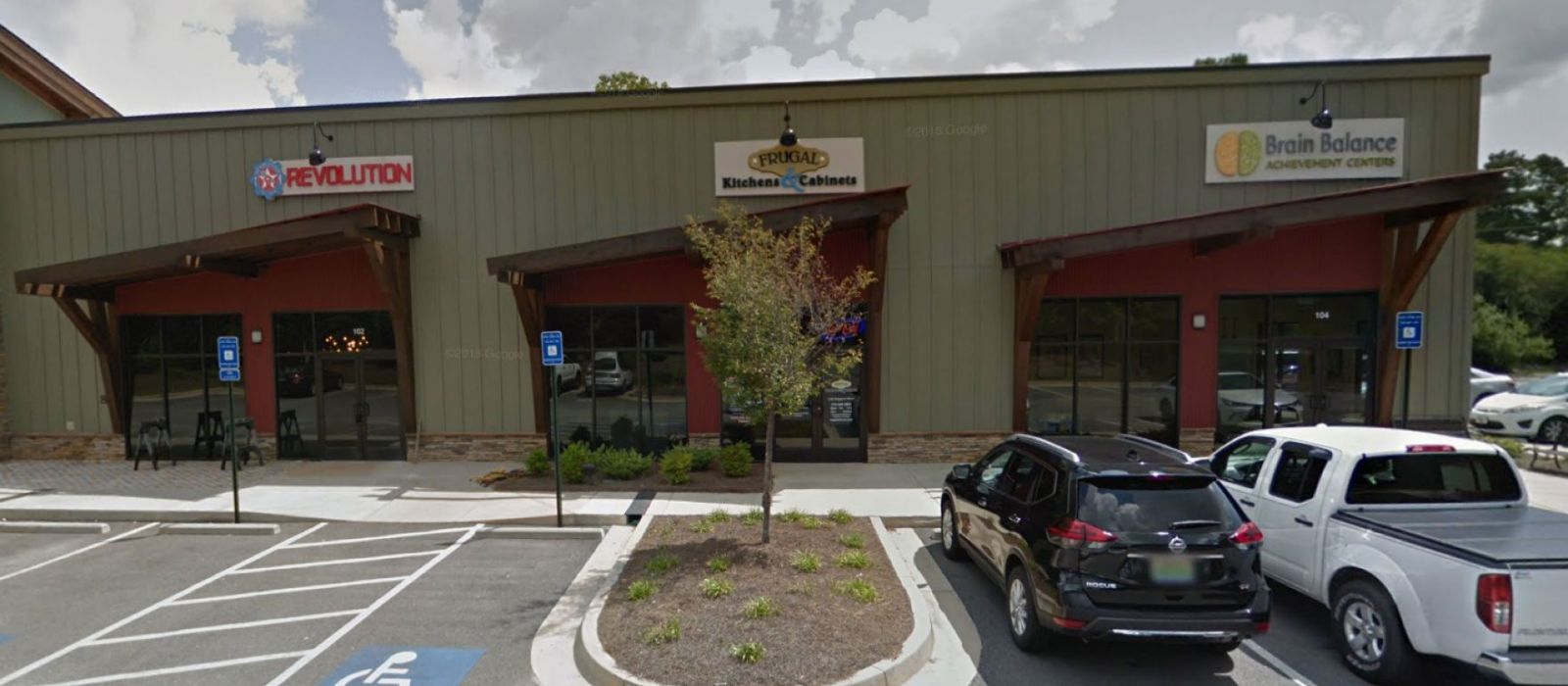 Peachtree City
361 N. Highway 74, Suite 103
Peachtree City, GA 30269
(Next to Spectrum Eye Center)
Begin Your Journey To The Kitchen Of Your Dreams
Monday - Saturday 10:00 AM - 4:00 PM
Please call ahead for an appointment
Call 770-637-4860 to schedule an appointment with a certified kitchen designer in your area.
Peachtree City's Professional
Kitchen Designers
Get Your Free
Meeting With A Designer
The company is by far the best value in the industry. Great price, fast service, good quality and if you do have a problem they take care of it. As a real estate agent in Fayette County and surrounding areas, they are the only ones I recommend with confidence.

- Shawn Sullivan
462,000+
Feet2 Granite Installed
From the initial visit to completion, this experience was wonderful! I had nightmares about how a renovation would go but Frugal gave me no reason to worry. Everything they promised, they delivered and I love my new kitchen. I have and will continue to recommend Frugal; thank you to everyone there!

- Brenda Martin