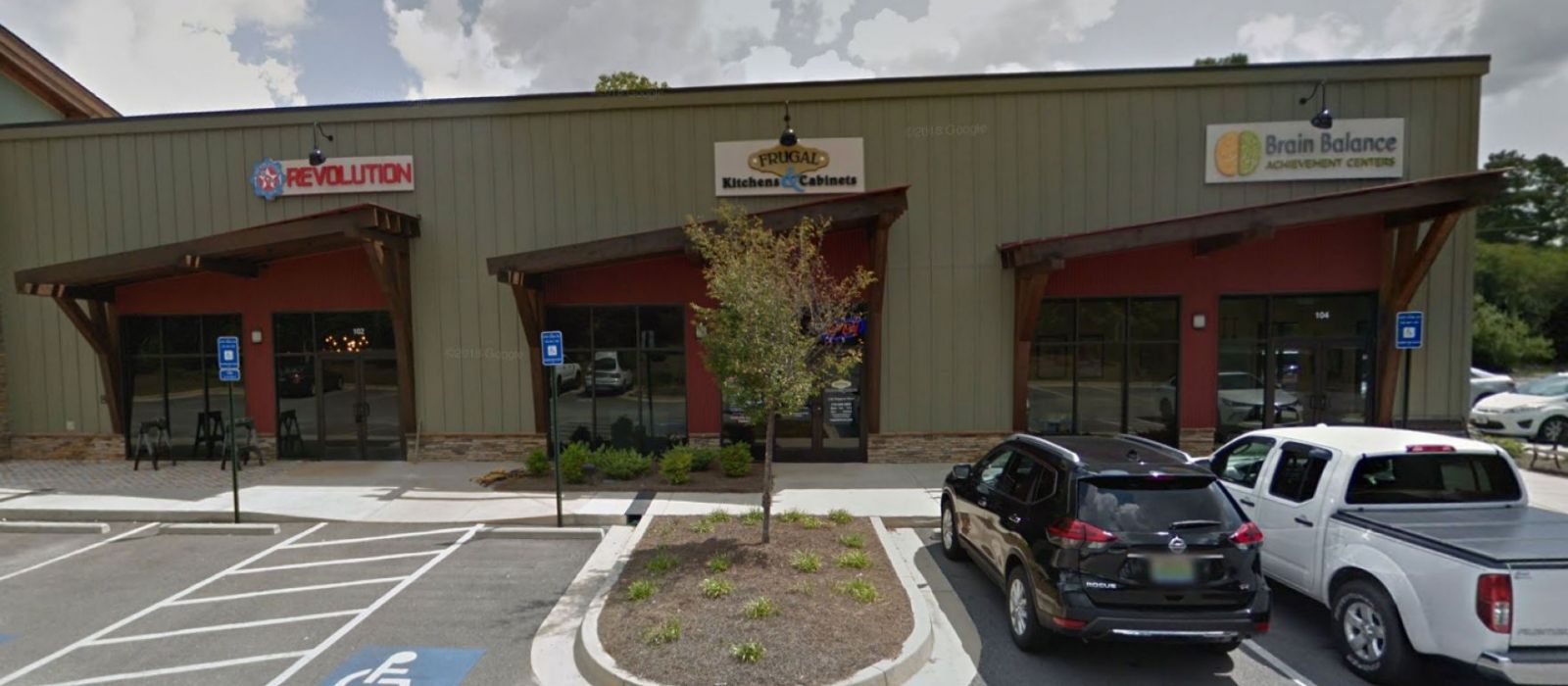 Peachtree City
361 N. Highway 74, Suite 103
Peachtree City, GA 30269
(Next to Spectrum Eye Center)
Begin Your Journey To The Kitchen Of Your Dreams
Monday - Saturday 10:00 AM - 4:00 PM
Please call ahead for an appointment
Call 770-637-4860 to schedule an appointment with a certified kitchen designer in your area.
Peachtree City's Professional
Kitchen Designers
Get Your Free
Meeting With A Designer
The behind the scenes work that is done is over the top!!! Way to go Frugal Team!!!

- Kim Welborn Facebook
462,000+
Feet2 Granite Installed
Excellent work…could not be happier with all the people at Frugal!

- Gregory Kirkham