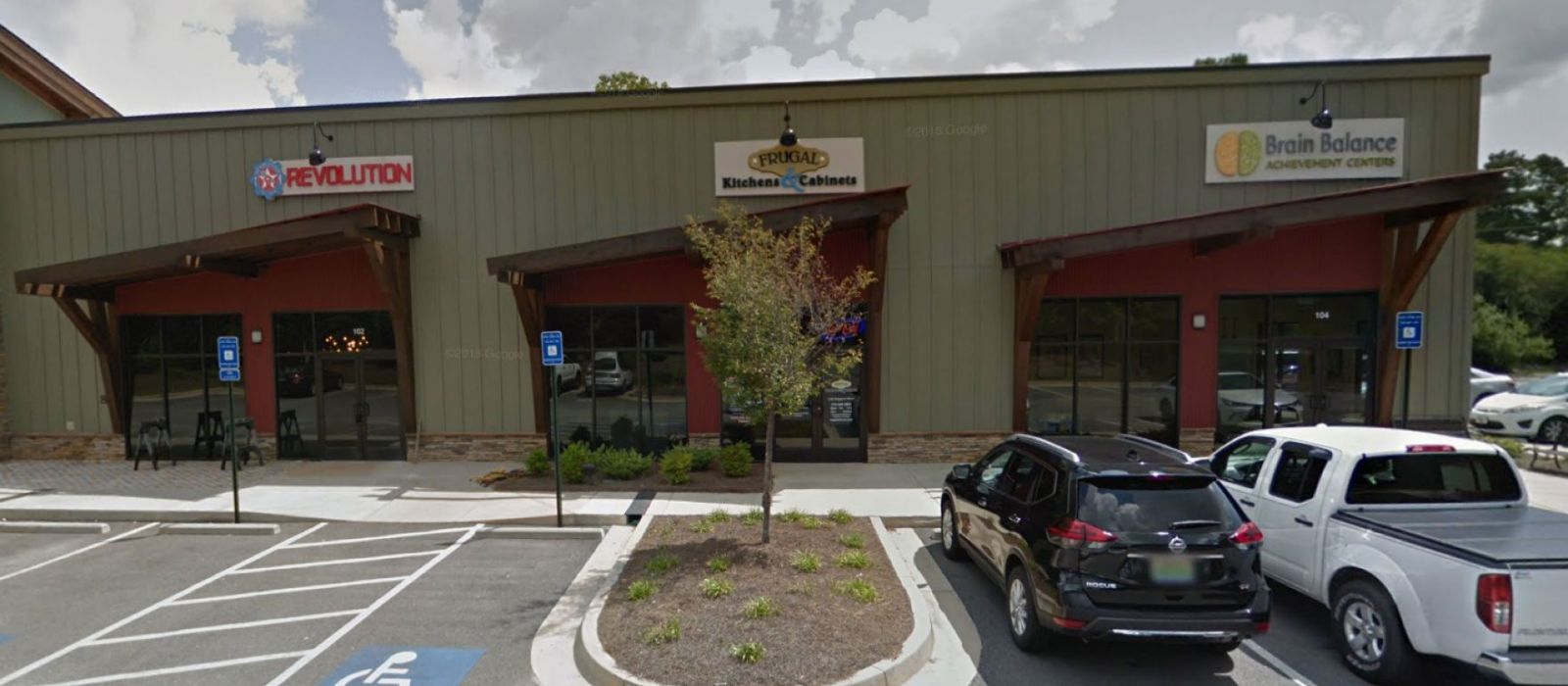 Peachtree City
361 N. Highway 74, Suite 103
Peachtree City, GA 30269
(Next to Spectrum Eye Center)
Begin Your Journey To The Kitchen Of Your Dreams
Monday - Saturday 10:00 AM - 4:00 PM
Please call ahead for an appointment
Call 770-637-4860 to schedule an appointment with a certified kitchen designer in your area.
Peachtree City's Professional
Kitchen Designers
Get Your Free
Meeting With A Designer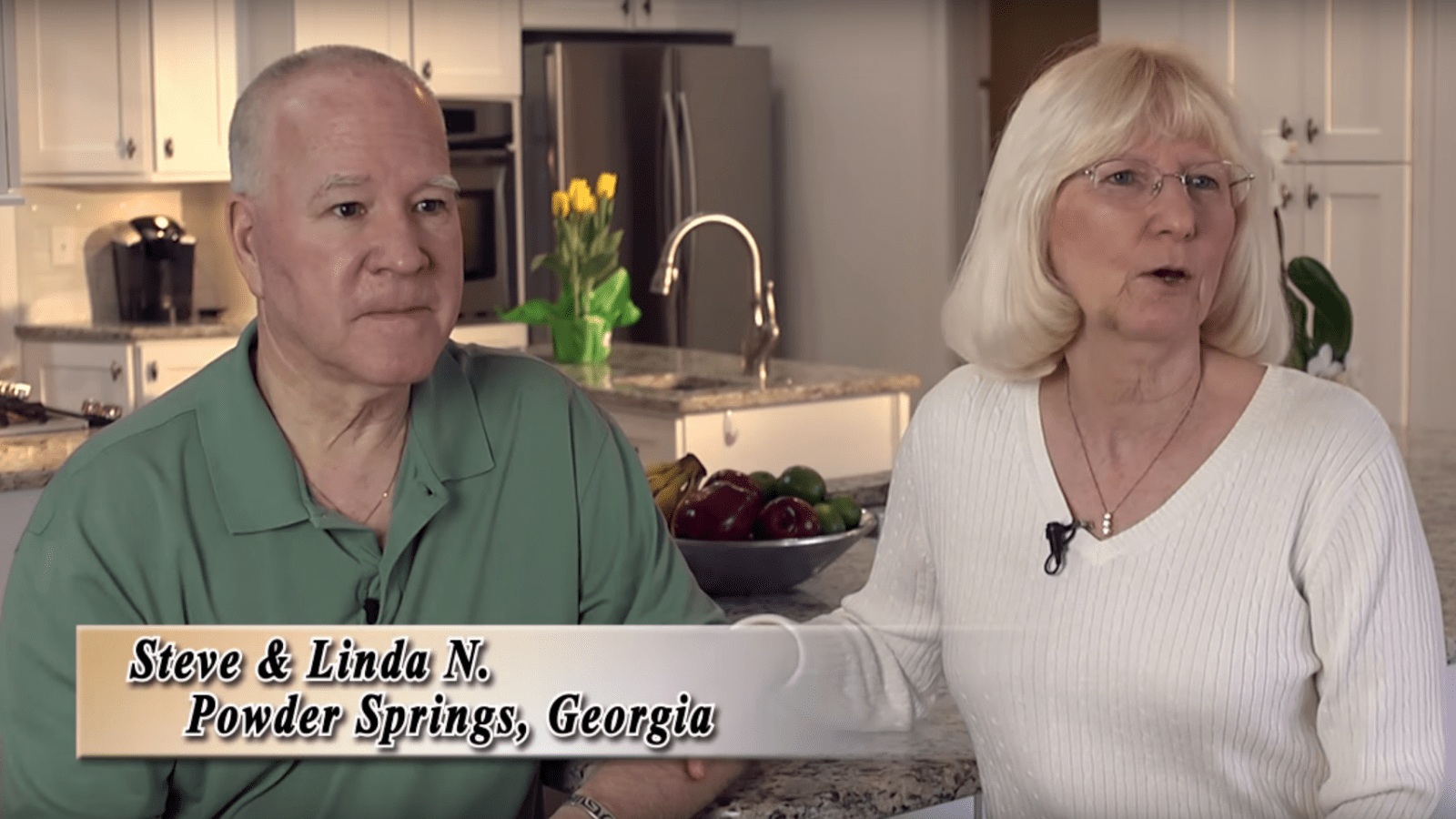 Play Button
462,000+
Feet2 Granite Installed
My new kitchen is beautiful. What a transformation! Working with Frugal Kitchens was a good choice! I appreciated the courtesy calls reminding me which contractor would be coming on each day. The contractors were experts in their craft (from cabinet installers to electricians and plumbers, to granite countertop installers). Holly, our designer, made it so easy for me to realize my dream and make it become a reality. Thank you!

- Patricia Dwyer