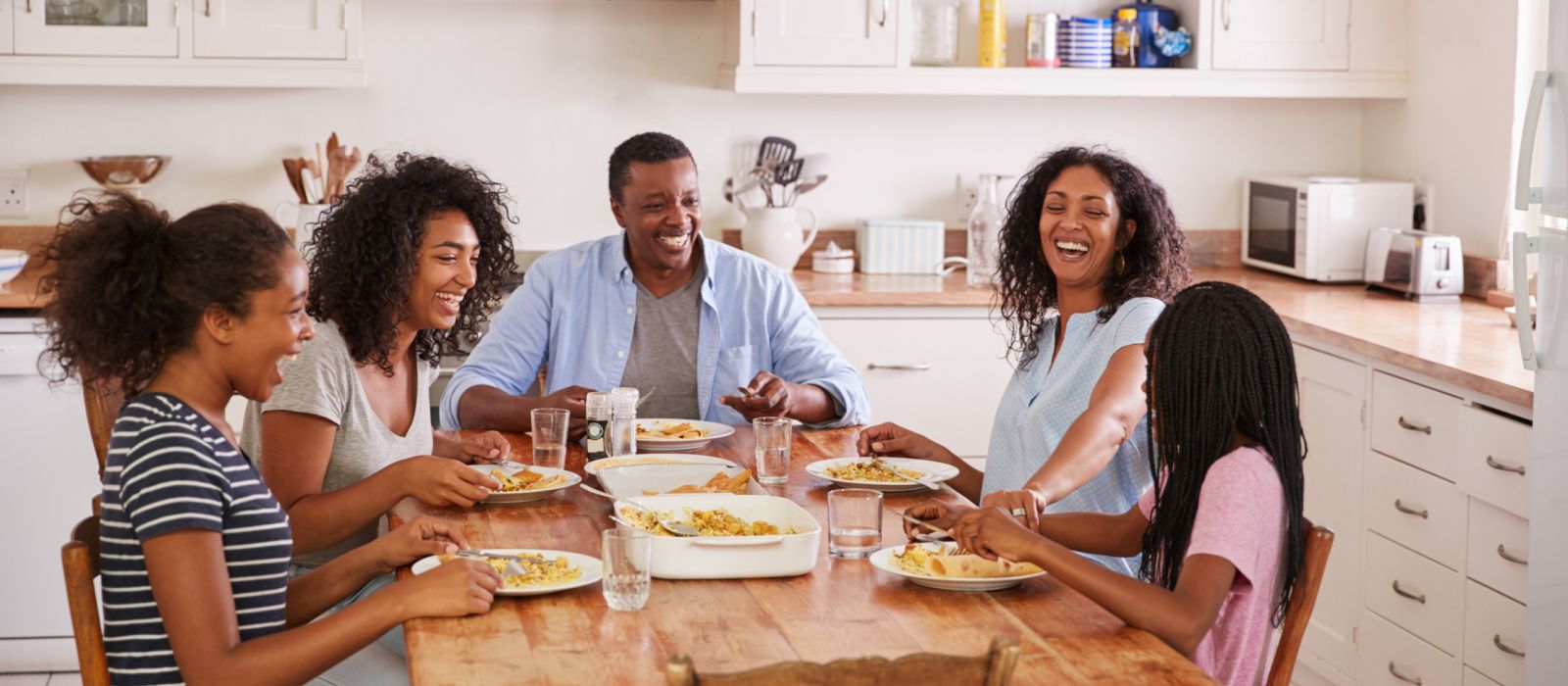 Flexible Custom Kitchen
Flexible frugal cabinets is still priced way below our competition. This line allows for much more flexibility. With over 50 different styles of doors and hundreds of colors and glazes we are able to give our customers what they want at still a very frugal price. With our flexible frugal cabinets you are able to change the size, color, wood, and finish style. They offer oak, maple, and cherry. They can either be stained, painted, glazed, distressed, and rub through. They also offer any color in the Sharon Williams color chart for a small up charge. They come with hundreds of accessories so you are able to fully customize your kitchen at a very low price. Why pay 35,000 for a kitchen of the same quality that frugal can do from 18 to 25,000.
You've never seen an affordable custom kitchen deal like what we can offer!
Get in touch with us today and let's start designing - 770-460-4331
As one of the most functional rooms in your home, we absolutely believe that your kitchen should be as beautiful and usable as possible, and that it should end up being one of your favorite rooms. Through offering incredible custom kitchen remodeling services, we help people just like you to achieve their dreams for their kitchens. We work hard to make kitchen remodeling as affordable as possible without compromising for quality or beauty.
Through taking advantage of your kitchens existing appliances and general layout, we're able to help create a gorgeous new space without the high costs that would normally be associated. Our custom kitchen services aim to provide a perfect combination of form and function for your new kitchen, creating a comfortable, beautiful space that's easy to use and that really performs. We absolutely understand that you've been planning on remodeling your kitchen for some time, and we're sure that we've got what it takes to bring your dreams to life. You can rest assured that we've got all of the necessary skill, creativity and experience to deliver a beautiful custom kitchen that you're sure to be impressed with.
You'll love our talented craftsmen, too, and you'll see that they're truly dedicated to creating the perfect kitchen for all of your needs on an efficient budget. We know that you have a choice when selecting a contractor for your kitchen project, and that's why we're so dedicated to offering the most cost-effective, efficient solutions that we can. Between our detail oriented planning, our dedication to your ideas, and our ability to deliver a fantastic new kitchen that you'll love and that you can afford, there's no reason not to call us now!
At just $14,999 our custom kitchen remodeling is sure to leave you completely satisfied! We're glad to discuss your ideas and make sure that we're able to select all of the best options for your new kitchen, too, so you can be sure that you get exactly what you were hoping for. You're sure to be thrilled with your brand new, beautiful kitchen. Our cabinets are always constructed of high quality wood, and never built with the second-rate particle board that you're liable to find through other contractors.
We can create an affordable custom kitchen that just looks like it cost a lot of money!
Call us to schedule a free design consultation: 770-460-4331
We do everything that we can to ensure that you get the kitchen you've been dreaming of as quickly and easily as possible, including delivering all of your new cabinetry free - a cost savings of some $400 or more. We work hard to deliver the perfect kitchen for your home, and we're certain that you'll be able to tell. Our sales prices does not include tax or new faucets.
Fantastic customer service
A brand new custom kitchen for just $14,999
High quality, wooden cabinets
Cabinetry delivered for free
When it comes to being the best kitchen renovation contractor for all of our clients, we know that it takes more than incredibly competitive prices, hardworking professionals and all the right equipment. It takes a real dedication to delivering the absolute best in customer service each and every time. Don't wait for your brand new kitchen, give us a call today!