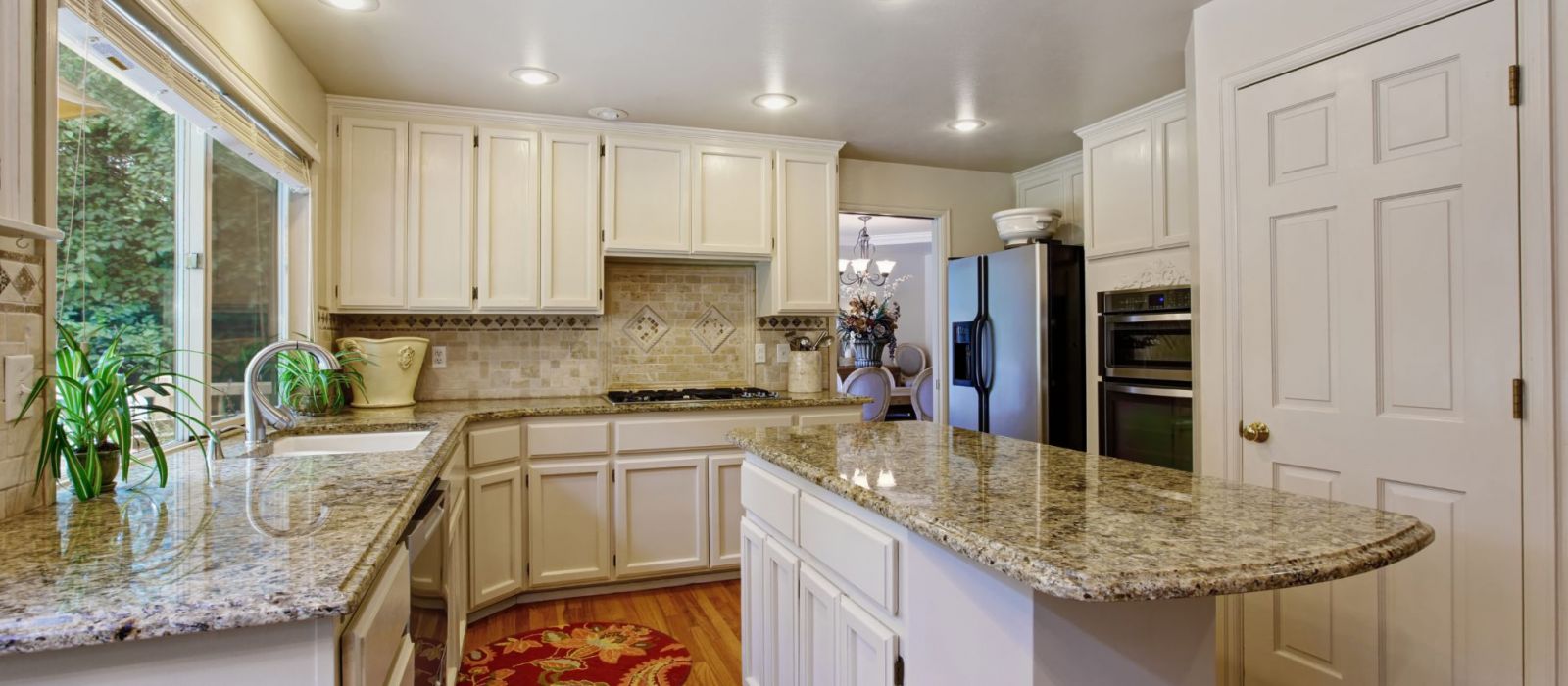 40% Off
Retail
Stuck at Home with a Kitchen that's Outdated & Not easy to Cook in?
We at Frugal wants to help you save money, stay safe by cooking at home and enjoy your family.

Our Solution:
40% Off Prices
0% Financing
30 Meals Delivered To YOUR Home. You pick plan, comes with recipe, all fresh pre-measured ingredients.
Working Kitchen in 5 Days
Quality at a Good Price
$15,995 for 10x12 basic L shaped kitchen standard granite
Get Started Today!
Includes:
Countertops

Wood Cabinets* (*Center panels have MDF in some circumstances to alleviate expansion)

All Wood, Soft Close Drawers

Stainless Under Mount Sink

Appliances Reconnected
Next Steps
1
Schedule Virtual 3D Live Design with our Designer from your home.
2
Customize (Choose Doors, Color, Options see immediately online!)
4
Built off site so we are only in your home 5 days and your cooking!